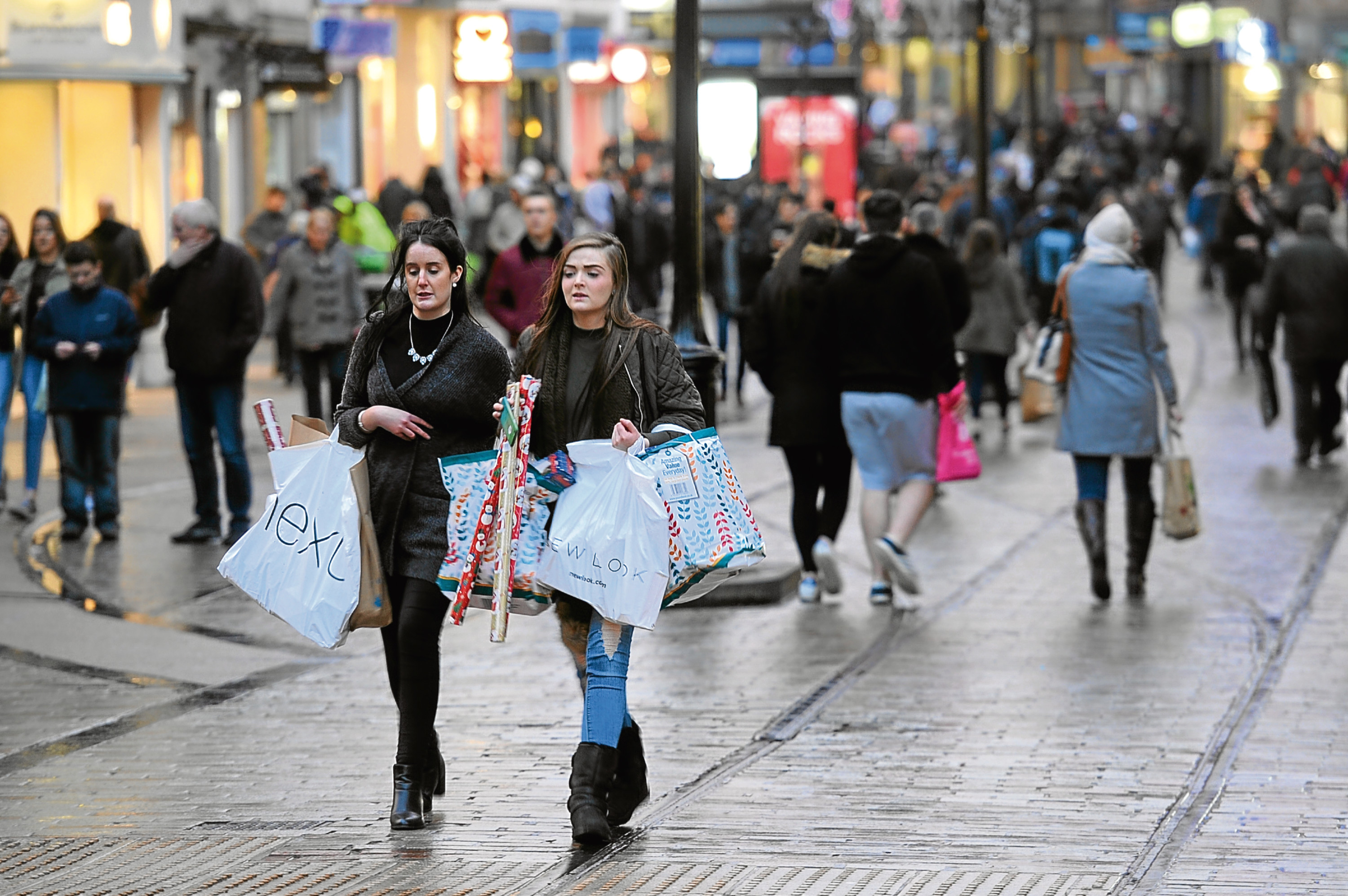 A leading business chief has called for Dundee to model itself on Glasgow and Edinburgh to enable retailers to thrive in the city.
Tim Allan, former chief executive of Dundee and Angus Chamber of Commerce (DACC), spoke to the Tele after we revealed plans to bring a new retail park to the city.
Supermarket giant Lidl and Costa Coffee are involved in the proposed new development at Kingsway East, which includes a car showroom, restaurant/pub and industrial space, creating up to 172 jobs.
Voicing his support for the proposal, Mr Allan — who now sits on the Scottish Chamber of Commerce board — said: "I broadly welcome it. In a city like Dundee, you need to have a varied retail offering.
"However, we have to recognise that some of our city centre units do not suit many retailers."
In recent months, supermarket chain Aldi and toy chain Smyths have applied to open stores in retail parks on the outskirts of the city.
Smyths conducted a city-wide assessment of potential locations for its store, concluding that the former Venue club at the Stack in Lochee suited it best.
However, there are fears that out-of-town retail parks thrive to the detriment of town centres.
A proposal by Next to open a superstore at the Kingsway West retail park was turned down by city councillors. The chain branded the city council "closed for business".
Mr Allan said that town planners should be careful not to shun retail parks, as different models suit different retailers.
He added: "Dundee has to be very careful not to be closed off to retailers of a particular type. They have got to try to make the city a leisure and tourism destination. We should move the city centre on so it has more cafes and restaurants — the type of leisure economy you get in Glasgow and Edinburgh.
"If Dundee is to move forward that is what has to be done. We want people to stay in a hotel in town and visit places nearby.
"Will Lidl pull people out of the city centre? I don't think so.
"If I arrange a meeting, I won't go to Costa all the way out on the Kingsway — it's not going to affect Henry's in the City Square."
As well as leisure offerings like those in Glasgow and Edinburgh, Mr Allan said that he still sees room for retail in Dundee's city centre — especially for independent businesses.
He said: "There are a lot of different retail models out there. Dundee has to be able to offer a range of retail offerings for whatever people want.
"There is always going to be a place for city centre retail but there is also a place for out-of-town retail as well."
DACC chief executive Alison Henderson said shopping habits had changed, adding: "We need to think how to encourage independent and quality shops into the city centre alongside the national chains in the retail parks.
"We need a mix of all of that to bring people into town with a good range of leisure outlets for them to enjoy.
"What the council is proposing to have in the city centre is mixed use — that has to bring people into the city centre with a good range of independents and leisure outlets.
"People want retail and hospitality and retail parks offer a wide range of local jobs — part-time, managerial — and there's career progression too."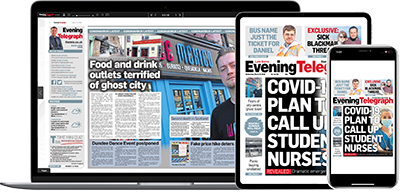 Help support quality local journalism … become a digital subscriber to the Evening Telegraph
For as little as £5.99 a month you can access all of our content, including Premium articles.
Subscribe