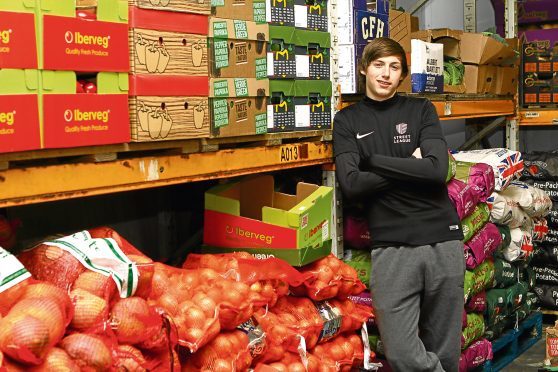 This time last year, 16-year-old Conor Nelson had no plans for his future.
The Claypotts youngster had spent much of his school years in off-site education, having misbehaved to the point his teachers could take no more.
However, a year on, he's worked on his life skills, built up his confidence — and found himself a steady job.
Thanks to the charity Street League, Conor, now 17, has been able to steer his life in the right direction and said he was now in a "good spot".
The charity, which started operating in Dundee in January this year, equips disadvantaged 16 to 24-year-olds with the skills they need to get into work, paired with sport programmes such as football.
"I was really just a show-off in school and the teachers didn't approve," Conor told the Tele.
"I was acting up and I wasn't taking school all that seriously.
"I went through both Castlepark and Balerno and after I left, I didn't really have a plan. I felt I was too young for that."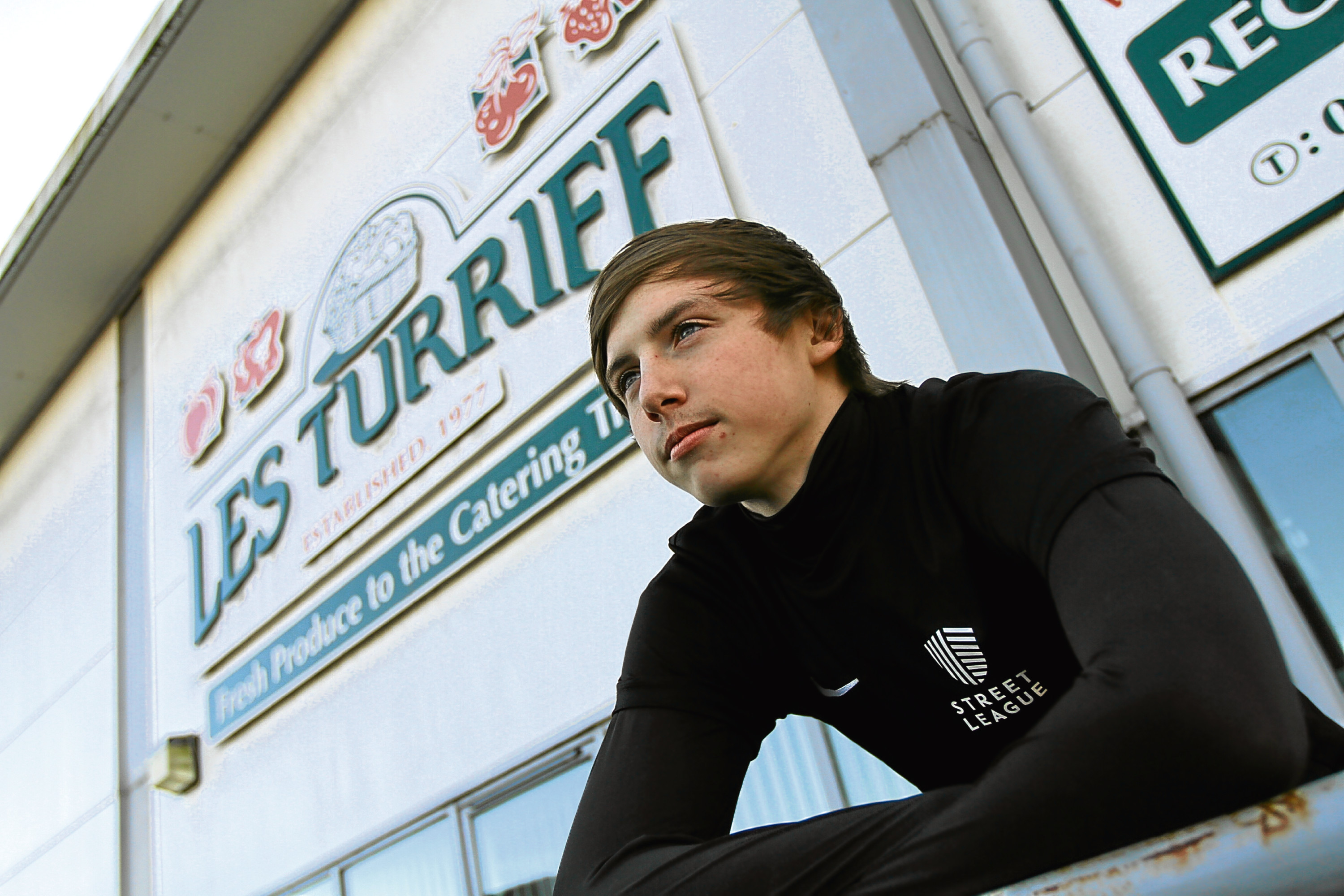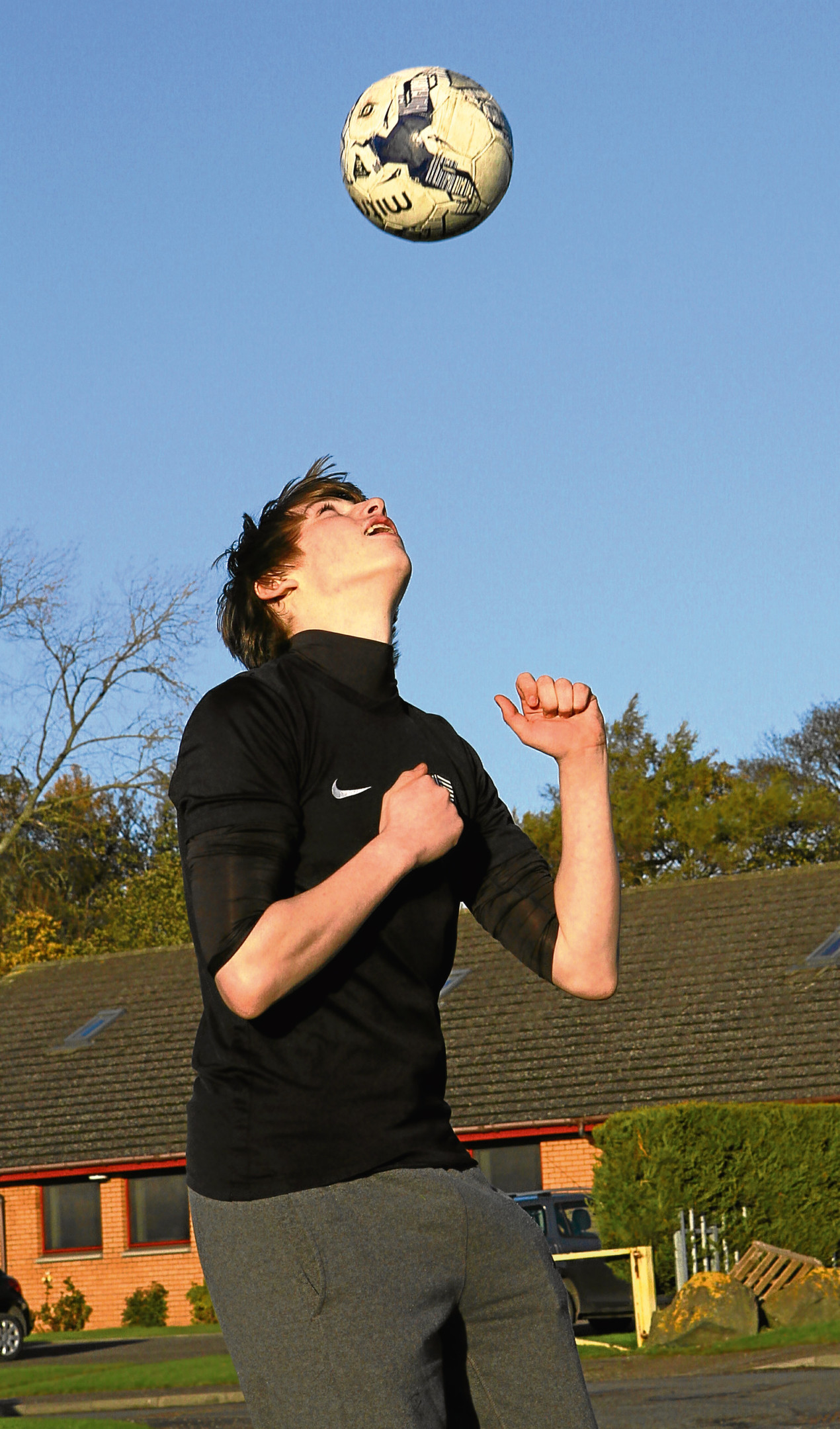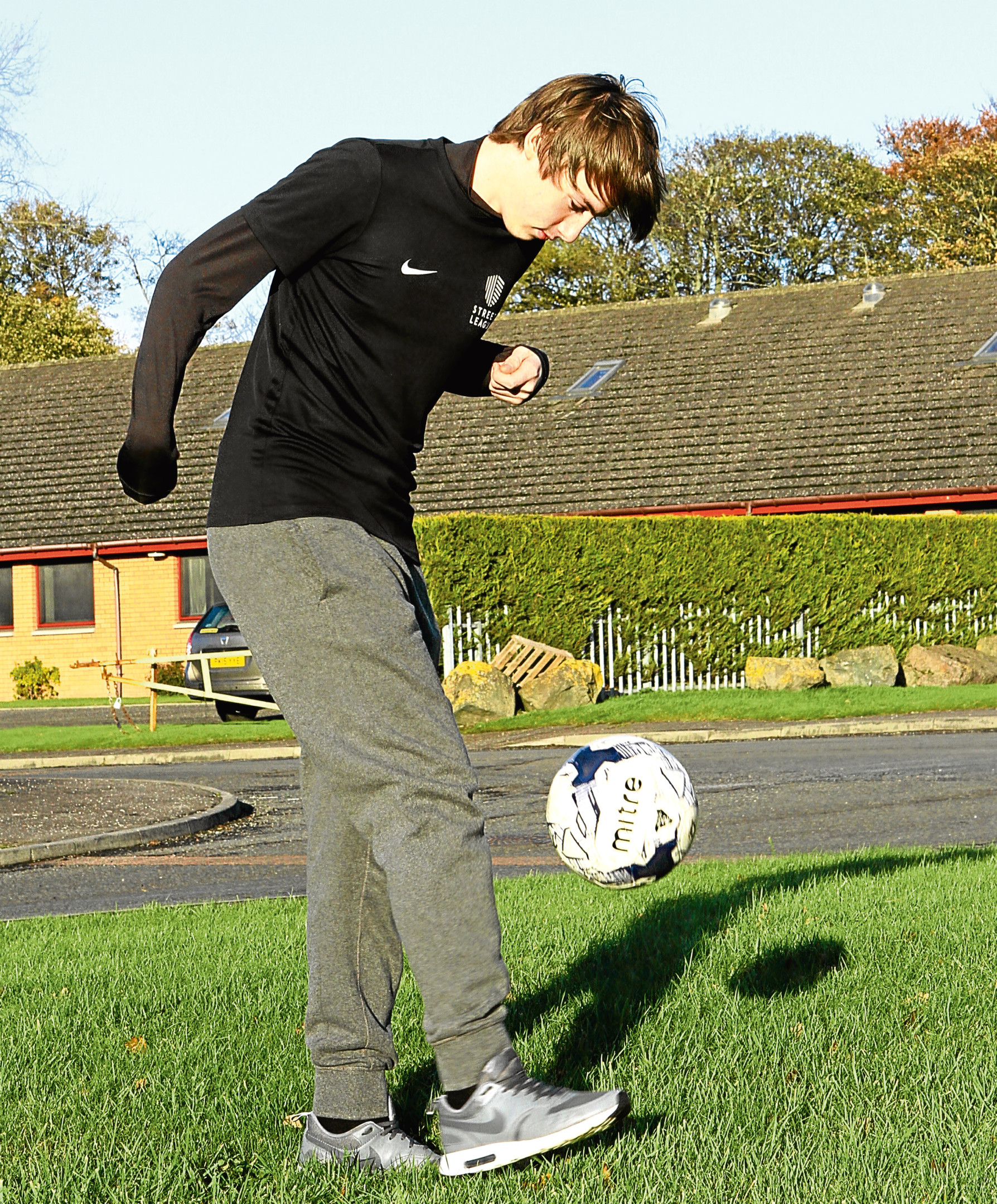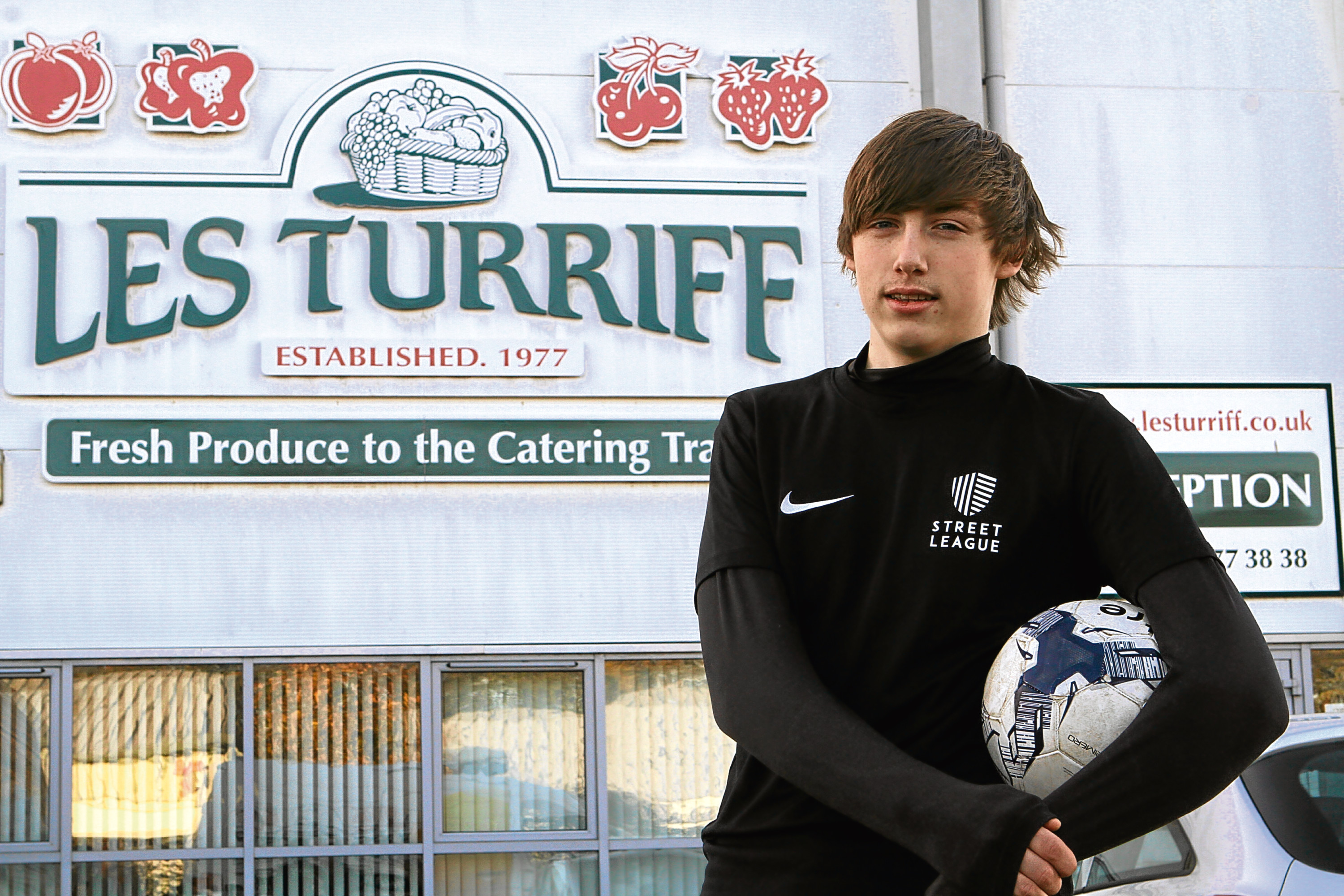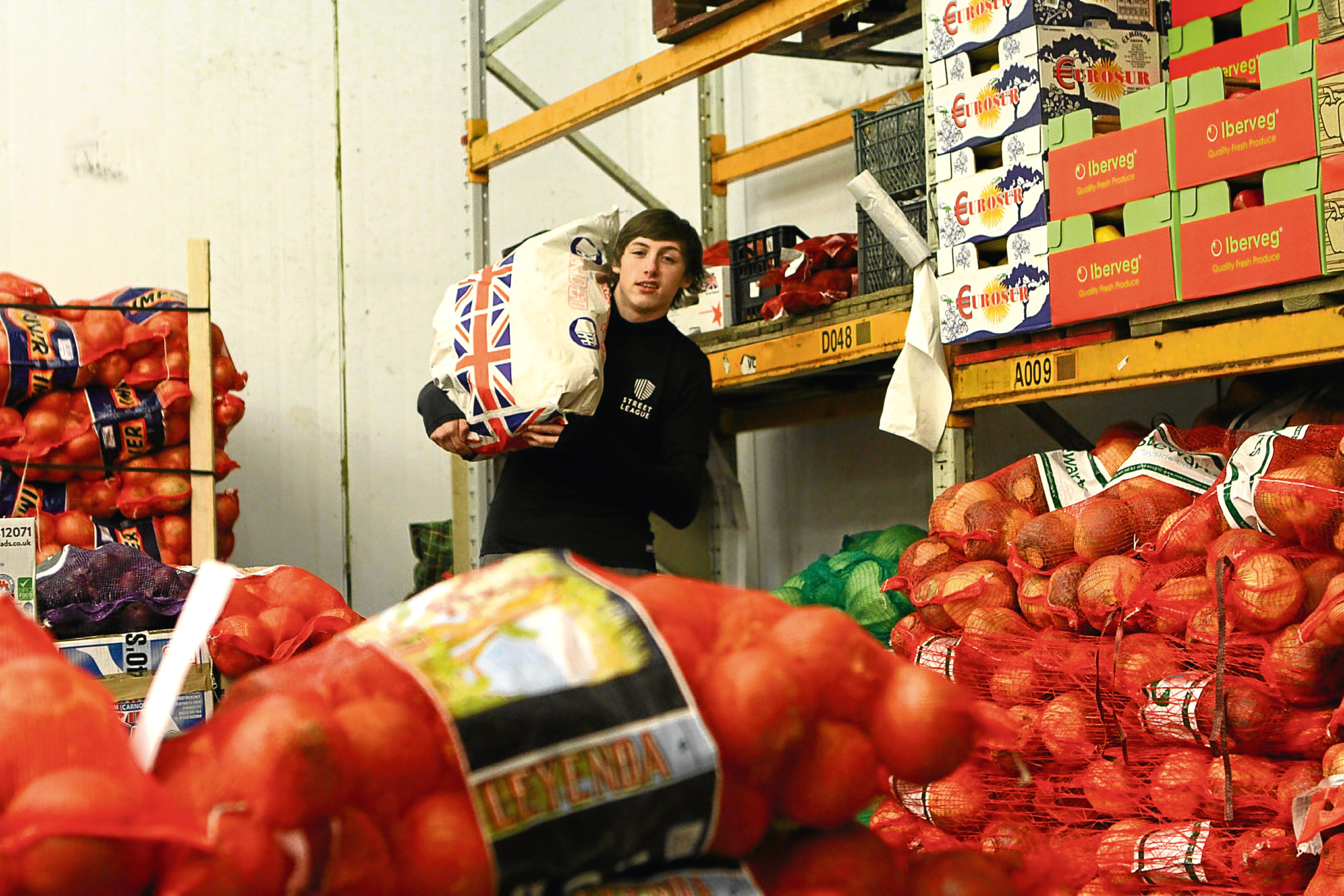 After leaving school, Conor went through an apprenticeship but quit the job. However, a chance meeting with the Street League team at a Skills Development Scotland event in May set him on the road to success.
"What really appealed to me was the fact that they were really willing to help people get jobs," he said.
"I signed up because I realised I needed to start thinking about my life and had to grow up."
As part of an "academy" of other youngsters, Conor was given training in crucial skills such as building his confidence, practising for job interviews and compiling his CV.
Regular games of five-a-side football with others on the course broke up the learning sessions — keeping them focused and energised.
Conor impressed the coaches so much with his timekeeping and attendance that they recommended him for a job at local fruit and veg firm Les Turriff.
He has now held down his job for five months, working up to six days a week in the firm's warehouse — and said he doesn't know where he would be if it hadn't been for the course's help.
"I reckon if it wasn't for a few of the the skills I learned I probably wouldn't have been able to get the interview and the job," he said.
"Les Turriff has been a great place to work as well — I'm enjoying the work and it's a great atmosphere. You get a lot done but also have a laugh.
"If it wasn't for the course I wouldn't have the job I have now. I would definitely recommend it to others."
Since January, Street League in Dundee has helped 85 young people, most of whom live in the city's most deprived areas.
The Street League business in Scotland has supported 1162 young people to progress into jobs, education or further training in the past 12 months.
Kevin Milne, youth and community coach with Street League in Dundee, said the courses were effective because they were about more than just the skills on offer.
He said: "The football helps to break down walls but it's not just that either — it's an environment where people can come and make friends."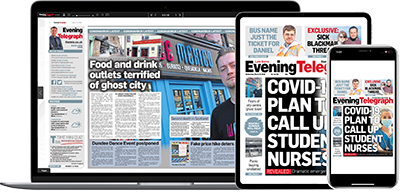 Help support quality local journalism … become a digital subscriber to the Evening Telegraph
Subscribe