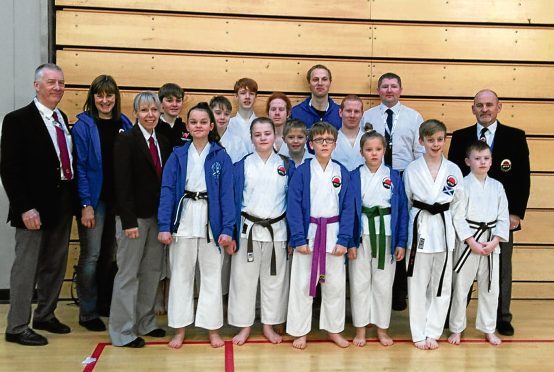 Since founding his first karate dojo in Dundee in 1999, sensei Eddie Ireland has only ever had one goal: giving something back.
Born and raised in the city's Kirkton area, the 64-year-old returned before the turn of the millennium to live out his dream of running his own dojo.
After 16 years of service he retired from the army and using all of his own money, including his armed forces pension, poured all his focus into his passion — karate.
Ireland said: "When I came back to Dundee in 1999 I thought 'I want to put something back into the community'.
"I stayed in the Borders for 17 years when I came out of the forces.
"It has always been my dream to have my own dojo in the city.
"My sole focus is the karate for the kids."
WTKO Scotland Shotokan Karate Dundee are now based on Haldane Avenue in a modern facility Ireland is very proud of.
"I put all my money into it so we could convert two shops into a dojo," Ireland said.
"I always knew I would come back to Kirkton.
"I do it for the kids, we had a dojo for eight years but I always had a dream of getting a bigger place for the kids."
Some of Dundee's finest young students picked up medals for their performances at the WTKO (World Traditional Karate Organisation) All-Ireland Championships in Cork three weeks ago.
The Scotland squad picked up 23 medals in total with 10 won by Dundee athletes.
Brother and sister duo Ayden and Katie Mason picked up four and three respectively.
Ireland, who is also technical director for Scotland, said: "It's all starting to pay off.
"They have surpassed the expectations we had but, to be honest, I am happy if they are happy.
"It's not about winning all the time, it is about taking part.
"We always tell the kids it is about trying your best, taking part, win, lose or draw it doesn't matter because you are here.
"We are getting good results through that attitude.
"Older kids, 13 and over are doing well and starting to see the benefits of the modern facility."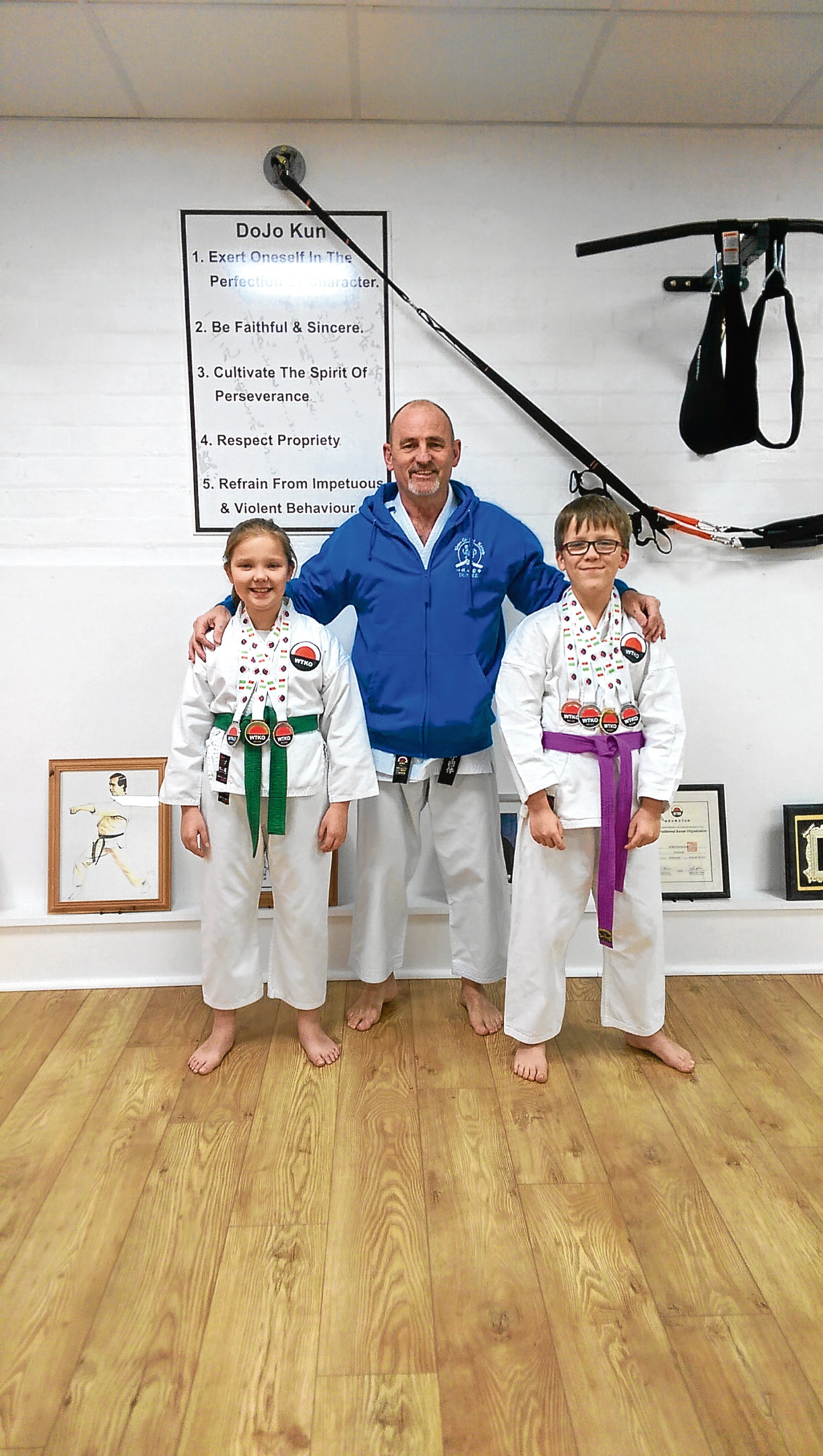 The ex-serviceman, who runs the club as a not-for-profit venture, insists he feels part of a larger family he would do anything for.
He added: "If we know that kids can't afford it I approach their parents and say we will sponsor them.
"We give out free suits, courses, subsidise everything.
"We don't have any sponsors, the money we take in all goes straight back into the club.
"We try to help kids as best we can.
"It's the same kids coming day in, day out now.
"We can watch them grow up, we have had some here since they were six.
"They are like my family, every single one of them.
"Our club is open to all ages and abilities. We just want to give kids somewhere to go and get them off the street.
"We have classes for disabled people and other groups often marginalised in society.
"None of this is about me, it is about shining a light on the hard work done at the club and the success of our students.We just want the kids to have a good time."