Dundee's Jobcentre has joined forces with the NHS and D&A College to help people find work in the healthcare sector.
The Employability Services Programme, formerly Healthcare Academy, puts applicants through six weeks of training and work placements in NHS Tayside.
Those who complete the course, who may never have considered working for healthcare providers, are guaranteed interviews for jobs in the health service.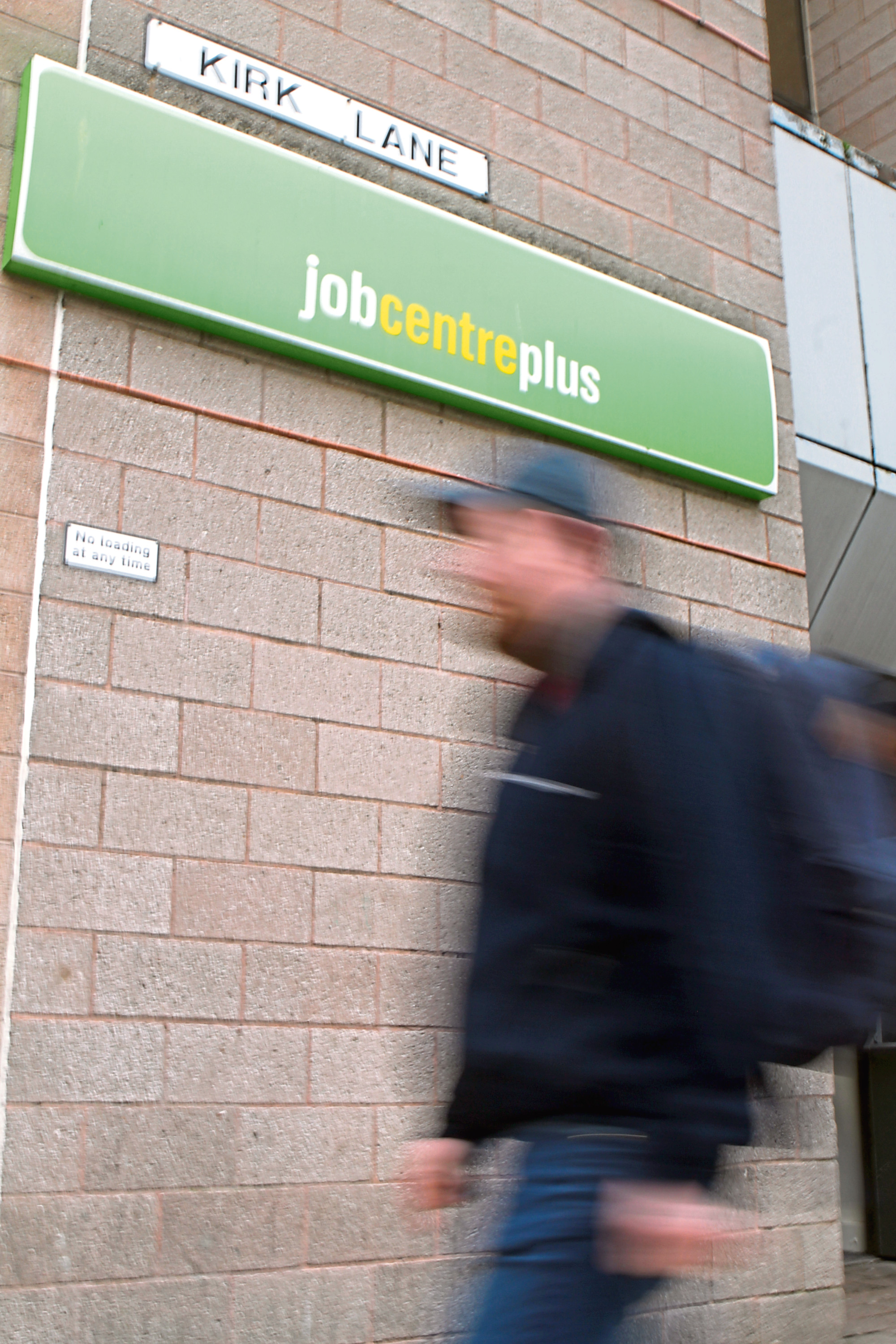 An NHS Tayside spokeswoman said: "The programme aims to help people improve their individual employment prospects and assist them to start careers with health, social care or other care sector employers."
Meanwhile, the Jobcentre has said it will make its virtual Twitter jobs fair a more regular fixture after the success of the first two.
The centre, based at the Wellgate, ran its first jobs fair on the @JCPinEastScot Twitter profile last month and staged its second yesterday. Staff hope it will attract new applicants from across the area.
The first jobs fair led to an 84% rise in Twitter "impressions" – the number of times the posts were seen – and a 106% rise in the number of times people clicked on links to job postings.
Jane McEwen, customer service leader at Dundee's Jobcentre Plus, said she hopes to encourage more use of technology in helping people into work.
She said: "On the day of the first jobs fair we had people wanting to experience it in the office.
"People from IT 4 Work – the Dundee City Council initiative – came in with tablets so people could see the jobs going up as we were tweeting them.
"It's a different way of doing what we do and we're hoping to do it more regularly."
Jobcentre staff also recently helped jobseekers to find work with the pub chain Marston's which was recruiting for its new Dundee outlet.
Jane added: "We want our work coaches to see customers in a different light – not just as someone who comes in to apply for things but people genuinely seeking support."
However, controversy continues to surround the rollout of the new benefit system, Universal Credit.
The UK Government has poured £4.5 billion into improving the system after claims people were left without money for weeks due to a delay in initial payments.
A spokesman for the Department for Work and Pensions said: "We are listening to people's feedback as the benefit rolls out."