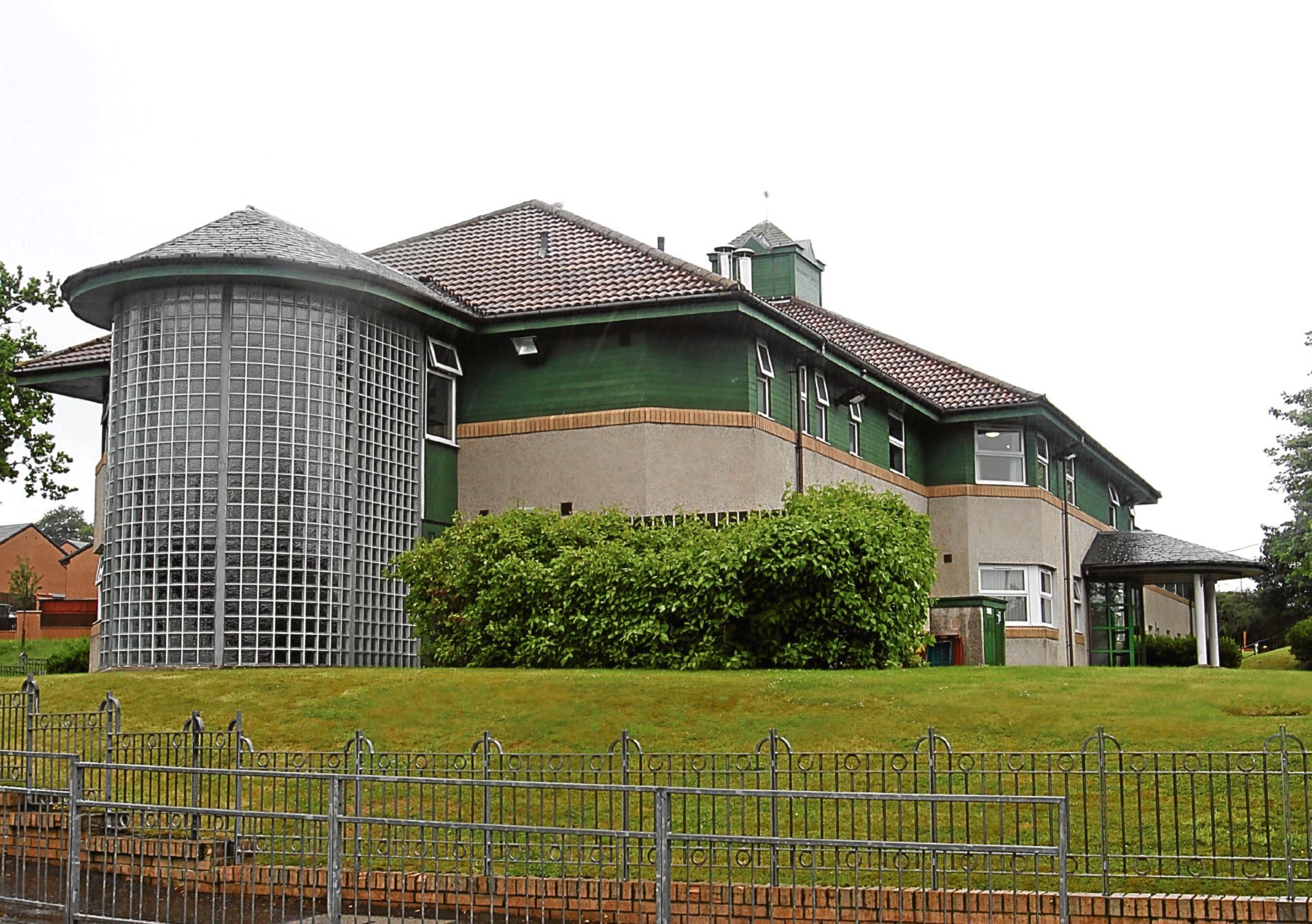 A Dundee hospital for people with learning disabilities or autism has been told the quality of care and support provided is "weak".
Inspectors for watchdogs Health Improvement Scotland made the assessment following an unplanned visit to Wallace Hospital in Americanmuir Road on April 24 and 25.
The facility is not an NHS hospital and is operated by the private healthcare firm Danshell.
It is a private psychiatric hospital that provides assessment and treatment for adults who have a learning disability and complex needs, which includes people with mental health problems and autism.
Five aspects of the service were assessed, with the quality of care and support rated level two — "weak".
The other four areas were assessed as "good" or "adequate".
The report noted that risk assessments were not reviewed following changes to the service. There was also a shortage of alarms for staff to used to summon assistance during any incidents.
Observation records by staff were said to be "inconsistent" and care plans were not being properly reviewed periodically. There was also an issue with staff observing a patient having no way of seeing the patient through a closed door.
The inspection resulted in four requirements and 12 recommendations.
The hospital was told that the requirements must be implemented by July 10.
A spokesman for the hospital said: "We recognise the many positive comments throughout the report and the issue raised during the inspection was immediately addressed on the day.
"The health and welfare of the people we support is always our main priority."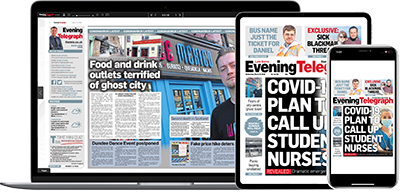 Help support quality local journalism … become a digital subscriber to the Evening Telegraph
Subscribe