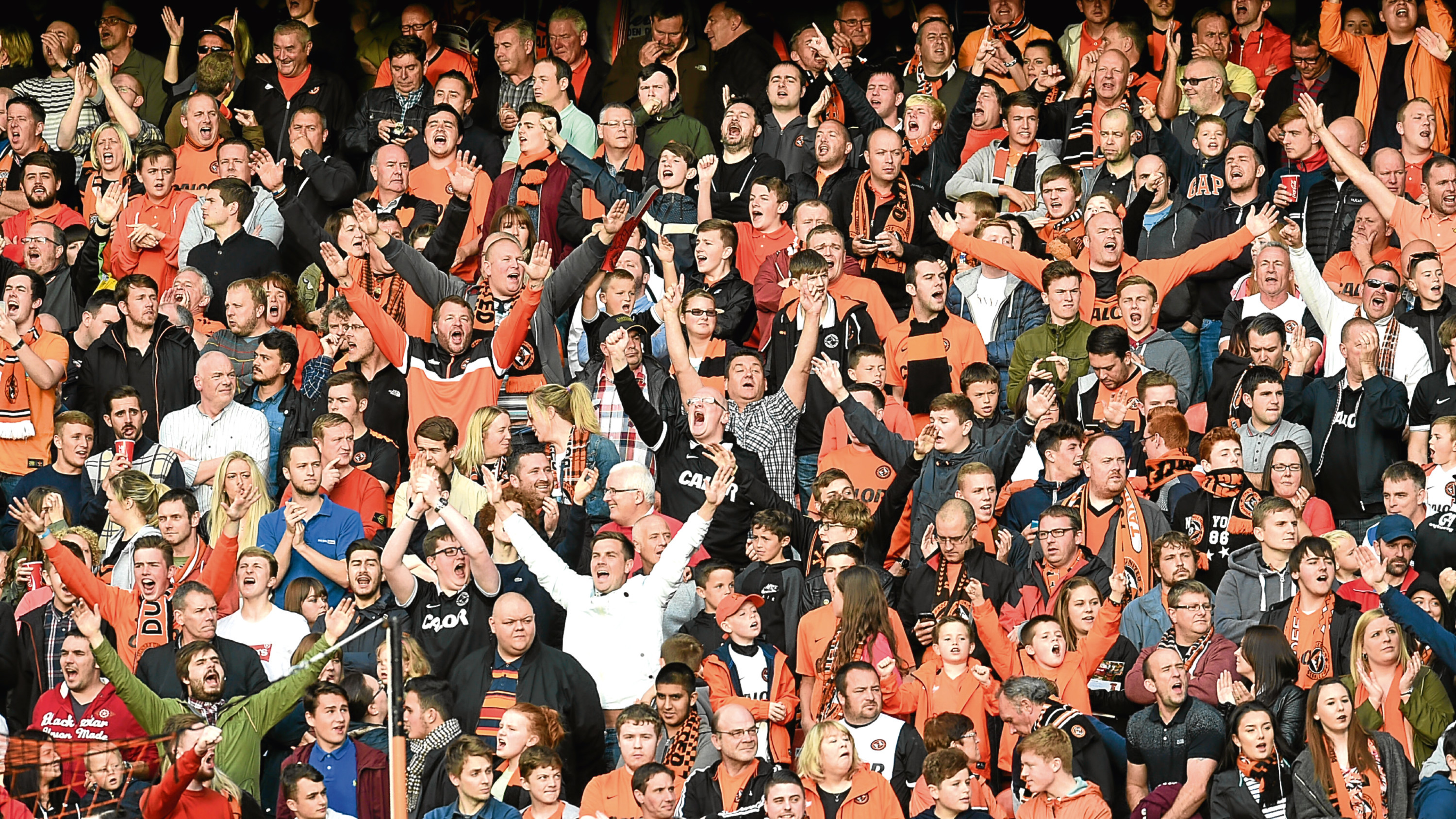 Two Dundee foodbanks are hoping to score at one of the city's biggest football fixtures of the season.
The foodbanks Taught by Muhammad and the Trussell Trust are teaming up for the first time, hoping that generous football fans will make donations to feed the hungry when Dundee United meet Hibernian in the Scottish Championship.
The organisations hope to capitalise on interest in the game, which could see a capacity crowd of 10,000 descend on Tannadice Park for the match on Friday March 10.
Rizwan Rafik, operations manager at Taught by Muhammad, said: "It's the first time we've come together with the Trussell Trust Foodbank for anything like this but when Dundee United approached us about it, we thought it was a brilliant idea.
"It seems a great way to maximise our work and the number of collections we receive as well as raising awareness.
"Our main aim is community engagement and coming together — and this fits in perfectly with that."
The suggestion came from the Tangerines' official charity United for All — inspired by Hibs' involvement with their local foodbanks. Ken Linton, manager of the Dundee Foodbank, said: "This joint venture is a great opportunity for all of us, but in particular the foodbanks.
"It shows the people of Dundee are all working for one cause regardless of your religion or anything else.
"With a potential crowd of 10,000 going to the game, we're hoping everyone will think to bring something with them. If it goes well then I would hope it leads to an ongoing partnership, it seems like a great place to do it."
He added that the collection could also help to reach out to people who have not previously been engaged with the foodbank.
He said: "Raising awareness is a big part of an event like this. Our focus is to get more food donations but we'll also be collecting funds — hopefully people will donate a little."
Rizwan added: "It's definitely a great thing and we are happy to be starting this partnership."
Taught By Muhammad is an Islamic outreach project aimed at building understanding in the wider community. The project launched in 2013 and has focused on anti-poverty initiatives like the foodbank.
The match kicks off at 7.45pm.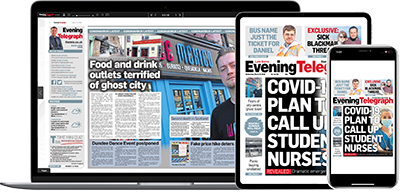 Help support quality local journalism … become a digital subscriber to the Evening Telegraph
Subscribe