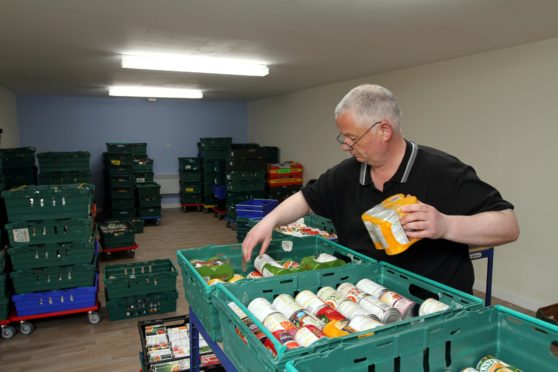 Dundee Foodbank will be opening its warehouse this weekend for people to donate goods.
The charity's storage unit on Dunsinane Avenue will be open to the public from noon-3pm on Sunday.
Organisers are asking for a number of items the foodbank is running particularly low on, including cereal, tinned meats, tinned fish, tinned puddings, tinned fruit and toiletries.
A Dundee Foodbank spokesman said: "This will be an ideal opportunity to receive donations as it will give us a full week to distribute items in the run-up to Christmas."
The foodbank's stock was bolstered last month by the travelling community, which organised a Foodbank Challenge encouraging fellow travellers to donate a trolley's worth of food to their local branch. Dundee Foodbank collected almost half a ton of goods.
For more information about the warehouse day call 01382 698020 or visit www.facebook.com/DundeeFoodbank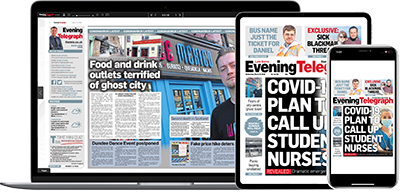 Help support quality local journalism … become a digital subscriber to the Evening Telegraph
Subscribe