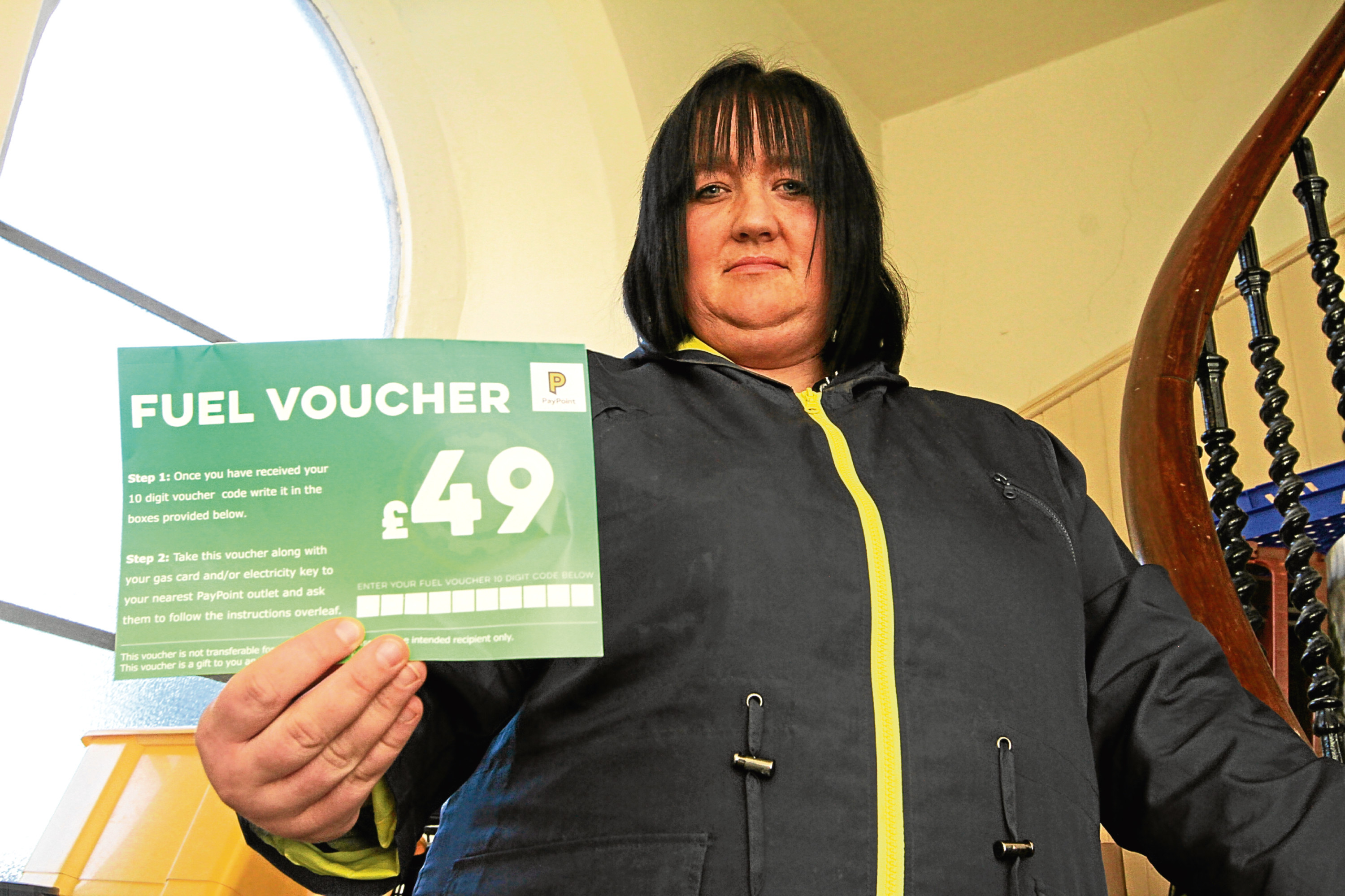 Dundee Foodbank has been forced to withdraw fuel vouchers after a full year's supply was issued to those in need in just four months.
The branch is one of three in Scotland trialling the distribution of the £49 fuel vouchers from the npower Fuel Bank scheme which aims to help folk who can't afford their heating, electricity or gas bills.
The initiative was launched in Dundee in November in an effort to tackle the "heat or eat" dilemma facing some residents over winter.
But earlier this month, the foodbank was contacted by npower following concerns about the volume of vouchers needed in the city each week.
Foodbank manager Ken Linton said: "Npower got in touch and said the levels we were dealing with were unsustainable.
"Apparently we have used a whole year's allocation in the four months since it started in November.
"A lot more people have needed vouchers than anyone first thought.
"Npower asked us what we wanted to do and the board discussed it before deciding we should stop.
"The need is quite clearly there but unfortunately the resource isn't an endless supply.
"It's been a difficult decision because we've seen the good it does but until we can work out a sustainable way to offer this we've had to stop.
"Of course it's a shame that the scheme has been stopped but at least more than 2,000 households have benefitted. But I can see why the decision has been made. You had to get a food voucher to qualify and our food stocks have dropped dramatically over the same period."
Yesterday was the final day for people to redeem fuel vouchers.
Among those using the scheme was mum Sonya Petrie, 37.
Sonya, who has a 10-month-old son, said: "Since my boiler broke I'm having to put my benefit money into the electric heater my landlord gave me.
"It just goes through electricity — but I'm here for food as well.
"I need to keep my son warm and fed and I'm putting so much into the meter to keep the heater going.
"He can't get cold so I haven't got a choice until the boiler is fixed."
Another foodbank user, who declined to be named, said the fuel vouchers were a "lifeline".
He said: "I'm here for fuel and for food. What I get today will see me through the week — what they do here is so important."
The npower Fuel Bank scheme was launched in April 2015 in partnership with the Trussell Trust, National Energy Action and Durham Christian Partnership.
It came to Dundee in November, with the understanding it would be guaranteed until October 31 2018.
Ken said: "The fuel vouchers saw us doubling our workload — intensely busy sums it up. It was so popular that it really highlighted that fuel poverty is a huge issue in the city. I don't think we appreciated how big a problem it was."
A spokeswoman for npower said: "Dundee Foodbank was on track to use the fuel voucher budget ahead of forecast and the trustees took the decision to stop giving Fuel Bank vouchers out for the moment while they review the next steps.
"We will be discussing options with Dundee Foodbank and it might be decided to offer fuel vouchers again in the future."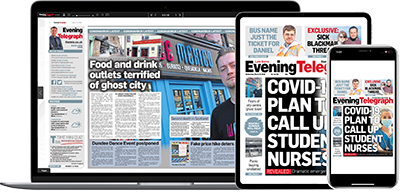 Help support quality local journalism … become a digital subscriber to the Evening Telegraph
For as little as £5.99 a month you can access all of our content, including Premium articles.
Subscribe