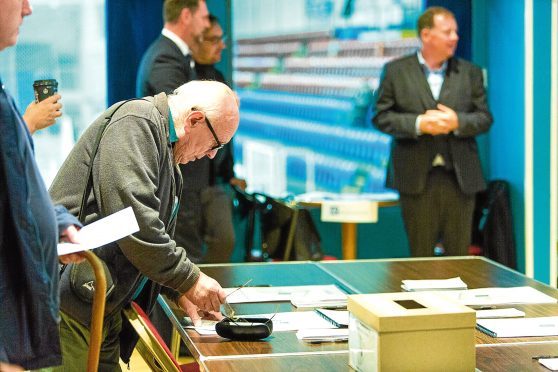 Safe standing could be part of Dundee FC's proposed new stadium, it has been revealed.
Bosses behind the development near Camperdown Park say they are "actively considering" the move after studying similar initiatives at stadiums across the UK, such as one at Celtic Park, in Glasgow.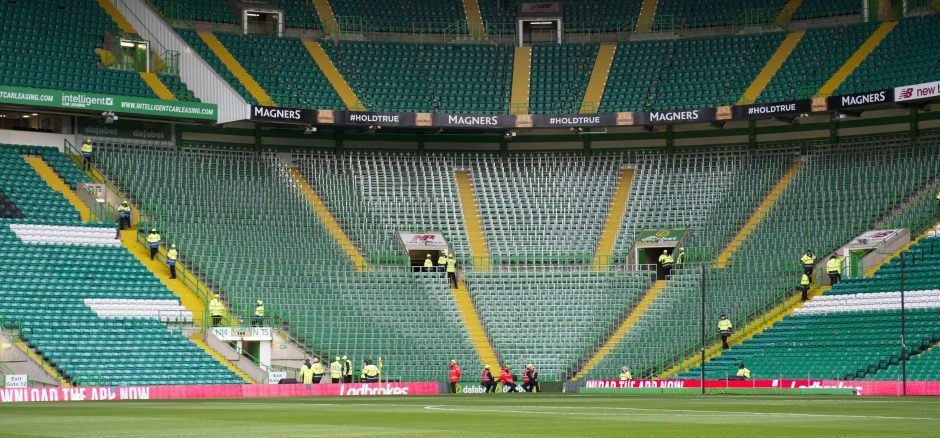 They were speaking as fans and locals were given a chance to view the proposals at a consultation event at nearby Dundee Ice Arena.
Bob Hynd, from lead architects Leadingham Jameson Rogers & Hynd, said many Dundee fans were in favour of safe standing — where part of the ground is designed to give fans a chance to stand with more room round the seats than a normal stadium has.
Mr Hynd said: "It's definitely something we're having a look at and actively considering. We know many supporters are in favour of it.
"It's an issue for the club to decide on. It may come down to cost but we've been down to see lots of stadiums of a similar size to work out a design and what we can do."
Drawings displayed to the public detailed plans for a 15,000-seater stadium alongside new training pitches, a hotel, spaces for new homes, an extension to Dundee Ice Arena and a crematorium.
Lead architect Mark O'Connor said the proposals were at an early stage and not as far progressed as plans for a new football stadium in Aberdeen.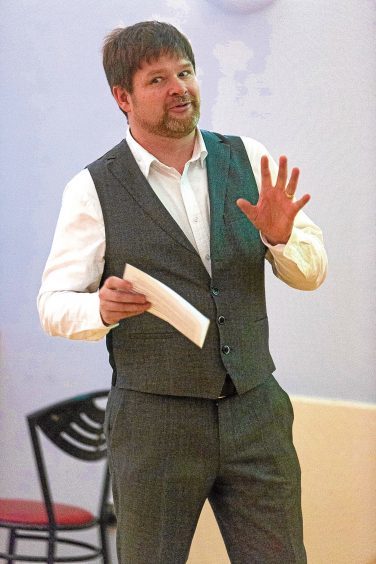 He also conceded that access to the site "is not fantastic", adding: "Part of the planning process will be ways of exploring access into that site.
"We're looking at developing a similar access to the Tesco at Kingsway.
"In terms of the crematorium, there's been a little bit of surprise.
"It's a potential commercial driver but it's actually rooted in the fact that Dundee is really badly underserved by crematorium provision."
Dryburgh resident Gary Pirie, 50, attended the display and said: "I think it will be a good development for the area.
"A lot of it is needed for this area. Traffic management will be a problem though."
Dundee fan Alan Herd, 69, added: "I'm all in favour of it.
"Dens Park has had its day and we need to look at the bigger picture.
"The city overall will see the benefit."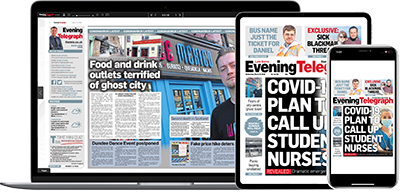 Help support quality local journalism … become a digital subscriber to the Evening Telegraph
Subscribe