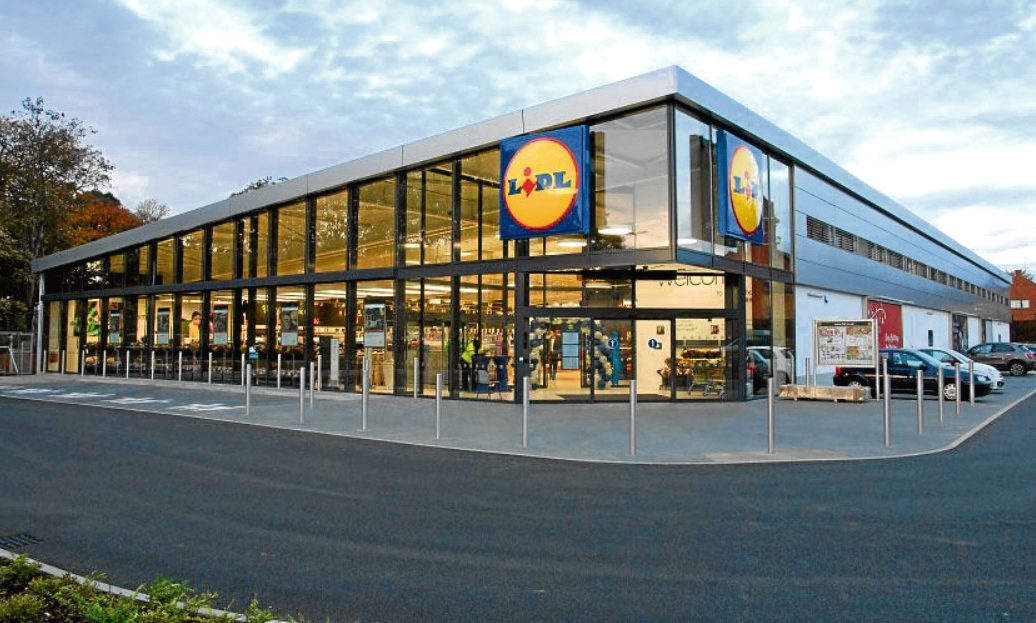 More than nine in 10 people living close to a proposed retail development in Dundee are "wholly supportive" of the plans, according to developers.
Earlier this year, the Tele revealed that land developers I&H Brown were proposing to create a £6.9 million retail park on the former ABB Nitran site at Kingsway East.
The site could create 172 jobs and would boast a Lidl supermarket and a drive-thru Costa Coffee, as well a car showroom, pub/restaurant and industrial units.
I&H Brown says that 94% of the feedback forms it had received from the local community were supportive of a Lidl foodstore at the site.
Gordon Rafferty, head of property for Scotland for the budget supermarket chain, said the firm was "delighted" with the response from locals.
He said: "We have been delighted with the response of the local communities to our application, who have recognised the positive contribution that the redevelopment will bring to both the communities themselves and the local economy."
Of the 573 feedback forms the firm received, 536 — 94% — were wholly supportive of the development.
Locals still have time to make their views heard on the development, as Lidl and I&H Brown is holding an information day today at the Brooksbank Centre on Pitairlie Road, from 10am until 4pm.
Allan Miller, development director at I&H Brown, said the site would also bring temporary economic benefits during its construction.
He said: "The redevelopment of this site will be a huge boost to the local community and supports the city's economic growth. We will be utilising a space that has lain vacant for well over a decade, and plan to create up to 172 jobs across the site.
"With a capital investment of £6.9 million, this project will also provide short-term opportunities during the construction phase."
The application will be presented to Dundee City Council's development management committee, which considers all major retail developments, on June 19.
The Kingsway East area has become a hotspot for eagle-eyed developers in recent months.
Last week, the Tele revealed that housing developer Persimmon Homes is hoping to build dozens of homes in a £10m project on the site of the former Stewart's Cream of the Barley bottling plant.
Big consultation begins over plan for new Lidl store and drive-thru Costa
Revealed: Lidl and Costa drive-thru in £6.9m retail park bid on Kingsway
Historic Dundee whisky site may be transformed in £10m homes plan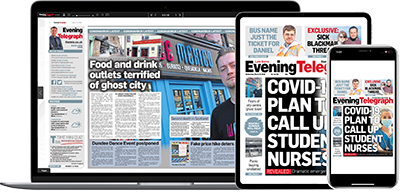 Help support quality local journalism … become a digital subscriber to the Evening Telegraph
Subscribe