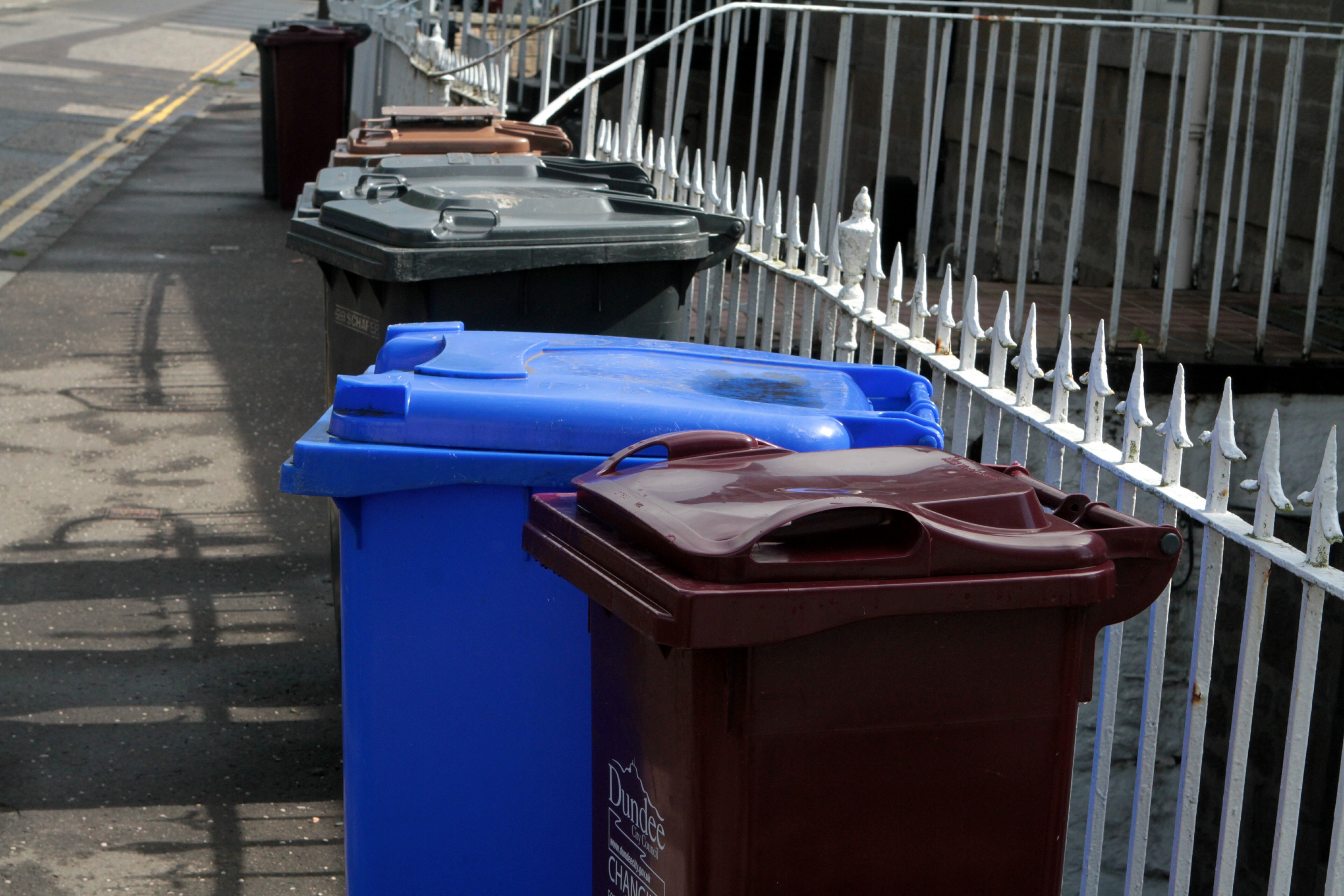 Dundee residents will be asked to fork out £35 a year to have their brown bins emptied.
In the council's proposed budget changes announced this afternoon, a charge will be levied on householders to have their garden waste removed.
Those who sign up for the scheme will be given a sticker to put on their receptacle, which will identify to those collecting whether it can be emptied.
Bailie Willie Sawers hopes this scheme will bring in hundreds of thousands of pounds a year.
The levy will be introduced on top of a 3% increase on council tax.
The garden bin charge will be introduced by March 2020.
The local authority will meet to set its budget next week – but the SNP/Independent administration laid out its spending plans today.
Dundee council plan to increase parking charges, with some permits up by almost 100%
Savings will be made in several areas through a reduction in staffing costs. It comes after leader Cllr John Alexander admitted that the council may have to reduce its headcount.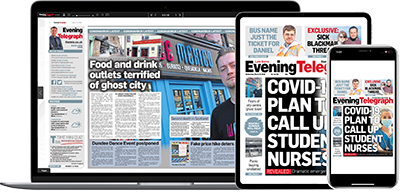 Help support quality local journalism … become a digital subscriber to the Evening Telegraph
Subscribe