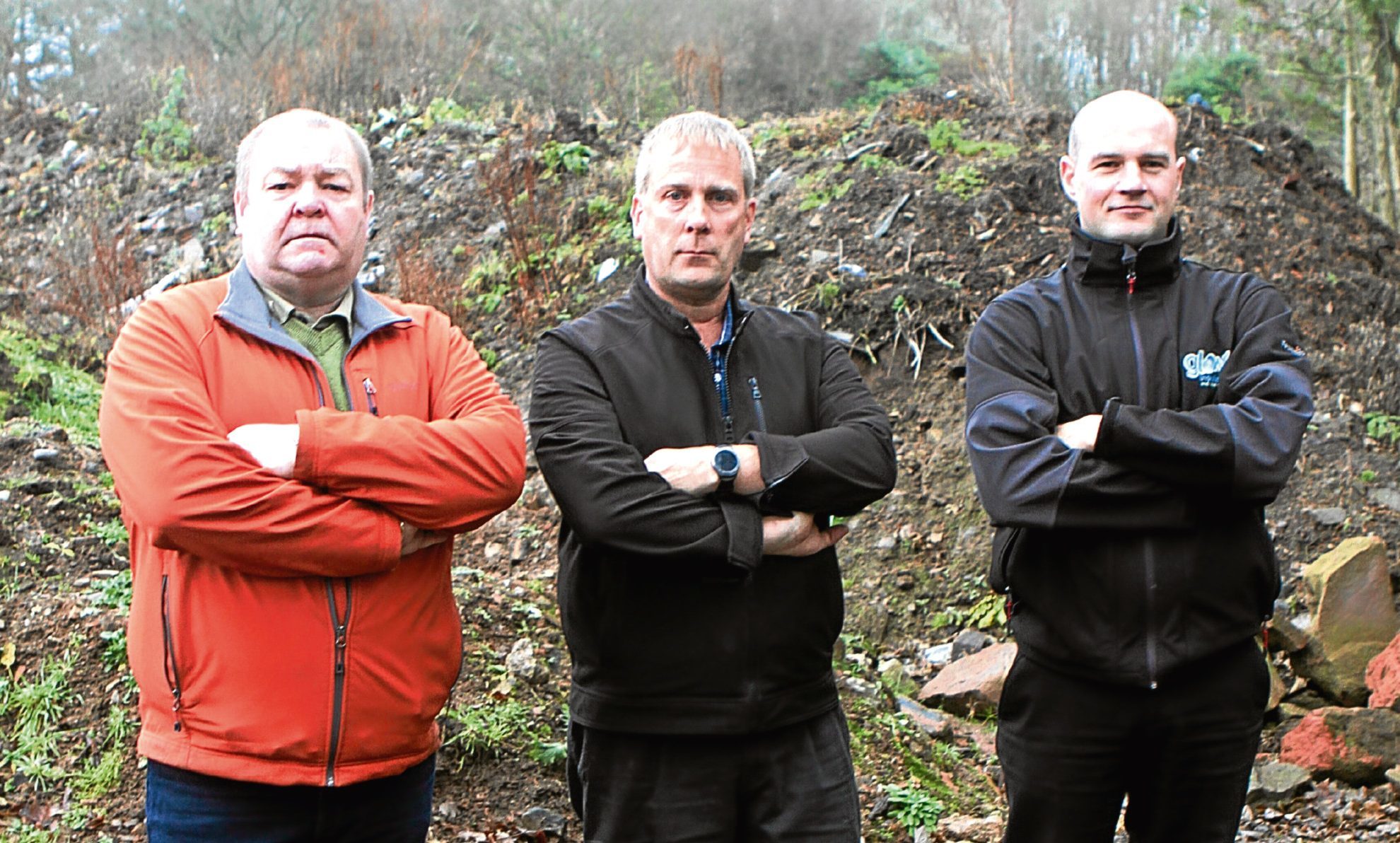 Dundee businesses have blasted plans for a Travellers site in the grounds of Camperdown Park.
It comes after councillors held a private meeting to discuss creating a stop-off point. Company directors based in the nearby Kingsway Park industrial area said they should have been given a greater say over the proposal.
Peter Donnelly, director of Diemax Engineering Ltd, said that several firms were "up in arms" about the project.
He said: "We pay £25,000 a year in business rates and we haven't been consulted. This will have an effect on our business."
Peter added that the organisers of Carnival 56 — a music festival which is to be held in the park — had reached out to businesses in the area.
Bruce MacKenzie, joint director of Glow Insulation, said: "Surely businesses in the area should be invited to give their views?"
His business partner Cameron Crombie said: "I think that if you phoned any businesses in the area then they would say the same thing.
"How can the council have a closed meeting about something on our doorstep?"
Jim Bryceland, director of J Bryceland Fire and Sprinklers, said: "I don't want these plans to go ahead."
But neighbourhood services convener John Alexander said the council is still consulting with the public and stressed that the site was not a Balmuir Wood replacement.
He said that the site, which would not require any funding, would be a stop-off point for Travellers with specific needs — including pregnant women — who needed to be close to medical facilities.
Community leaders have backed the proposal. Ron Neave, chairman of Fintry Community Council, said: "I visited the site and not only is it far enough away from residential areas it's also a distance from the park."
Peter Menzies, chairman of West End Community Council said: "We very much welcome the proposal — it is nowhere near the park and places where people walk."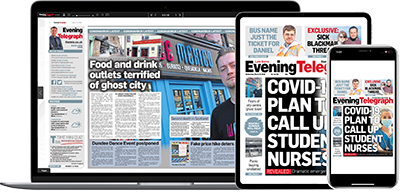 Help support quality local journalism … become a digital subscriber to the Evening Telegraph
Subscribe