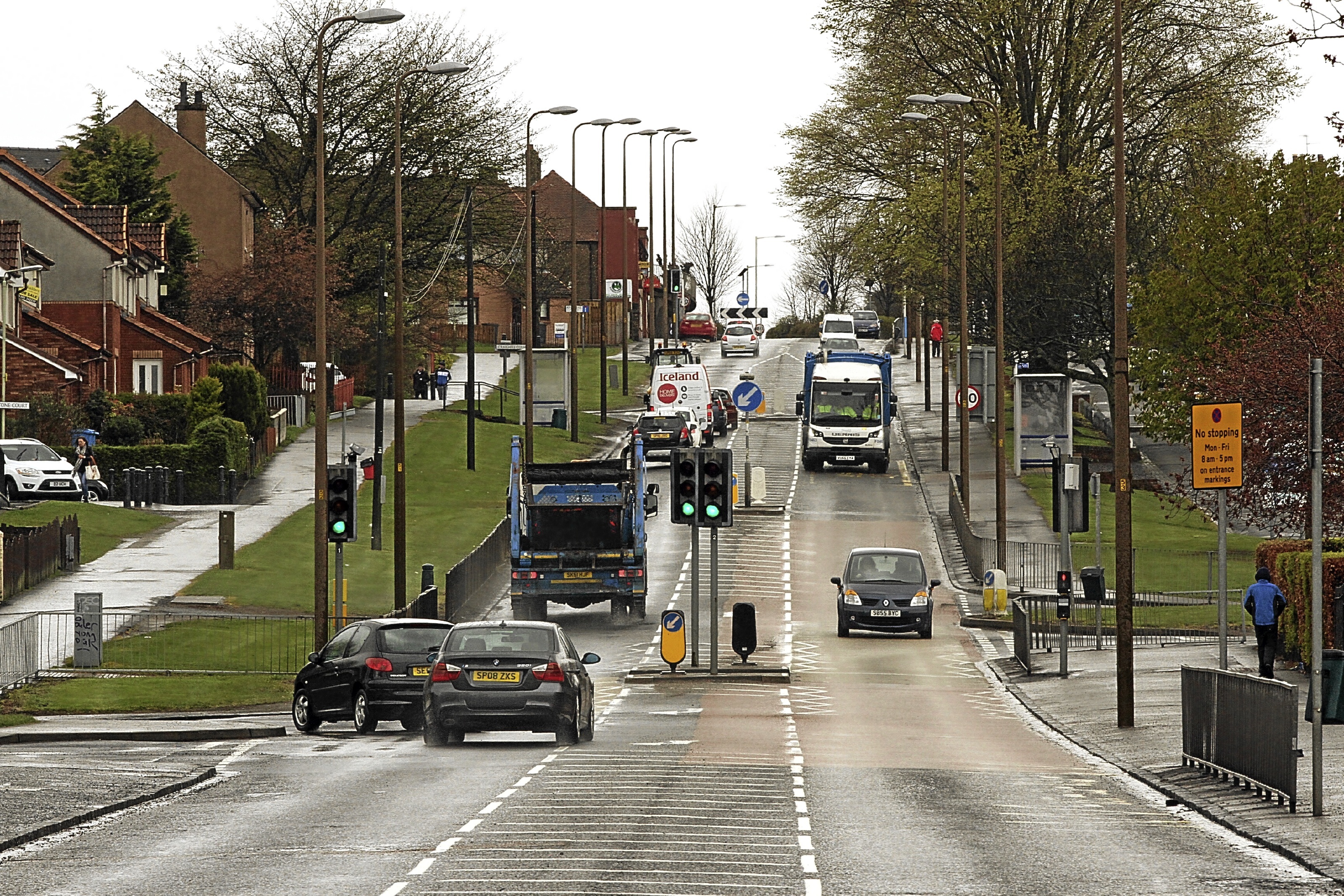 A BUSY stretch of a Dundee road is set for a week's worth of disruption as surface patching work takes place.
The council will implement traffic control measures on Pitkerro Road, between the Kingsway and Happyhillock Road, from Wednesday.
The work is likely to affect bus routes, as well as traffic for St Vincent's and Rowantree primary schools.
Residents say they're fearful about the disruption it will cause.
Anna Marie Smith, 48, who lives on Pitkerro Road, said: "Life for local people becomes very difficult while roadworks are going on here.
"This time, we've not even had any notification of what is happening.
"This is such a busy road at the best of times but when traffic is stopped due to roadworks, and traffic lights are being used, it becomes even more difficult to get into our houses.
"People who visit end up having to park on the grass and everything gets completely congested."
Anna Marie said that things get even worse first thing in the morning andin the afternoon when parents were dropping their children off at the schools.
One of her neighbours, Carol Handy, 44, said that the road was often subject to disruption.
She said: "They never give us any warning and then they start digging up the road, making life for all of us who live here very difficult."
John McInnes, 67, who lives on Happyhillock Road, said he regularly catches a bus on Pitkerro Road.
He added: "During roadworks, you can end up waiting for ages for a bus to come along."
A Dundee City Council spokesman said: "The roadworks are part of an ongoing roads maintenance programme across the city.
"Traffic management will be in place to keep traffic moving."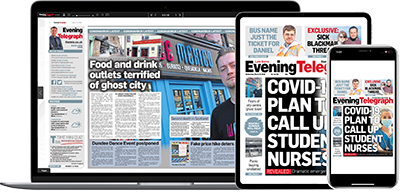 Help support quality local journalism … become a digital subscriber to the Evening Telegraph
Subscribe