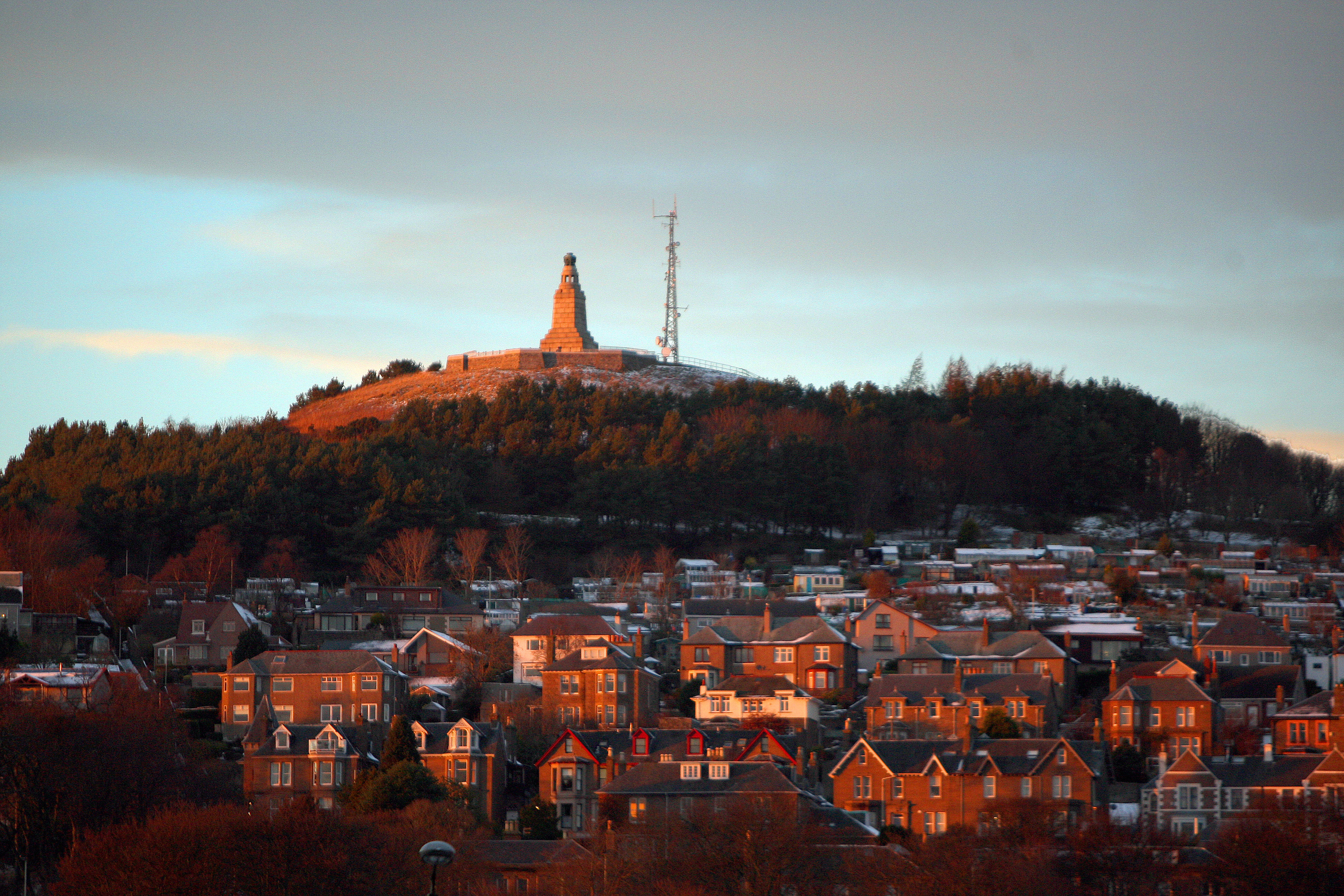 Three Dundee men caught in a £500,000 drugs bust were jailed for more than 14 years.
At the High Court in Glasgow, Scott Fraser, 26, and Matthew Hand, 24, were both jailed for five years and four months, for their part in supplying class A drugs.
Meanwhile, their associate Kyle Ewing, 25, was sentenced to three years and seven months behind bars for also supplying a quantity of class A drugs.
The trio were caught out after they were placed under discreet police surveillance for a three-week period in 2015.
At a previous hearing in front of Lord Matthews, the court heard that the case began to be built when Ewing was seen by officers to be leaving a blue BMW car and walking towards the allotments on the Law on September 30 2015.
Soon after, police sniffer dogs recovered a package of heroin and cutting agents, caffeine and paracetamol from the area.
Prosecutors said the potential value of the stash would have been at least £96,510 but it could also have been as much as £112,150.
Ewing was found to have £2,080 cash on him when he was detained by the investigating officers.
Just one day later, police received a tip-off about a handover of drugs due to take place from a Glasgow-based courier.
When police turned up at Fraser's home he and Hand were seen jumping from a second-floor window and running away.
When officers searched Fraser's address, they found cocaine, cutting agents and drug paraphernalia within.
Tests found that the cocaine recovered from the house was 84% pure — which is 74% purer than cocaine sold on the streets.
Prosecutors said the cocaine would have a potential value of about £400,000.
During a hearing at the High Court in Glasgow last month, Hand and Fraser admitted being concerned in the supply of cocaine.
At the same appearance, Ewing pleaded guilty to being concerned in the supply of heroin.
In total, the trio were sentenced to 14 years and three months behind bars by Lord Matthews.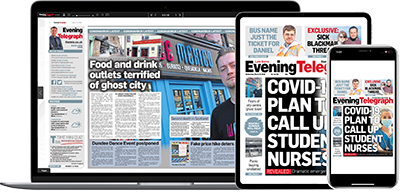 Help support quality local journalism … become a digital subscriber to the Evening Telegraph
For as little as £5.99 a month you can access all of our content, including Premium articles.
Subscribe