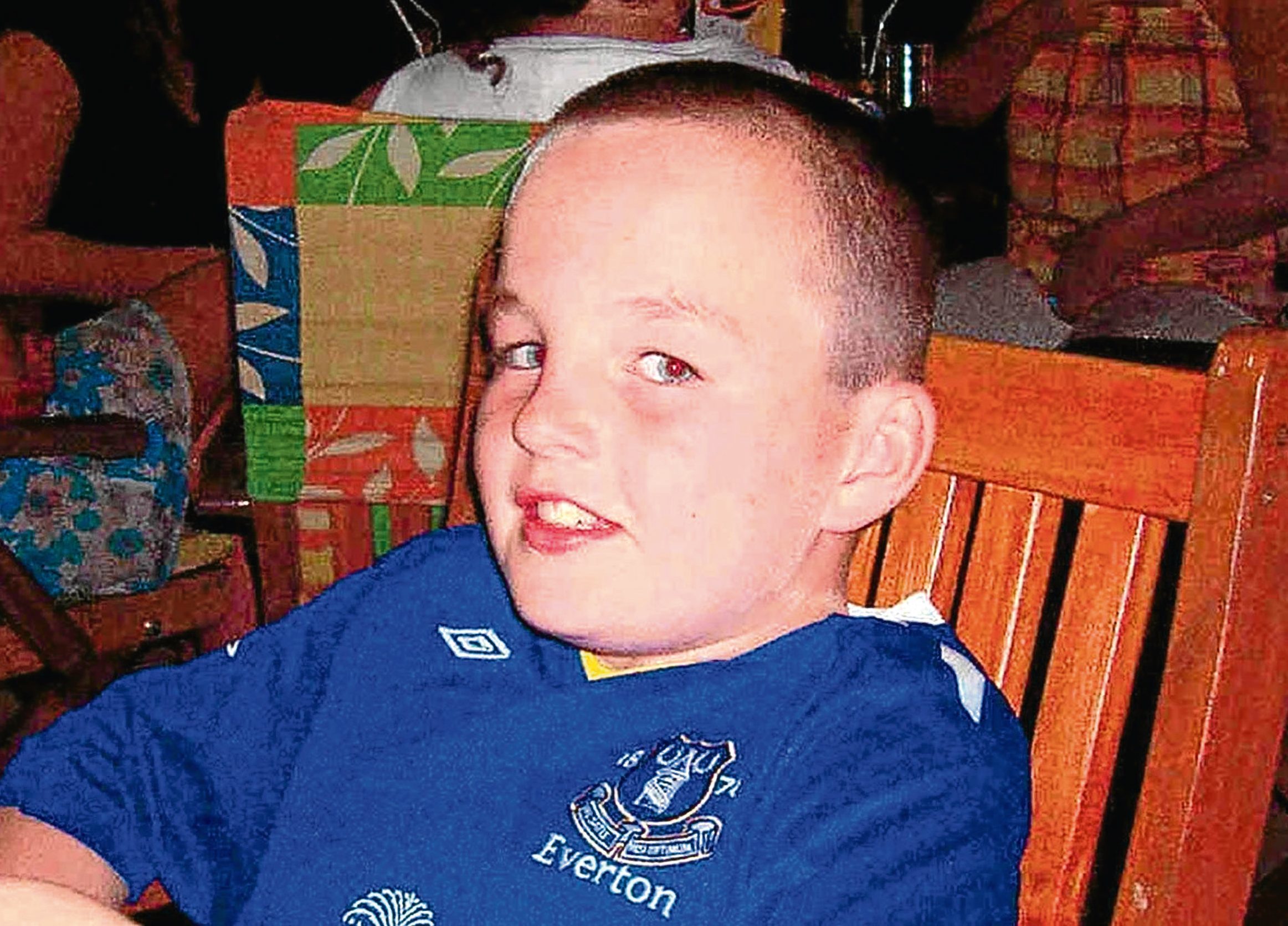 Drug-dealing claims against two members of a gang who aided a schoolboy's killer have been dropped by prosecutors in Dundee.
James Yates and Dean Kelly were part of the "Croxteth Crew" gang which aided Sean Mercer before and after he shot dead Rhys Jones as he walked home from football training in Liverpool in 2007.
Yates was jailed for seven years in 2009 for his role in supplying the gun used in the killing — a term that was later increased to 12 years.
Kelly received a four-year prison sentence for assisting an offender and hiding the gun in his loft after the shooting.
After being released, the pair were accused of being part of a heroin-dealing ring operating in Dundee, with Yates allegedly using threats and violence as part of the operation.
It was claimed that over the course of six months in 2015, Yates, 28, of Thorne Road, Liverpool, and Kelly, 25 of Petherick Road, Liverpool, were concerned in the supply of heroin at addresses across Dundee.
Yates was further accused of threatening Leanne McCabe and David Milne between June 9 and June 15 2015 by sending text messages and making repeated phone calls threatening them with violence and saying he would set fire to their home in Spey Drive, Dundee.
Yates was also alleged to have robbed Alistair Anderson on August 19 2015 by grabbing him, brandishing a knife at him, punching him on the head, threatening him and stealing a mobile phone, £70 in cash and an alarm fob in the city's Lansdowne Gardens.
The case was due to call in a jury-sitting at Dundee Sheriff Court.
However, it has now been dropped because of problems over witnesses — though it could be resurrected in the future.
A spokesman for the Crown Office said: "It is the duty of the Crown to keep cases under review and to consider any changes in evidence or witness availability.
"During the preparation of this case for trial, it became clear that essential evidence in the case was no longer available to the Crown.
"It was therefore not possible to continue proceedings.
"However, we will keep the case under review and reserve the right to re-raise proceedings should the evidential position change."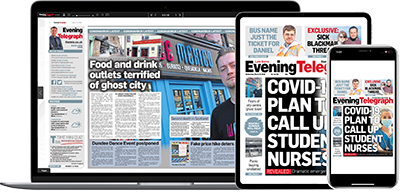 Help support quality local journalism … become a digital subscriber to the Evening Telegraph
Subscribe