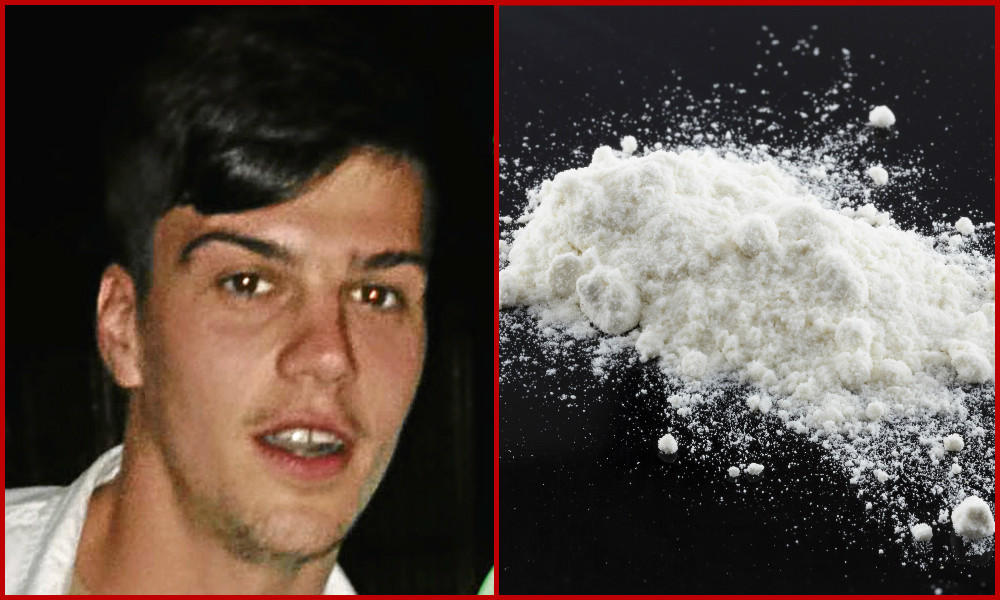 Prosecutors have used proceeds of crime legislation to seize £17,000 from a crook who is serving time for drug dealing.
Matthew Hand, 25, was ordered to hand over the sum following a hearing at the High Court in Edinburgh.
Hand, of Balunie Street, Dundee, was caught in September 2015 alongside his friend, Scott Fraser, by police investigating the drugs trade. Officers found the pair had cocaine worth £400,000.
Both Hand and Fraser were given five years four months, whilst a third man who was also involved in their racket, Kyle Ewing, was given a three year and seven months sentence.
The men were jailed following May 2017 proceedings at the High Court in Glasgow.
On Monday, prosecution lawyer Dan Byrne told judge Lord Woolman that both the Crown and defence lawyers agreed that Hand made £17,000 from his crimes.
Lord Woolman allowed the seizure to go ahead.
Hand has six months to pay the sum.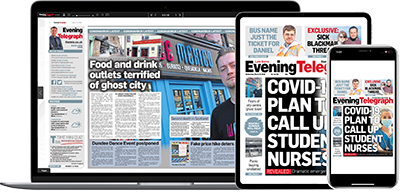 Help support quality local journalism … become a digital subscriber to the Evening Telegraph
For as little as £5.99 a month you can access all of our content, including Premium articles.
Subscribe