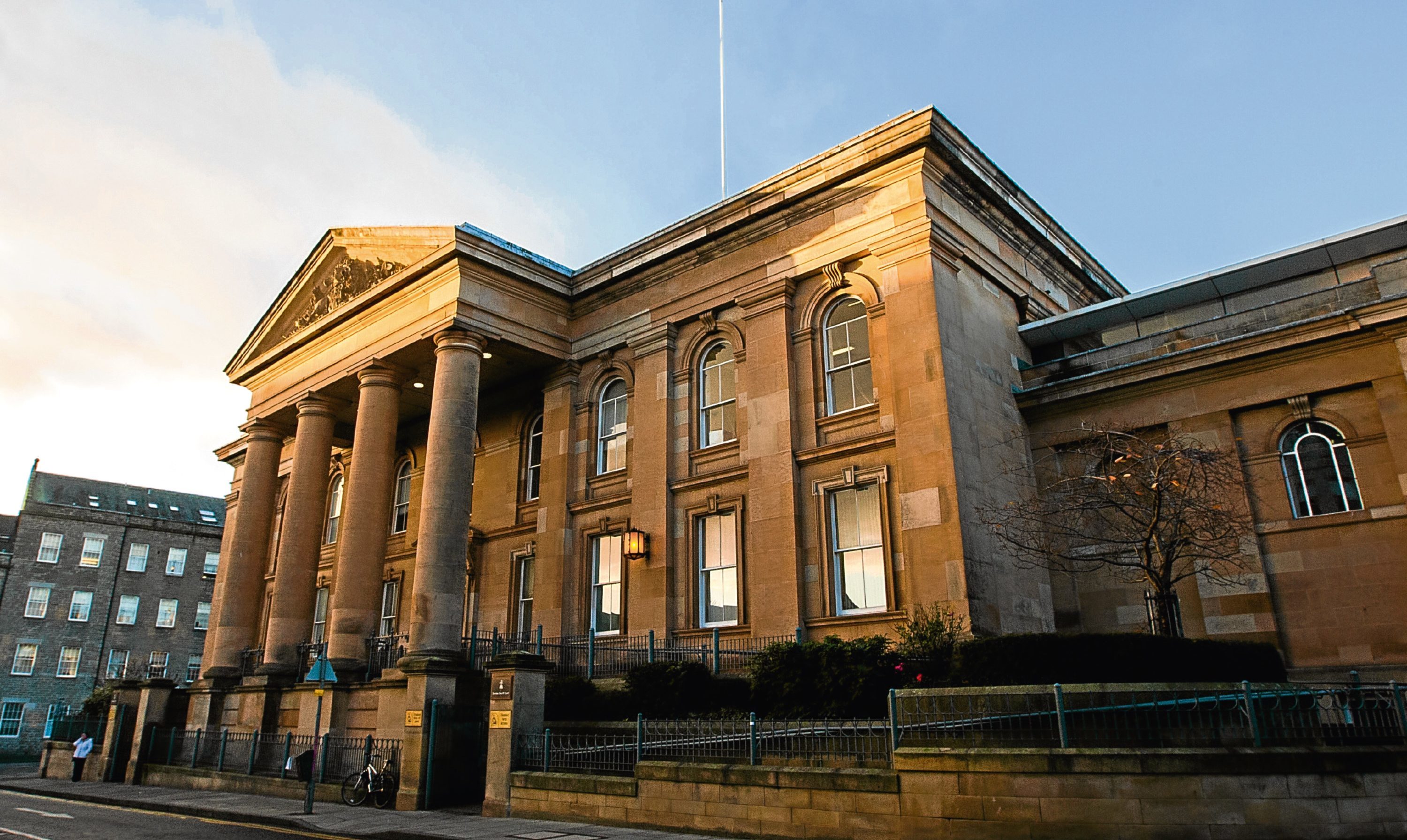 A driver ploughed into father and son pedestrians on a Dundee pavement.
Mohamed Nazir, 48, drove a car across a road at 15mph and on to the opposite pavement where the pair were walking.
Dundee Sheriff Court heard the incident took place in Princes Street on December 22 last year at 2.40pm.
Fiscal depute John Adams said: "The father and son were walking down Princes Street.
"They were walking southwards and the accused was driving northwards.
"The accused was travelling at around 15mph due to heavy traffic conditions.
"The accused's vehicle gradually veered right across the road, over the opposing carriageway, then mounted the pavement before coming to a halt with all four wheels on the pavement.
"The accused's vehicle — a van — struck the father and son when it was on the pavement."
The dad suffered arm and leg injuries but did not require medical treatment. The son suffered bruising to his face and dental injuries.
His upper front teeth were broken and his lower front teeth were dislocated.
Solicitor Ross Bennett said Nazir had suffered a serious head injury 17 years ago and has epilepsy.
He said: "During the date in question he has little or no recollection of the incident.
"When police arrived and he told them of his conditions they were concerned, as were his family.
"He felt he needed to give up his licence as that is in the public interest and has voluntarily surrendered his licence."
Nazir, of Middlebank Crescent, admitted a charge of careless driving.
He was fined £200 and issued with six driving penalty points.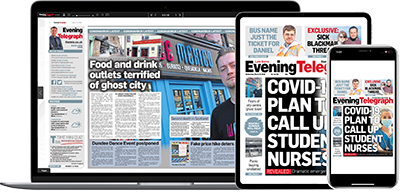 Help support quality local journalism … become a digital subscriber to the Evening Telegraph
For as little as £5.99 a month you can access all of our content, including Premium articles.
Subscribe