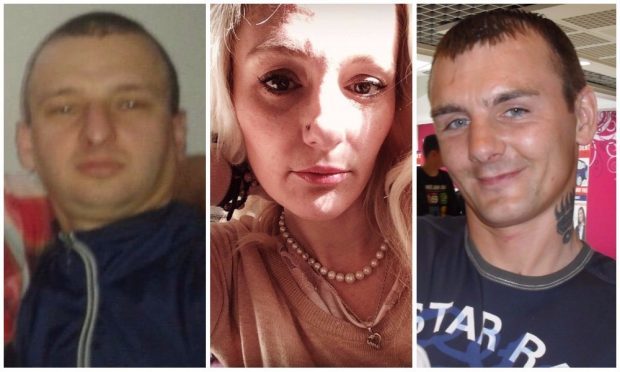 A man found guilty of murdering two people in a Dundee flat turned to the public gallery and said: "I'm sorry"
The jury in the trial took just 40 minutes to find Krzysztof Gadecki guilty of the murders of Ronald Kidd, 40, and Holly Alexander, 37.
Lord Boyd sentenced Gadecki, 38, to life imprisonment, with a minimum term of 26 years before he can be considered for parole.
Passing sentence, he said: "These were brutal murders of two people in their own home. Whatever difficulties they had experience in their lives, they did not deserve this death.
"What your motive was in murdering those two people, I cannot say.
"Both had children and other family members who cared about them and you have taken that from them. There is nothing I can say or do that will change that fact.
"You have a significant record of offending in Poland, including robbery using violence and rape. You received eight years in prison for those offences.
"There is only one sentence I can give and that is life imprisonment.
"You murdered two people in their own home using significant violence. The punishment part of your sentence will be 26 years, backdated to Devember 2016."
As the sentence was passed, Gadecki turned to the public and said: "I'm sorry."
As people were removed from the court by police, there were shouts of: "**** you, you ******* rat", and another who shouted: "******* die in jail you ******* piece of ****, you ******* ****."
Rosefield Street double murder: Dundee detective says investigation was 'challenging'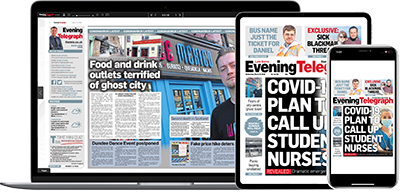 Help support quality local journalism … become a digital subscriber to the Evening Telegraph
Subscribe