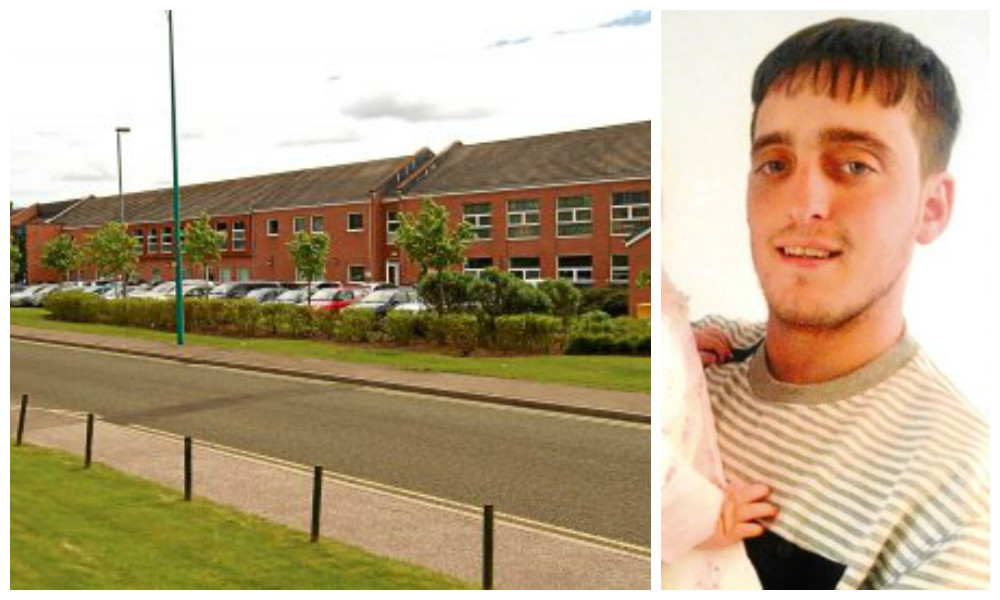 A doctor who discharged a man from Carseview days before he took his own life said he would probably have detained him if given the chance again.
Dale Thomson, 28, was admitted to the mental health centre on January 8 2015 but left voluntarily two days later.
He took his own life in his Charleston home on January 27.
Dr Matthias Feile, 58, was the doctor who decided not to detain Dale under the Mental Health Act.
At the time, Dale had expressed anger after being told he wouldn't see a consultant until January 12.
He called one of his sisters and threatened to burn down her home.
Dale also appeared angry during his 10-minute assessment with Dr Feile and stopped speaking towards the end.
During that meeting, the doctor concluded that Dale's anger and threats to burn down homes did not show evidence of mental illness. But during a fatal accident inquiry at Dundee Sheriff Court, the German doctor admitted he would probably view things differently if presented with the case now.
Asked by fiscal depute Steven Quither what he would do differently, Dr Feile said: "I would probably have evaluated differently that he did not talk enough.
"After reading the guidance, I think today, I did not know enough."
Asked by solicitor Danny Devine, representing Dale's family, to clarify again what his evidence was, the doctor said: "I was saying that today I would probably…the mere fact he didn't speak to me enough, I would evaluate that differently and I would have to detain you because you haven't given me enough information. I would probably just detain him."
The medic added: "I think to myself I wished I had detained him. Did I actually have grounds at that moment? That's the question.
"My picture was not as clear as I would have liked it to be."
Dr Feile was told a significant clinical event analysis conducted by the NHS had later concluded that he should have detained Dale.
But the doctor said he and senior colleagues disagreed with that view.
He said: "Although I have seen the report has been critical of me, what I can say is I did discuss it with my seniors afterwards.
"I have to say none of them thought I had done it wrong."
GP tells inquiry he was 'frustrated' at treatment of Dundee dad Dale, 28
Staff at Dundee's Carseview Centre 'couldn't have prevented suicide' says nurse
Doctor who allowed Dundee dad to leave Carsview 'didn't want to be heavy-handed'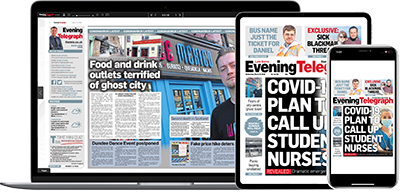 Help support quality local journalism … become a digital subscriber to the Evening Telegraph
For as little as £5.99 a month you can access all of our content, including Premium articles.
Subscribe