A Dundee dentist who claims prisoners who look after their teeth are less likely to re-offend presented her work to a captive audience in the city.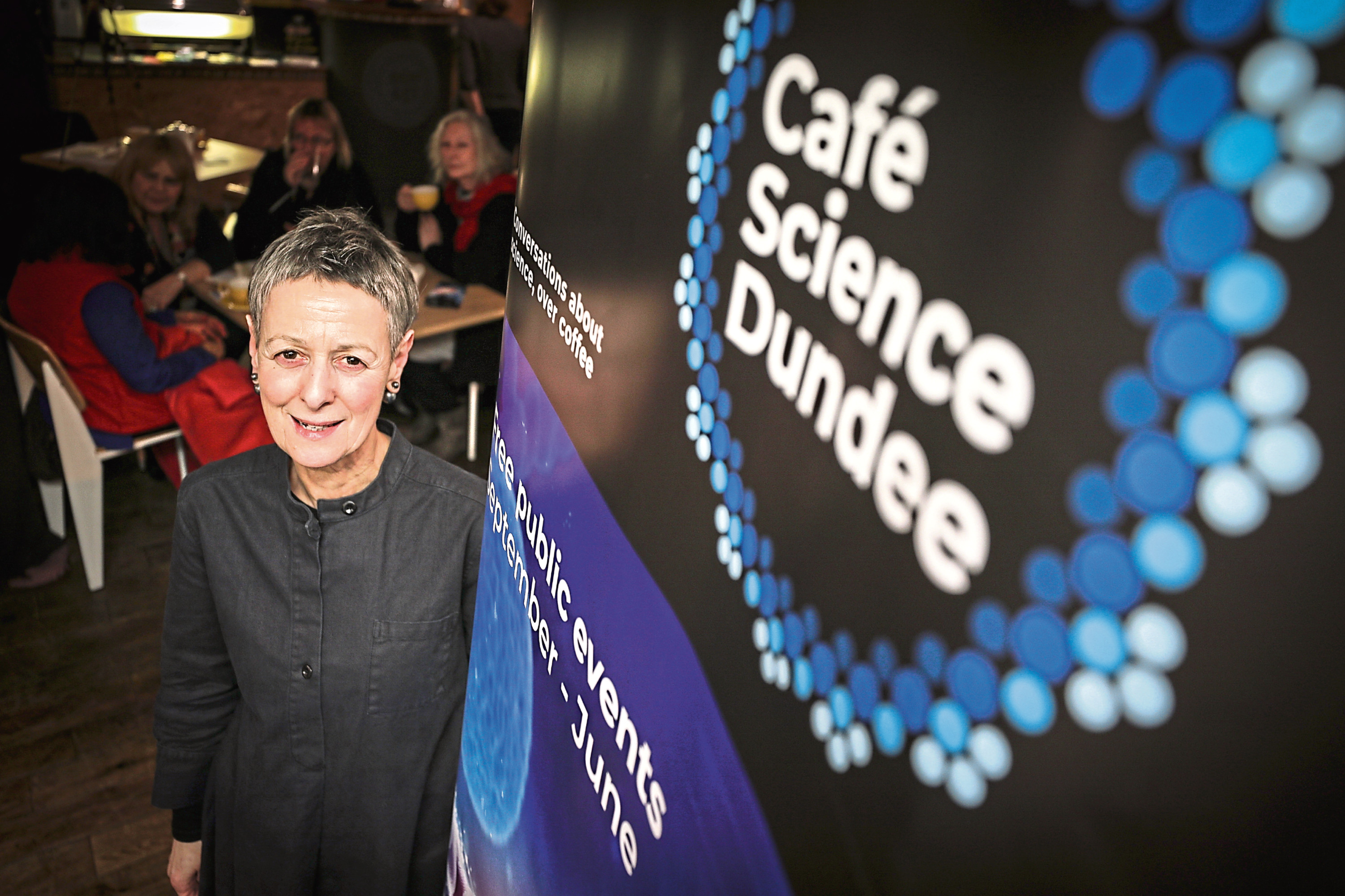 Professor Ruth Freeman from Dundee University's school of dentistry said changes in offenders' health-related behaviours could be achieved by introducing them to better lifestyle choices – including improving their oral health.
She was the lead guest at the Cafe Science event at Avery & Co on South Tay Street.
At the packed event, she said: "Oral health is an integral part of a person's physical health and psycho-social wellbeing, and this is also true for people in prison.
"The pain of toothache can influence a person's mood and we know that there is a link in the homeless population between having decayed and missing teeth and depression.
"There's no reason to think there might not be a similar link to those people in prison.
"Oral health can significantly impact on the quality of life of those in prison, from not being able to eat properly or having painful teeth, to more social aspects, with many feeling self-conscious or embarrassed about their appearance."
The Cafe Science events run regularly on Monday evenings and are free to attend.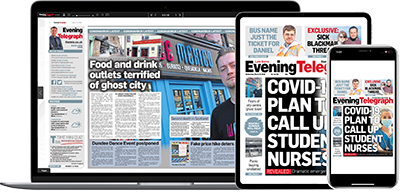 Help support quality local journalism … become a digital subscriber to the Evening Telegraph
Subscribe