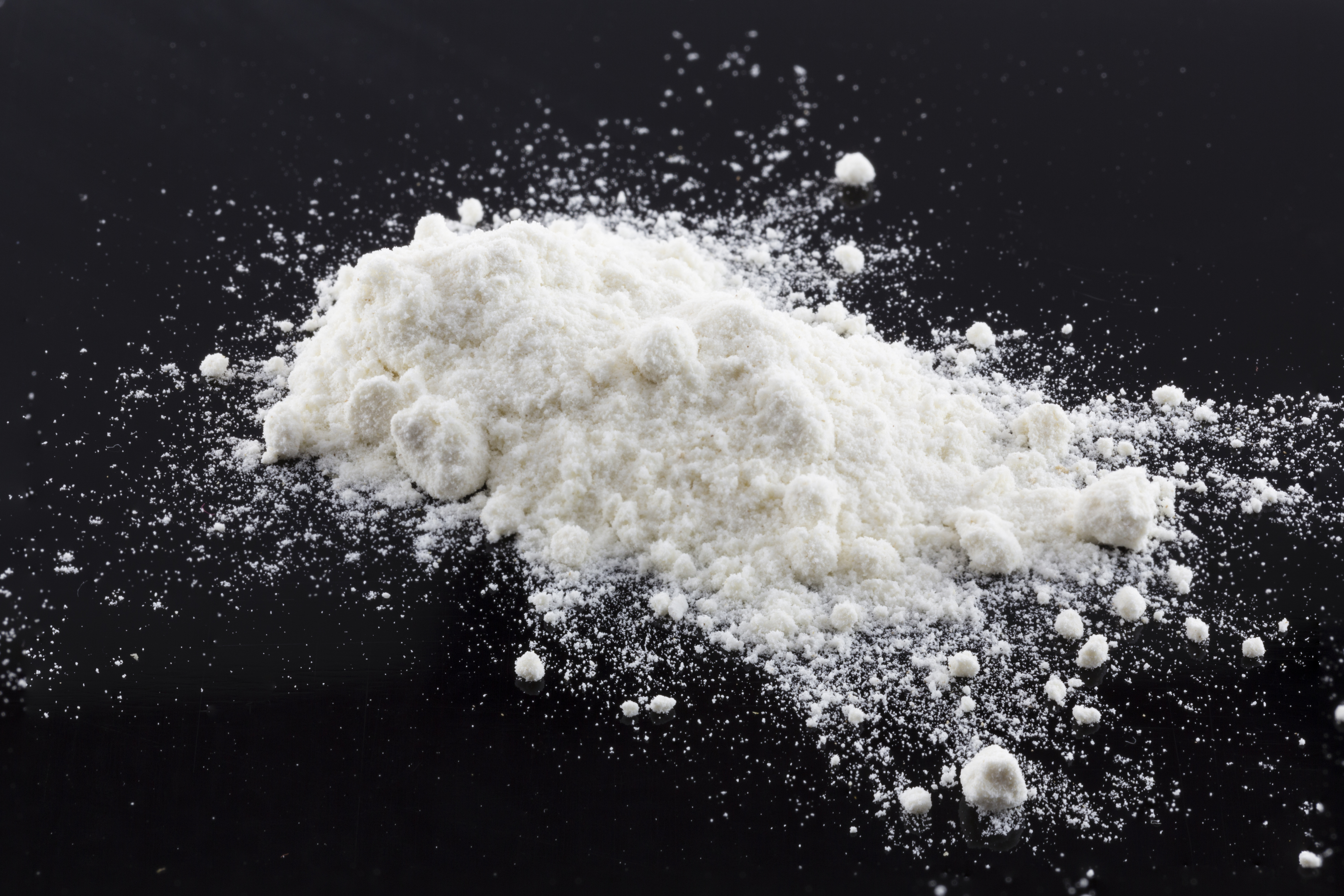 Proceeds of crime legislation has been used to seize £6,080 from a convicted drug dealer.
Kurt D'Cruz, 28, was ordered to hand the sum over following a hearing at the High Court in Edinburgh yesterday.
D'Cruz, of Dundee, was part of a three-man gang which was caught with more than £470,000 of cocaine and cannabis last year.
D'Cruz and Gilbert MacLellan, 60, received five years in prison while Darren McKelvie, 28, got 40 months.
Judge Lady Clark of Calton was told Crown lawyers and D'Cruz's representatives had agreed to hand over the money in return for the case against him being stopped.
The court heard that during his time as a criminal, D'Cruz made £469,035. However, he only had £6,080 available at this point in time.
Prosecutors can return to the court in future if they discover that D'Cruz still has received income received from crime.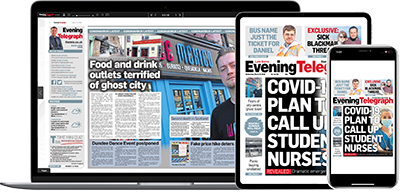 Help support quality local journalism … become a digital subscriber to the Evening Telegraph
For as little as £5.99 a month you can access all of our content, including Premium articles.
Subscribe