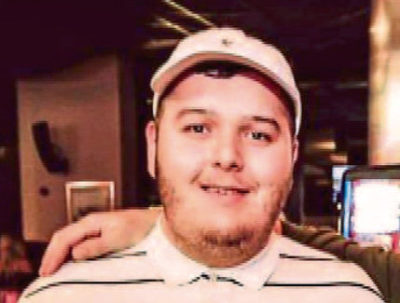 A drug dealer caught with nearly £39,000 worth of Class A drugs and mixing agents told police he had to "make a job for himself" as he was unable to find work.
James Canter, 20, of Adamson Court, showed police around his flat and even pointed to where the drugs were as "it would be quicker".
He is now behind bars after admitting two charges of supplying cocaine and MDMA, at Dundee Sheriff Court.
Fiscal depute David Bernard told the court police raided Canter's home at the Lochee multi, on Kirk Street, on April 19 last year.
The fiscal said Canter was immediately cooperative with police, volunteering to show officers where the drugs were, to "save them the bother", while pointing at a cupboard in the living room.
Canter then said: "It'll be quicker if I show you where everything is. I'll show you round."
Various bags of powder and tablets were found throughout the property, in the living room, bedroom and kitchen.
In total police seized 18.12g of cocaine worth £1,800, a further 598.89g of benzocaine with a value of £29,000 if mixed with cocaine, one ecstasy tablet and 246.29g of MDMA worth £7,920.
A set of scales with traces of drugs and a card also containing trace amounts of drugs were also found.
Canter told officers: "There are ecstasy tablets under the cushion.
"You might find a couple of grams lying around."
He was searched and found to be in possession of £120 cash.
A safe was also found in the bedroom which was lying open.
Police asked Canter if he was employed to which he replied that he was not.
Canter added: "If you can't get a job, you have to make a job for yourself."
A mobile phone was also seized containing drug-related messages, leading to a witness being identified who told police she had bought drugs from Canter last year.
Canter admitted two charges of being concerned in the supply of cocaine and MDMA, both Class A drugs, at Adamson Court, on April 19.
Sentence was deferred until February 4 for reports and Canter was remanded meantime.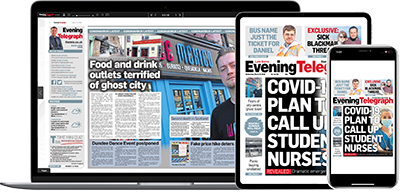 Help support quality local journalism … become a digital subscriber to the Evening Telegraph
For as little as £5.99 a month you can access all of our content, including Premium articles.
Subscribe