A children's day care centre in one of the city's newest campuses has been told by inspectors that it must do better.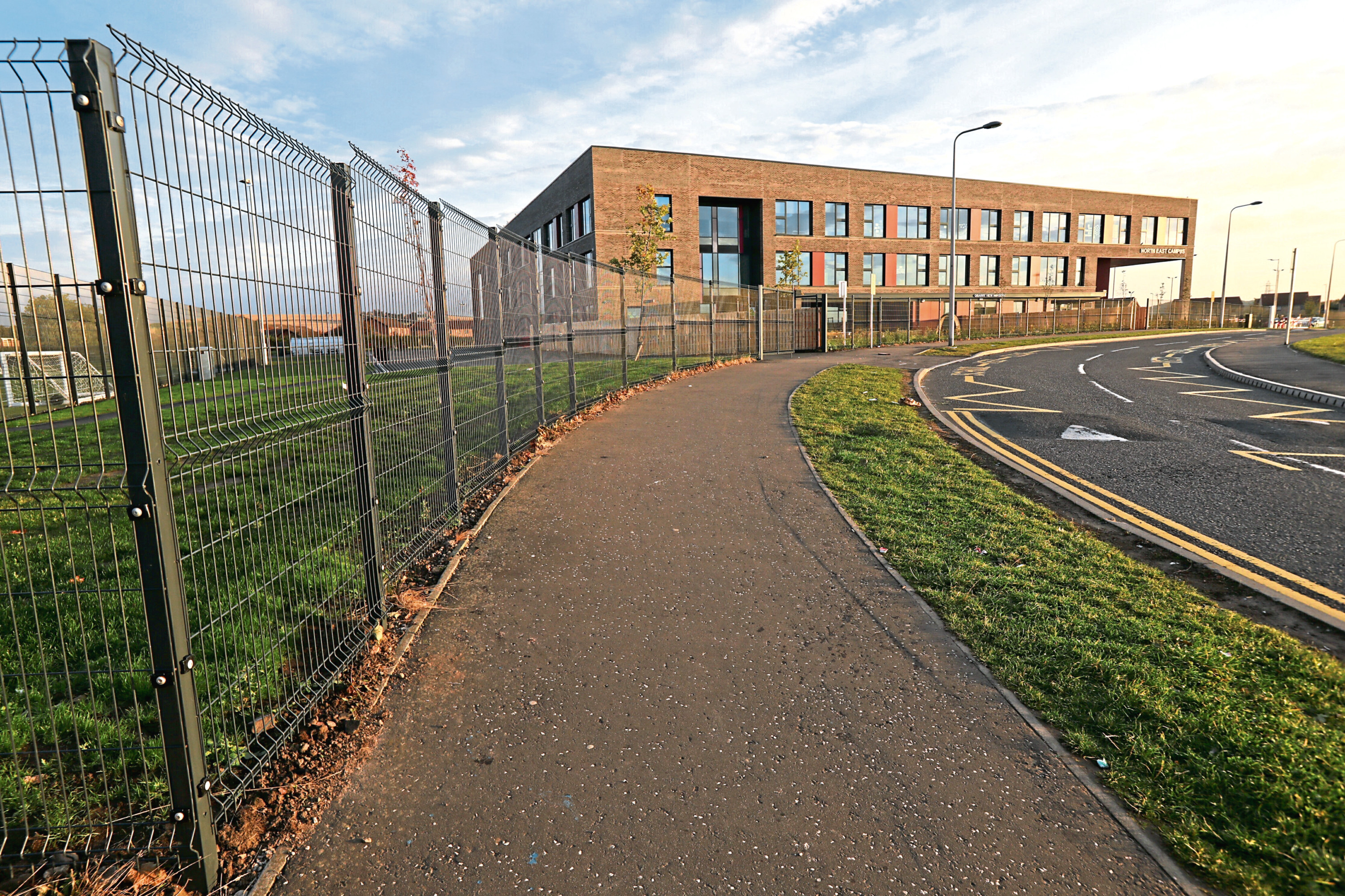 A number of recommendations have been made to Kids Fun House based at St Francis RC Primary School at the new North East campus in Lothian Crescent.
The centre received an unannounced visit by the Care Inspectorate in August.
Inspectors found that the quality of care and support, the environment and staffing at the school are adequate, while the quality of management and leadership at the campus is weak.
Children were described as "confident" with staff and requested resources or activities they wanted to do.
The report said: "The inspection was carried out on the second day of operating from the new premises and children were in their second week of being within the new build campus.
"We were mindful of the transition phase for both staff and children with regards to settling in and becoming comfortable with their new location."
Recommendations included that: "In order to ensure the health and welfare of children the provider must develop and maintain effective risk management procedures, including an emergency evacuation procedure."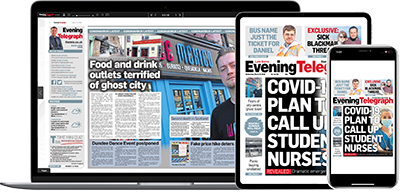 Help support quality local journalism … become a digital subscriber to the Evening Telegraph
Subscribe