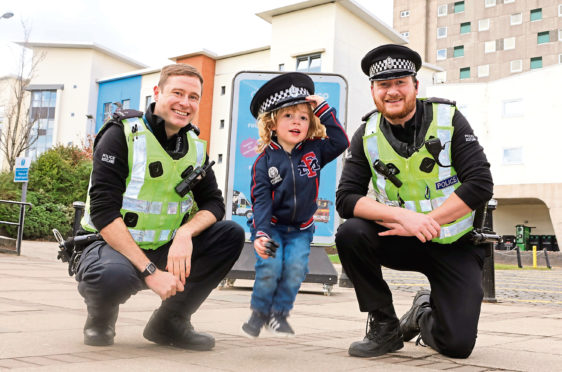 Dundee Dance Event has announced the return of its popular Diaper Disco on Saturday May 4 at Dundee University Students' Association.
Children up to the age of eight can put on their dancing shoes for the event. Babies up to 12 months get in free.
There will be a variety of activities to enjoy, including a police van and fire engine to explore, and a soft play area.
Tickets are on sale through Eventbrite.
Dundee Dance Event is one of the city's biggest music extravaganzas and is set to have live bands for the first time this year.
A collaboration with Caledonia Soul Connection will involve live performances from artists including soul singer Diane Shaw and her nine-piece band at the Bonar Hall.
But the younger members of the dance scene will be able to have a boogie before all the rest gets under way.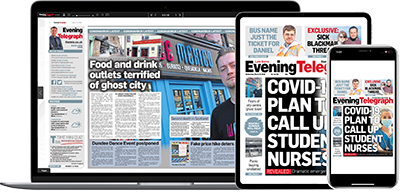 Help support quality local journalism … become a digital subscriber to the Evening Telegraph
For as little as £5.99 a month you can access all of our content, including Premium articles.
Subscribe