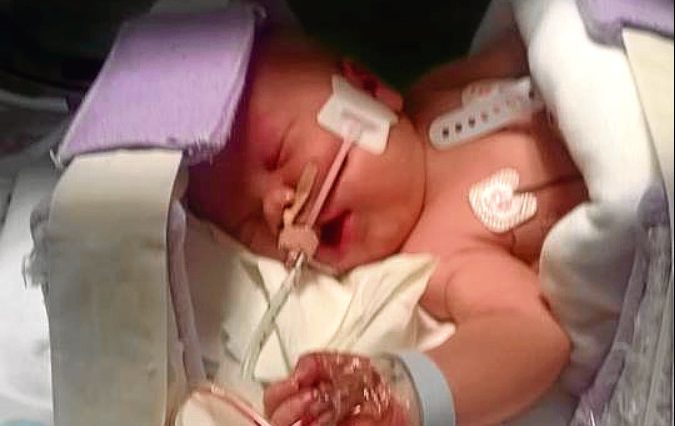 Chris Malone has praised the work of the Ronald McDonald charity.
It comes after his son was born with Meconium Aspiration Syndrome and spent three weeks fighting for his life in the Queen Elizabeth Hospital in Glasgow.
While Chris Jr fought bravely for his life, dad Chris and partner Lily were put up in accommodation provided by the charity.
He said: "It is amazing what they do.
"We were put up in a room and it was like your own wee house.
"It had its own kitchen and facilities — it meant that we could be as close as possible to Chris.
"What they are doing for families is absolutely amazing.
"In the time that we were there we met so many families and some of them had been there for years.
"There were kids suffering from cancer and other illnesses like that.
"The charity put them up in similar accommodation and did a range of other things for them.
"I can't praise what that charity is doing enough, I really can't.
"When you are going through something like that you need all the help you can get — and they were there every step of the way."
In the UK, Ronald McDonald House Charities was established as an independent charity in 1989.
The aim of the charity is to enable families to maintain a degree of normal life while their child is undergoing medical treatment in specialist children's hospitals.
Their houses are equipped with everything you would expect to find in a home, including bedrooms, a kitchen and communal areas. They also have spaces for children to do school work and for parents to work.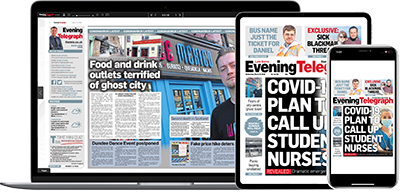 Help support quality local journalism … become a digital subscriber to the Evening Telegraph
For as little as £5.99 a month you can access all of our content, including Premium articles.
Subscribe