Residents who are set to have a new custody unit located just yards from theirhomes won't receive compensation — because prison chiefs "expect" they'll get on board with the project, the Tele can reveal.
The Scottish Prison Service (SPS) plans to bring a community custody unit (CCU) for about 20 women to Dundee.
It's part of plans to help reintegrate criminals in their communities before they are released from jail.
Prison chiefs confirmed last week that sites currently occupied by Rosebank and Our Lady's RC primary schools in the Hilltown are their preferred locations.
But documents obtained by the Tele have revealed more details of the prison service's discussions with Dundee City Council about where to locate the new unit — and the expected response from locals.
A list of 22 prospective sites was initially drawn up, including land at the Waterfront and in the Whitfield Regeneration Area as well as the former St Mary's RC Primary in Lochee.
Prison bosses were keen on the Lochee site but were later told it had been earmarked for housing, to which they expressed disappointment in emails to the council.
The list was whittled down to two, and the SPS has carried out surveys at both sites, but Rosebank is favoured.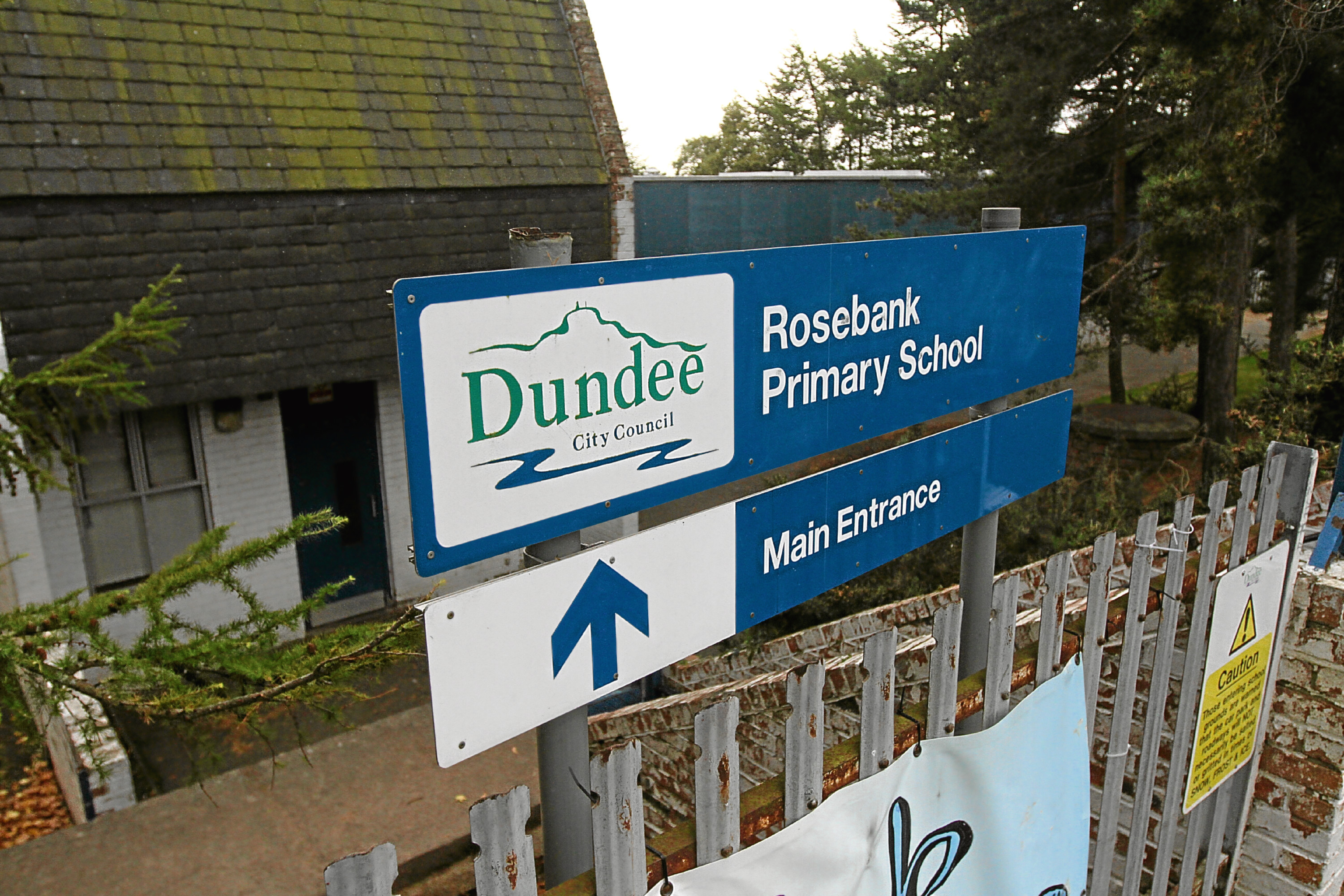 The documents reveal that the prison service would probably demolish the existing Rosebank building and construct a new property to house the unit, in order to best suit its needs. Discussions have already been held about securing a price for the site from the council, because the prison service is "under significant pressure to have a viable site chosen to deliver a unit by 2020", according to an email from one staff member.
Emails seen by the Tele also show that the council raised the issue of compensation with the prison service in August. One email sent from the city development department said: "Do you expect to get compensation claims in respect of the CCUs?"
Another email added: "The owners of surrounding properties are almost certainly going to claim that the presence of a CCU will diminish the value of their properties." It questioned whether the SPS had considered that when preparing its budget.
But a prison service project manager said: "We are not aware of any mechanism through this purchase that creates a scenario where we would or could compensate neighbours, nor (are) we considering any CPO (compulsory purchase order) process.
"Naturally in any development there are local residents' concerns but we're expecting that through proper and early consultation we shall be able to detail the purpose and operation of each unit to the local community." The SPS also confirmed it would probably look to buy the school janitor's house.
The proposed creation of a custody unit has already attracted opposition from some Hilltown residents.
REVEALED: Second school site earmarked for Dundee's new women's custody unit