Services at Dundee Crematorium are to be broadcast to families and friends around the world.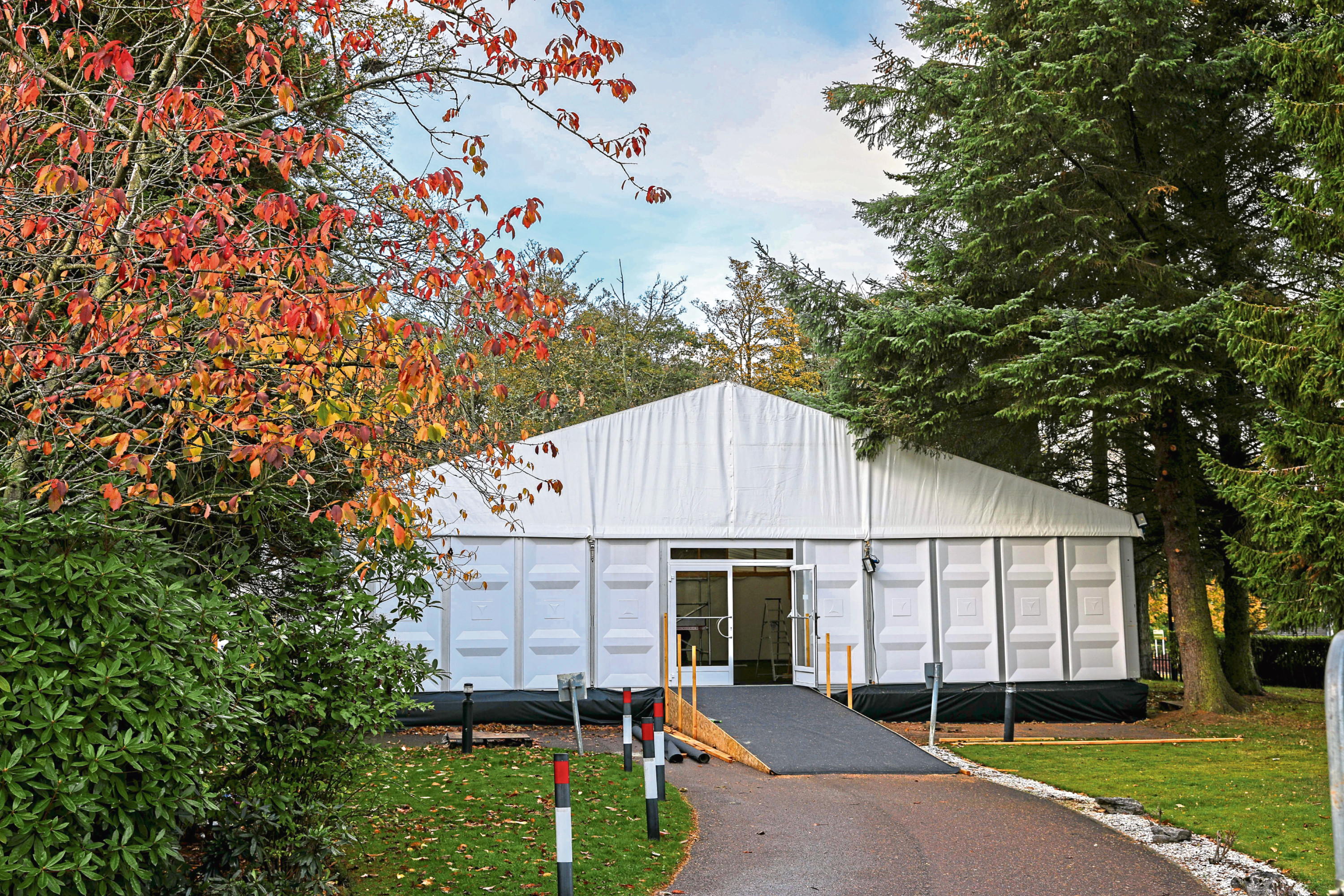 A "video tribute" facility is being installed as part of a six-figure refurbishment of the crematorium.
A temporary chapel has also been erected in the grounds to ensure an uninterrupted service.
Funeral directors and operators Dignity are investing £400,000 in the upkeep of the building.
Among the improvements are new lighting fixtures inside the chapel, improved exterior finishing and new carpets, curtains and decor inside.
Parts of the refurbishment have already been completed, with improvements made to public areas.
Inside the chapel itself, work is now under way to create the "video tribute" facility, which will also include live–streaming technology.
As the work takes place, Dignity has created a professional temporary chapel in the car park to host services in the meantime.
It has a solid floor and walls and a dedicated PA system.
Manager Vincent Millar said: "In the long term, residents will have a modern crematorium that provides a fitting venue for them to say a last farewell to their loved ones.
"While it's important we update the chapel, we believe it's crucial to continue providing a service.
"We recognise that many people want their funeral to take place in Dundee if they have always lived in the city.
"The alternative option to the temporary chapel would have been to close the crematorium for 10 weeks while the work takes place, leaving bereaved families to arrange a funeral elsewhere."
Some disruption is to be expected, given that the temporary chapel takes up part of the car park, but families are being given longer to hold services to compensate for any disruption.
The works are expected to be completed by the end of the year.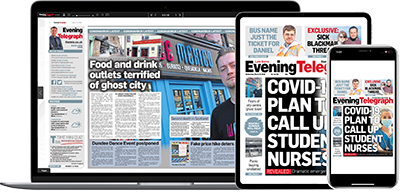 Help support quality local journalism … become a digital subscriber to the Evening Telegraph
Subscribe