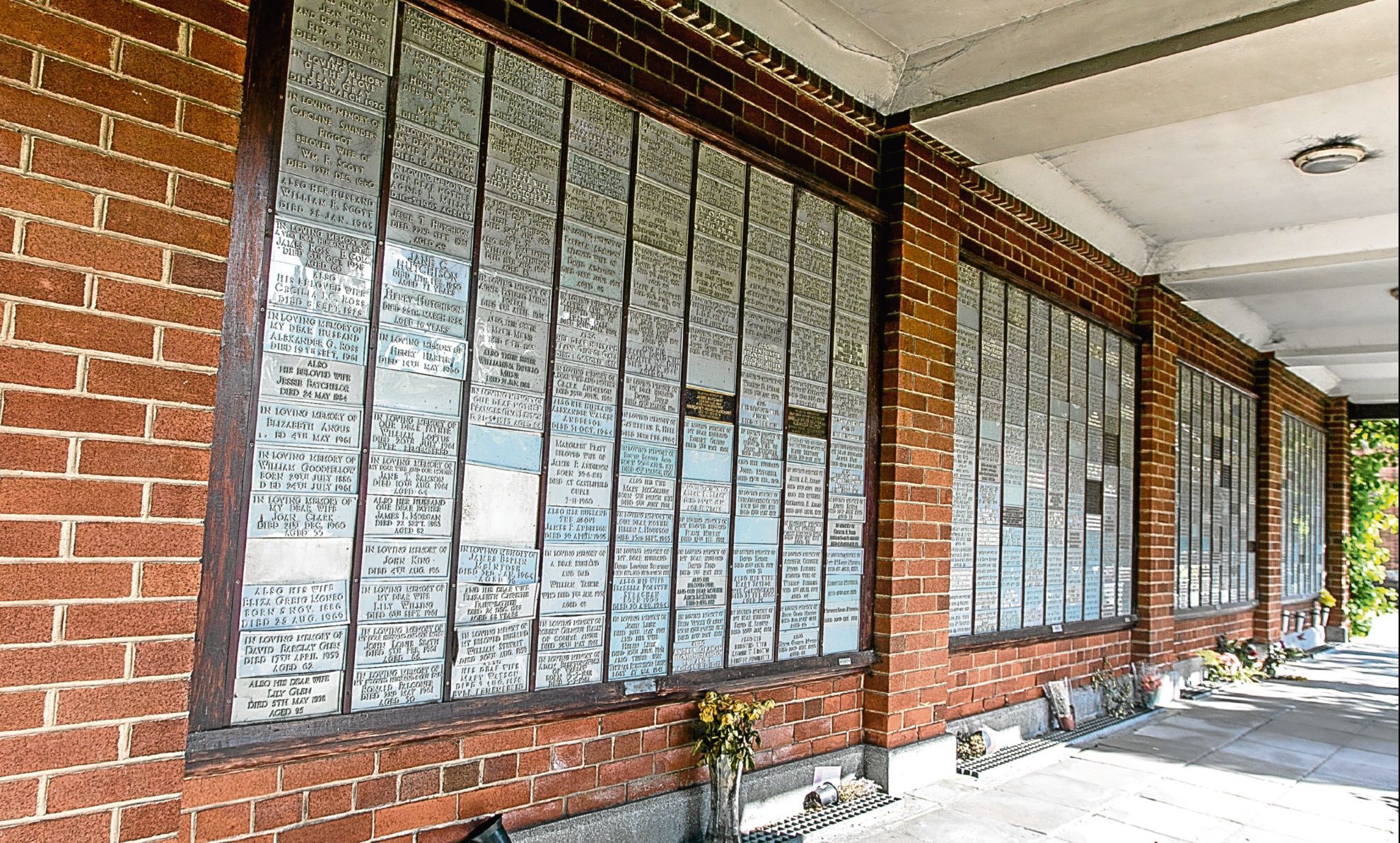 The manager of Dundee Crematorium has blasted "sickening" vandals who set fire to memorials.
Police have launched an investigation after plaques put up by relatives in memory of their loved ones were damaged.
Those responsible struck at the crematorium some time between 4pm on Sunday and 10am on Monday.
Skylights and slabs at the premises were also vandalised, police said.
Geoff Dickerson, who has managed the crematorium for 10 years, said: "Whoever did it started a fire in the waiting area where people gather before going into the chapel.
"There are plaques on the wall —some of them are quite old and a few of them have melted.
"They are plaques with people's names, the dates they died and a message — usually 'in loving memory of' and then some details.
"There is a financial value but also huge sentimental value.
"We are very angry and upset about what has happened.
"It's a pretty sickening thing to do and so disrespectful when something has been left in a person's memory."
Mr Dickerson said that, depending on the damage, replacing some of the plaques could pose problems.
He said: "The damaged plaques will be replaced — we just need to wait for people to come in and see us.
"However, I was looking at one today dating back to 1963. We are trying to establish through our records who some of them belong to.
"If they are from the 1960s, the person who put them in place may no longer be at the address we have registered for them or may have passed away themselves.
"If it comes to it and we can't find the person then we will replace the plaques regardless."
Mr Dickerson said the fire damage was still visible.
He added: "We are in a bit of a 'Catch 22' situation.
"If we take everything down it will be noticeable because the area will look bare.
"But if we do nothing, the damage will remain on the wall.
"Hopefully those responsible will be caught."
A spokeswoman for Police Scotland said: "Anyone with any information should contact Tayside Division on 101 quoting CR/11079/17 or speak to any police officer.
"Alternatively, information can be passed anonymously via the charity Crimestoppers on 0800 555 111."
Cops launch hunt after fire causes damage at Dundee Crematorium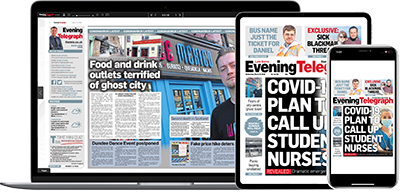 Help support quality local journalism … become a digital subscriber to the Evening Telegraph
Subscribe