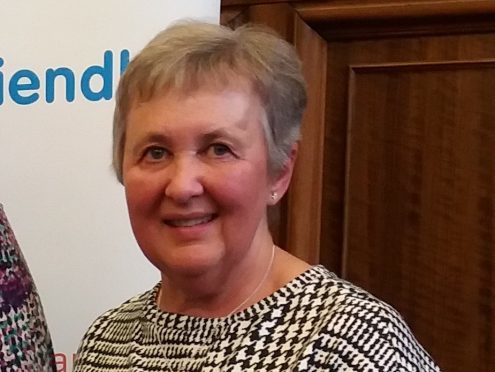 Discovery Credit Union is bringing its services to Lochee.
Beginning on Monday, Discovery Credit Union will launch a collection point at the Lochee Community Hub.
This will allow people to join the credit union, pay money into their account and get information, and will be open every Monday from 10am-noon.
Discovery Credit Union is a not-for-profit, financial co-operative aimed at ensuring everyone within postcodes DD1 to DD7 has access to fair financial services, such as savings accounts and loans.
The new service has been realised with the help and collaboration of the Lochee Community Hub, Save Our High Street Lochee community group and the ward councillors.
Carole Smith, member services manager, said: "We were excited when the Save Our High Street Lochee group reached out to us and asked us to bring our services.
"With the help and support of the people of Lochee, we've managed to get this set up quickly."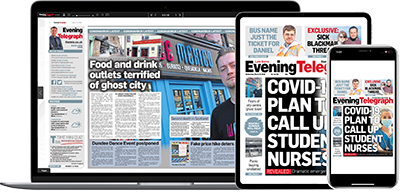 Help support quality local journalism … become a digital subscriber to the Evening Telegraph
Subscribe