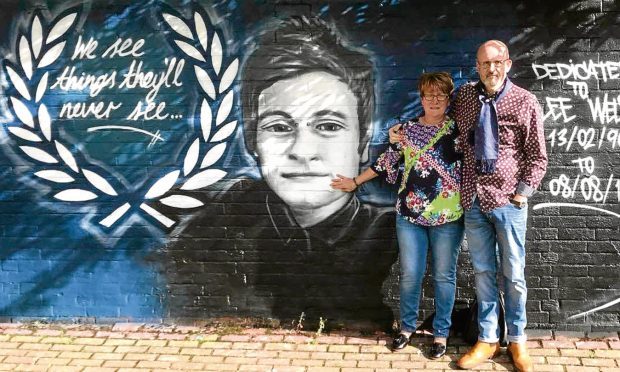 A Dundee couple devastated by the loss of their son say an art wall dedicated to his memory has left them "lost for words".
Lee Welsh died in August. The 27-year-old had suffered from mental health issues and his family have since campaigned for enhanced mental health care.
A local artist has already dedicated an Oasis-themed mural to music fan and talented musician Lee.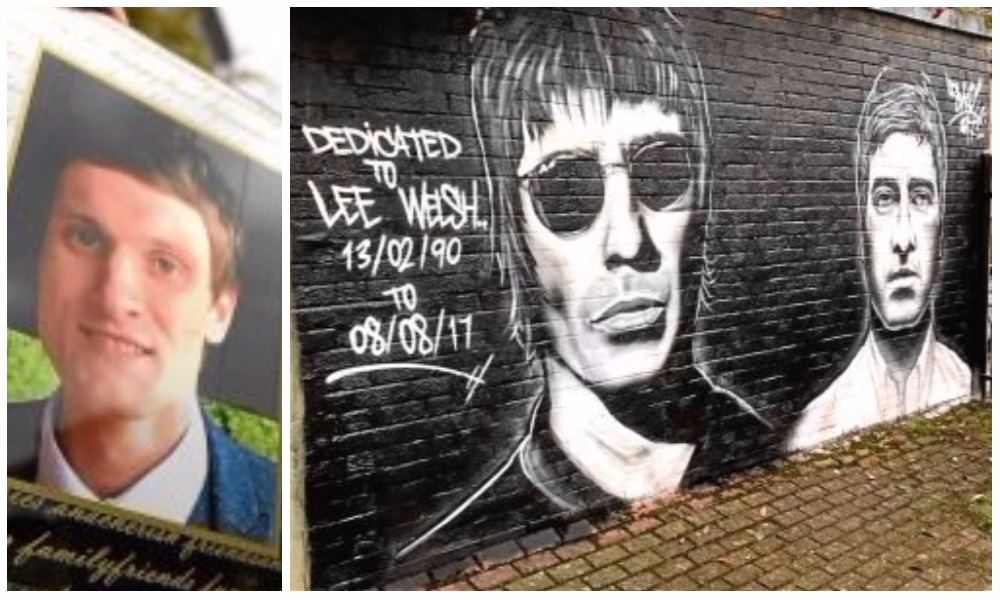 Symon Mathieson, of SYKE Graffiti Art, has now designed a mural of Lee himself, next to the previously designed Oasis artwork at Dundee's DPM graffiti park.
Lee's parents, Phil and Lesley, were invited to the unveiling of the mural.
Phil said: "We received a phone call from one of Lee's friends requesting that Lee's mum and I come along to the DPM on Saturday at 2pm, which we did.
"There we noticed a small gathering of his friends, and then we spotted the actual mural of Lee himself. We were lost for words.
"His mother and I adore it and Lee would have loved it.
"Seeing something like the mural on the wall emphasises to his mother and I how loved Lee was and that offers us comfort."
Artist Symon said: "After seeing how much it meant to Lee's friends and family having the Oasis portraits dedicated to him, I had no problem in doing the one of Lee.
"I didn't know Lee but friends of mine did — he was obviously a well-known and loved guy."
The Welsh family believe Dundee should have its own crisis centre, similar to an initiative in Edinburgh, where those experiencing severe mental health issues can go for care.
A race night and disco in memory of Lee will be held at the function suite of Dundee's Skyaxe Combat and Fitness Centre on November 18.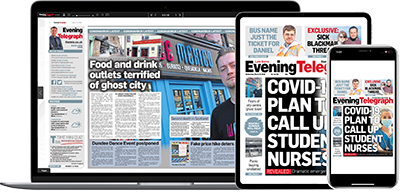 Help support quality local journalism … become a digital subscriber to the Evening Telegraph
Subscribe