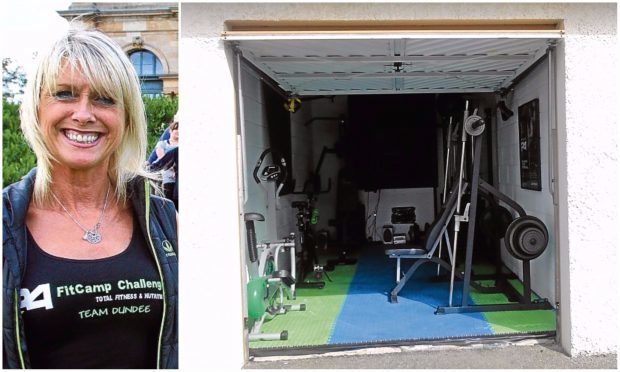 A personal trainer who was told she could not open a gym inside a lock-up garage has had the decision overturned by a national appeal body.
Shona Wales, who runs MyBodyManagement Fitness and Wellness with partner Ewan Gordon, had applied for permission to run the fitness suite out of the garage on Emmock Woods Drive.
The council had turned down the bid on the grounds of parking provision and local development priorities, but Ms Wales has now successfully challenged the decision and can proceed with her gym.
Ms Wales said she and Mr Gordon were "over the moon" at the outcome of the appeal.
She told the Tele: "We felt it was ludicrous that the council turned it down on parking. It was crazy.
"It's unfortunate that we had to go through the appeal process and the time that it has taken to do that — all for someone to say that it was OK.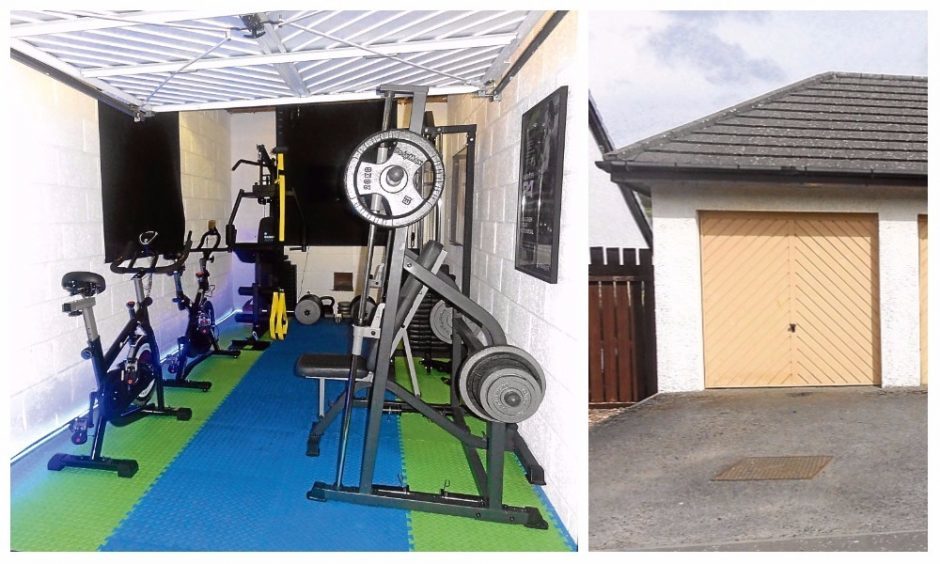 "We have a wellness centre in the town that we use for classes, but this was just for one-on-one or two-on-one sessions.
"The council decision left a sour taste because we felt we were adding something positive to our community."
Ms Wales said she and Mr Gordon had converted the garage as they did not use it for a car and wanted to use it in a constructive way.
She said: "I've lived here since before a lot of the houses that are here now were built.
"Converting the garage, we thought, was a worthwhile thing to do for the area.
"We're just happy that it has been successful."
Keith Bray, a case reporter for the Scottish Government's planning and environmental appeals division, said that the operation of the gym could go ahead — albeit with some conditions attached.
Mr Bray said the gym could operate from 9am-9pm, seven days a week, so long as noise-restricting measures were installed to avoid disturbing local residents.
In addition, Mr Bray stipulated that the gym's usage should be restricted to one client at a time.
A council spokesman said: "We accept this decision and note the conditions that have been put in place as part of this appeal process."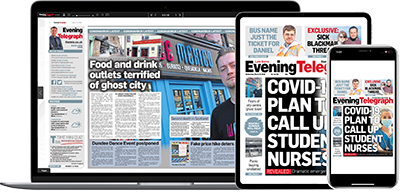 Help support quality local journalism … become a digital subscriber to the Evening Telegraph
Subscribe