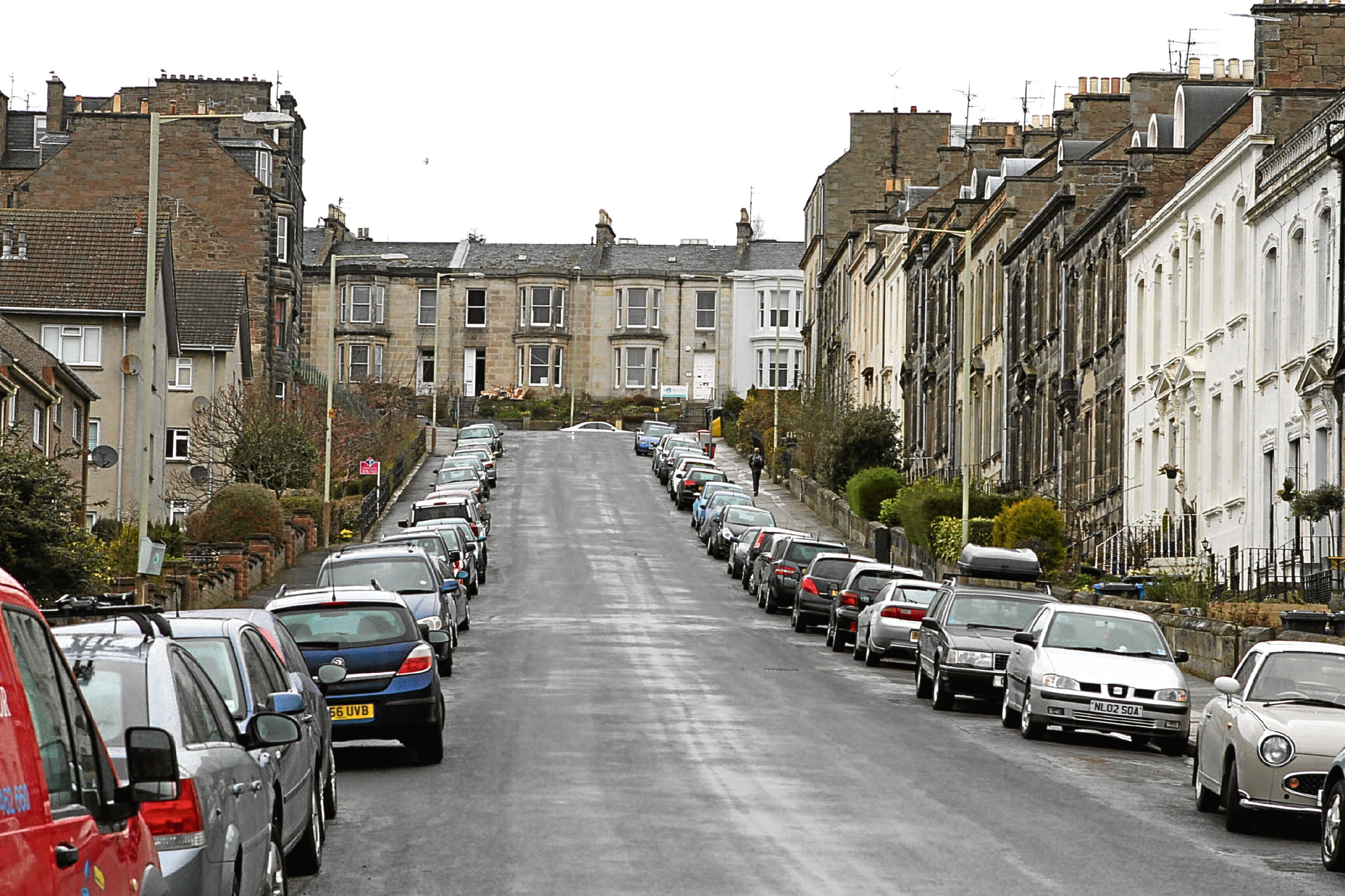 A Dundee councillor has said he is making a fresh attempt to tackle parking problems in the West End of the city.
West End city councillor Fraser Macpherson is calling for a further consultation with residents over the area's parking problems and said he was "hugely unimpressed" with the council's "do nothing" response to this.
"I am therefore bringing back the matter to the council's City Development Committee on January 23," he said.
Councillor Macpherson said plans were previously put forward in 2012 for locals to consider a residents' parking scheme which would have given residents priority parking in the area of the West End south of Blackness Road and east of Windsor Street.
With the suggested price of permits being £80 a year, residents rejected the proposal as the planned West End scheme was 16 times more expensive than the parking scheme in Menzieshill, a price differential Councillor Macpherson called "unacceptable and discriminatory".
"Since the failed consultation now some years ago, it is obvious from the level of complaints from residents that the parking situation is getting worse and that local people find it increasingly difficult to get parked near their homes," Councillor Macpherson continued.
"I therefore feel strongly that the council simply cannot walk away from the problem but must consider some further consultation on revised proposals — for example, on a mix of different solutions each covering smaller areas, rather than the 'wide area' proposal suggested back in 2012. Crucially, the council cannot expect to get public support for a parking scheme 16 times more expensive for residents than another council one in the city."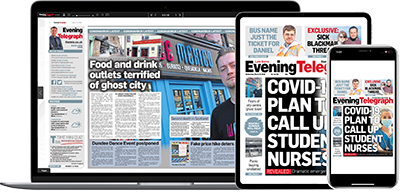 Help support quality local journalism … become a digital subscriber to the Evening Telegraph
Subscribe