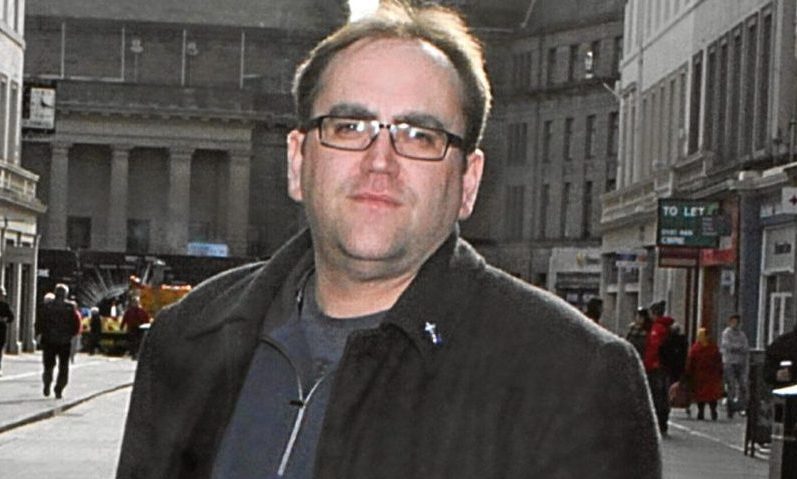 A Dundee councillor has revealed he is set to take legal action against a private parking firm amid his ongoing battle with them over hundreds of pounds worth of fines.
Will Dawson, Dundee City Council's city development convener, claims he was fined £200 by parking company Smart Parking — the operator of Kinnoull Street car park in Perth — due to an error when he used an app to pay to use the facility.
He claimed that due to a mistake with the RingGo app, a digit on his car registration number registered wrongly, resulting in the firm sending him two demands for £100 in fines for non-payment.
He has appealed the fines but the firm is refusing to uphold them,
Mr Dawson said: "There is no doubt that there was a fault with the parking app that I use and since that has been pointed out to me by RingGo, I have not claimed otherwise and RingGo have fixed the issue for me.
"This app is an approved payment method for this car park.
"The invoice has both the RingGo and Smart logos on it and by simply looking at my registration number and the details stored between the RingGo system, and that of Smart parking, then they can easily assign the payment they were given by RingGo to my vehicle, cancel the parking charge notices and we can all move on.
"If Smart cannot assign my payment to my vehicle, then what are they doing with all of these extra little pots of cash that they collect?
"They are asking for payment twice when I can prove that I paid and in fact I paid them for extra time.
"My receipt clearly states that I paid for three hours worth of parking so they already have more money from me than they should.
"For a company called Smart, their procedures are pretty stupid as anyone with an ounce of common sense can clearly see that the payment is for the same vehicle. I will be taking legal advice."
A spokesman for Smart Parking said: "Mr Dawson clearly admits that the parking app he used was at fault and thus he broke the terms and conditions of use at our car park.
"We'd remind customers to always check the registration number that is entered when using any of our car parks."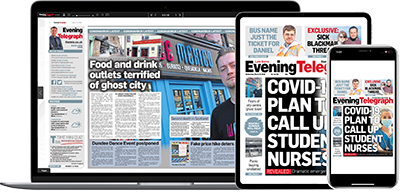 Help support quality local journalism … become a digital subscriber to the Evening Telegraph
Subscribe