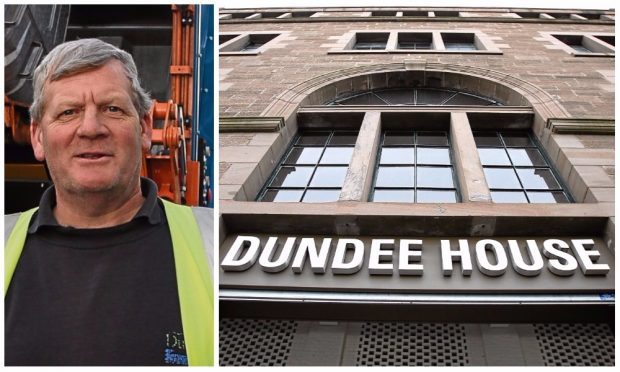 Hundreds of Dundee City Council workers were taking part in a ballot to decide their future.
Members of the trade unions Unite and the GMB, who work in the environment department, were voting on whether to accept changes and variations to their hours, terms and conditions.
The result of the ballot, which was cast on Thursday, will seal their future.
The vote comes at the end of almost three years of talks, negotiations and debate with management concerning the proposed changes.
Previously, a Dundee City Council spokesman said the council and trade unions were continuing to engage in "productive and collaborative discussions".
Union leaders, including Helen Meldrum of the GMB, have warned that unless an agreement can be reached, mass industrial action — including strikes — was a possibility.
Unite convener George Barr said Thursday's ballot was the "crucial" one.
He said: "If our members vote to accept the proposed changes, that will be the end of the matter.
"However, if they vote to reject them, then this situation will continue."
He added: "We will then have to go back to the drawing board and ask members what they would like us to do on their behalf.
"This is primarily a consultative ballot to ask members what they want to do.
"It is not a ballot on action, but on where we go from here.
"Changes to work patterns are proposed, as well as flexibility over terms and conditions.
"At this stage, nothing is ruled in and nothing is ruled out.
"If workers vote to reject the changes, industrial action is still a possibility."
Following the council's budget in February, it was announced £23 million of savings would have to be found and that 45 jobs in the environment department would have to go.
Union leaders at the time warned this could result in a situation where the city's parks and streets would not be maintained to the same standards as previously.
They also warned bins may not be emptied and the streets could end up filled with rubbish.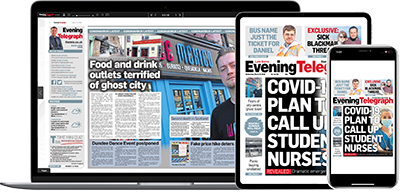 Help support quality local journalism … become a digital subscriber to the Evening Telegraph
Subscribe