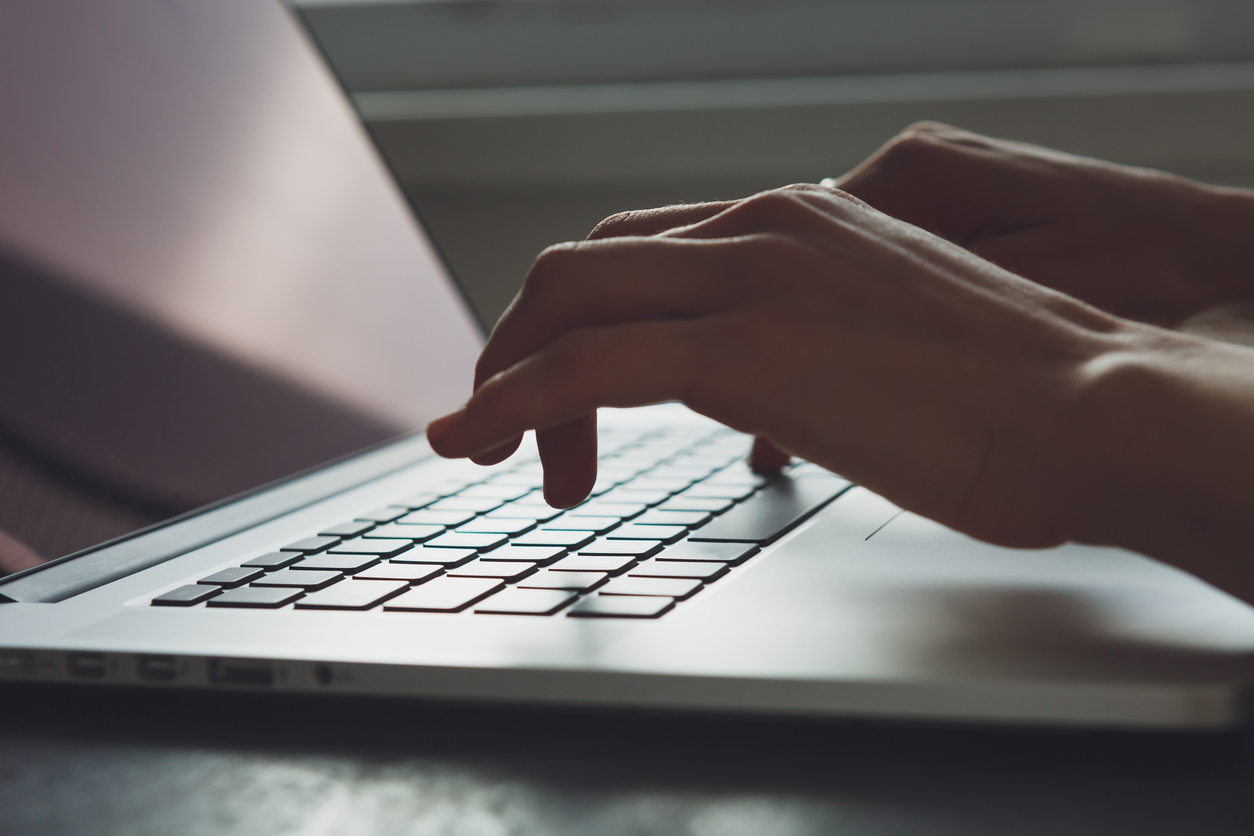 Dundee City Council will aim to become a fully digital local authority by 2020, after councillors backed a bold digital future strategy.
Under the programme, the council will look to enhance its public services by embracing digital technology in the hope that residents will be inspired to think "digital first" when using the services.
The strategy has been set out as part of wider plans by the Scottish Government to build a "digital Scotland".
The council plans to "maximising the potential of digital technologies" to improve residents' and employees' experiences of public services by focusing on several themes.
The council hopes that the implementation of a "digital approach" to the delivery of services, making services accessible to mobile technology, taking advantage of the knowledge learned by the city's "leading digital sectors", the use of smart technology to enhance the city and encouraging Dundee residents to become more engaged with technology will result in a better experience for all service users.
West End councillor Fraser Macpherson sought assurances from council officers that the personal interaction between council staff and members of the public was not "put last" as a result of adopting the new digital proposals.
Officers assured the committee that the strategy would not "remove" services but would make them "more available".
They also advised that the council would continue to work with groups not already fully engaged with digital technology.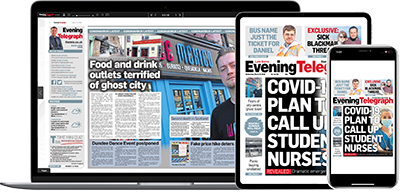 Help support quality local journalism … become a digital subscriber to the Evening Telegraph
Subscribe