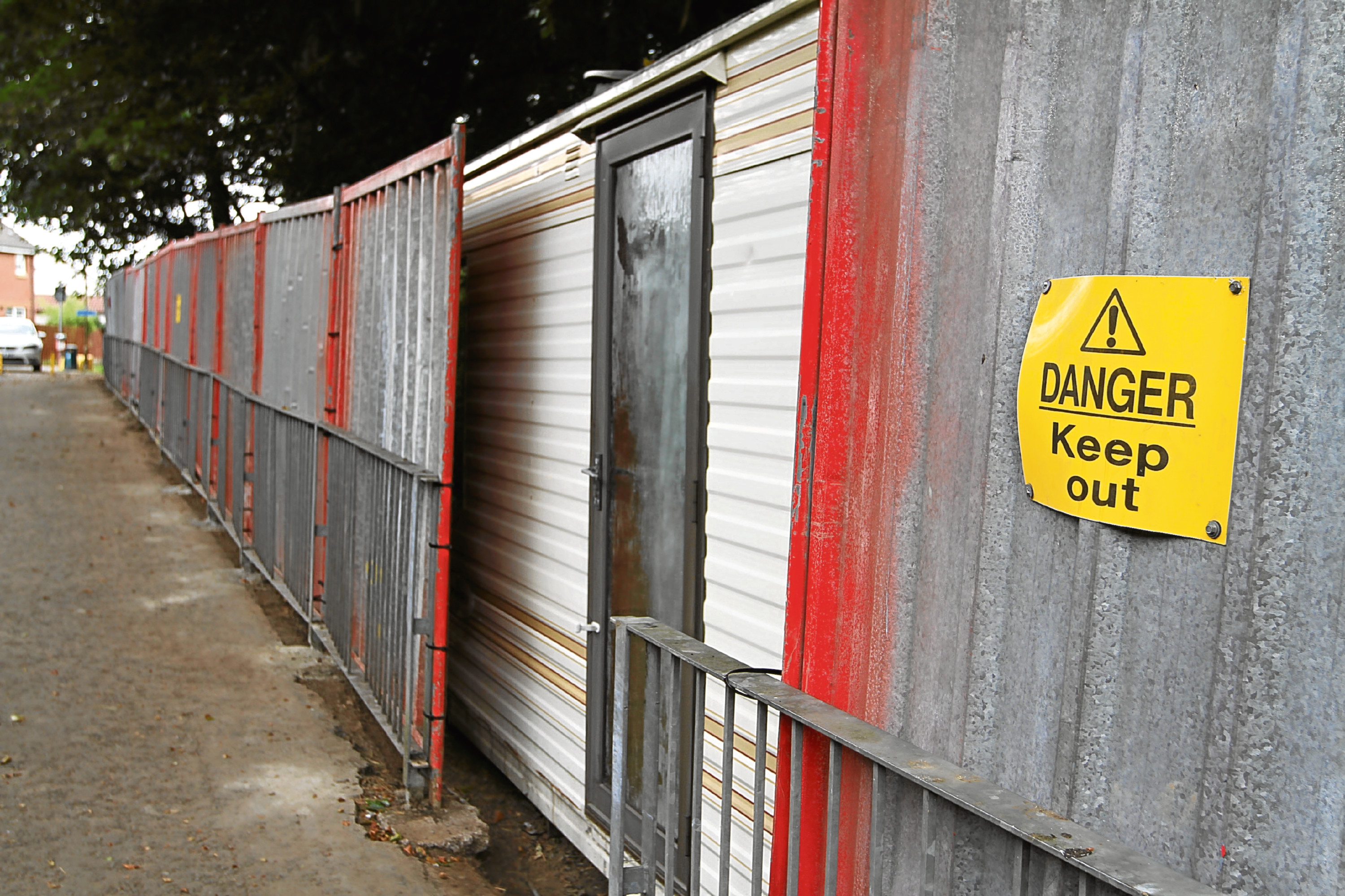 Dundee City Council says it's begun a process of "enforcement" over a caravan which has been parked on land in Broughty Ferry for several months.
Claims have been made by locals that the caravan requires planning permission to be on the land.
However, the tenants of the portable home told the Tele that no such permission was required — and vowed to fight the case in court.
An investigation was launched after the caravan appeared on empty land near Panmurefield Village in September.
A council spokeswoman said: "We can confirm that the enforcement process has begun."
Will Dawson, city development convener for the council, said that he was aware of the situation.
He added: "It's clearly in contravention of planning rules and so the council has every right to start the process to force the owners to move it.
"It will involve planners being in constant contact with the owners, to discuss their options and provide advice about how to move forward."
Planning permission was previously refused for a house on the site. A woman who lives in the caravan, who did not want to be named, told the Tele: "Under the criteria which we've legally sited our caravan, we do not require planning permission, because we are grazing the land with horses and we are breeding horses on the land.
"The council has been aware of that for many months and it has chosen to ignore that and forge ahead illegally and vexatiously to appease the disgruntled locals who are continuing to harass and harang us as a family and use pressure to make the council serve an enforcement notice."
She said that in the interim she had lodged a "certificate of lawfulness" with the local authority to try to have the caravan recognised as "lawful". But she alleged the local authority claimed to have never received her application for such a certificate.
The tenant added that the council had "steadfastly refused to accept" that the caravan didn't require planning permission.
She said: "That is a legal argument which will go to court and I have every confidence that we will be successful.
"There is nothing untoward, sinister, mysterious or bizarre about what we're doing.
"Another application will be lodged in the next month or two for the house and we will follow proper process in that application. If anybody wants to object, follow the proper process."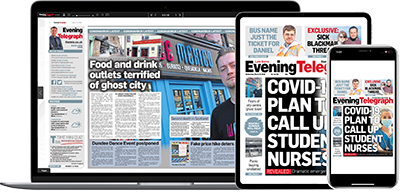 Help support quality local journalism … become a digital subscriber to the Evening Telegraph
Subscribe