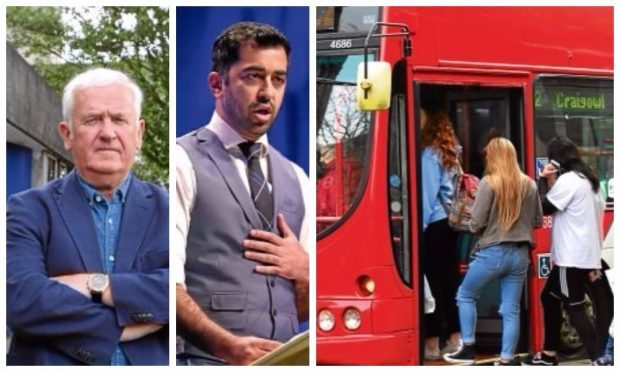 Council chiefs are set to reject proposals to raise the age limit on free bus travel — as they call on ministers to protect local services.
The Scottish Government is currently consulting on a proposal to raise the age at which free bus travel can be claimed from 60 to 65.
The proposed change could take effect next year, when the women's state pension age is equalised with that of men at 65.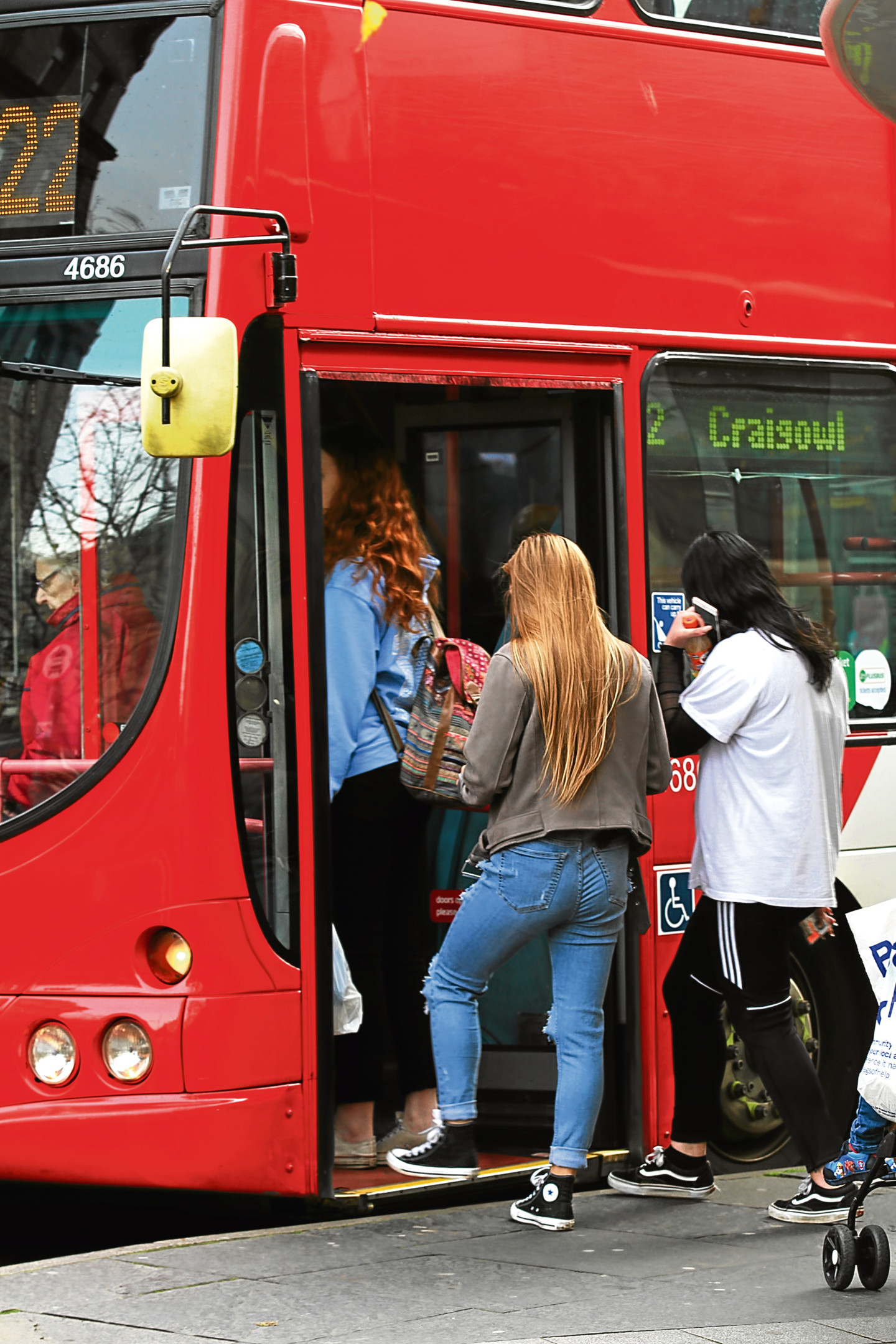 However, Dundee City Council council bosses are officially opposed to the move and next week members look set to ratify a statement that will be sent to ministers — saying occasional bus users are being hit by higher prices needed to fund the scheme.
The council said in its statement: "The bus is primarily used by people travelling around their local communities — again people mainly from low-income households, elderly and disabled, women and younger people. The Government should be safeguarding expenditure for those modes of transport that support those with most need in society.
"If Government is to push ahead with this change, a significant proportion of the savings should be ring-fenced for supporting the local bus network."
A report to be considered at the city development committee on Monday states that the current reimbursement system has driven up the costs of adult single tickets — making bus travel for occasional users seem expensive.
The report claims passing the cost commuters is having an "inhibiting effect" on increasing bus passenger growth and called for the Government to review its transport expenditure so that more money is made available to support local bus services.
The free bus scheme was introduced in 2006 and costs the Government around £192m a year. Each year, an additional 70,000 Scots turn 60, placing extra pressure on the scheme.
Transport Minister Humza Yousaf said upon launching the consultation in August that steps had to be taken to "ensure free bus travel can continue to benefit those who have the greatest need".
However, the council said that bus networks across Scotland are shrinking, as is the number of services funded by local authorities.
The proposal has been condemned by John McAllion, executive of Dundee and Scotland Pensioners Forums. He said: "One of the biggest problems facing older people is isolation and the bus pass directly affects that. This would be a huge loss for people approaching the age of 60."
The Tele spoke to bus users today to gauge their views.
Retail worker Mary Gallagher, 50, of Charleston, said: "I think they should raise it to 65 because then it's there for when people retire."
Alana Gowans, 50, an administrator from Hilltown, said: "It's diabolical. They give you it for a wee while then when they see they can't actually afford it, they take it away."
Ernesto Lori, 73, a manager from Broughty Ferry, said: "It's a good thing that they give you it, but I don't use it as I have a car. People expect things for free."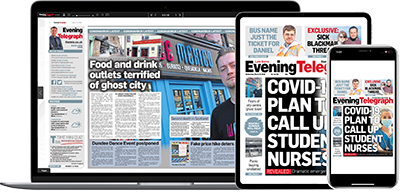 Help support quality local journalism … become a digital subscriber to the Evening Telegraph
Subscribe