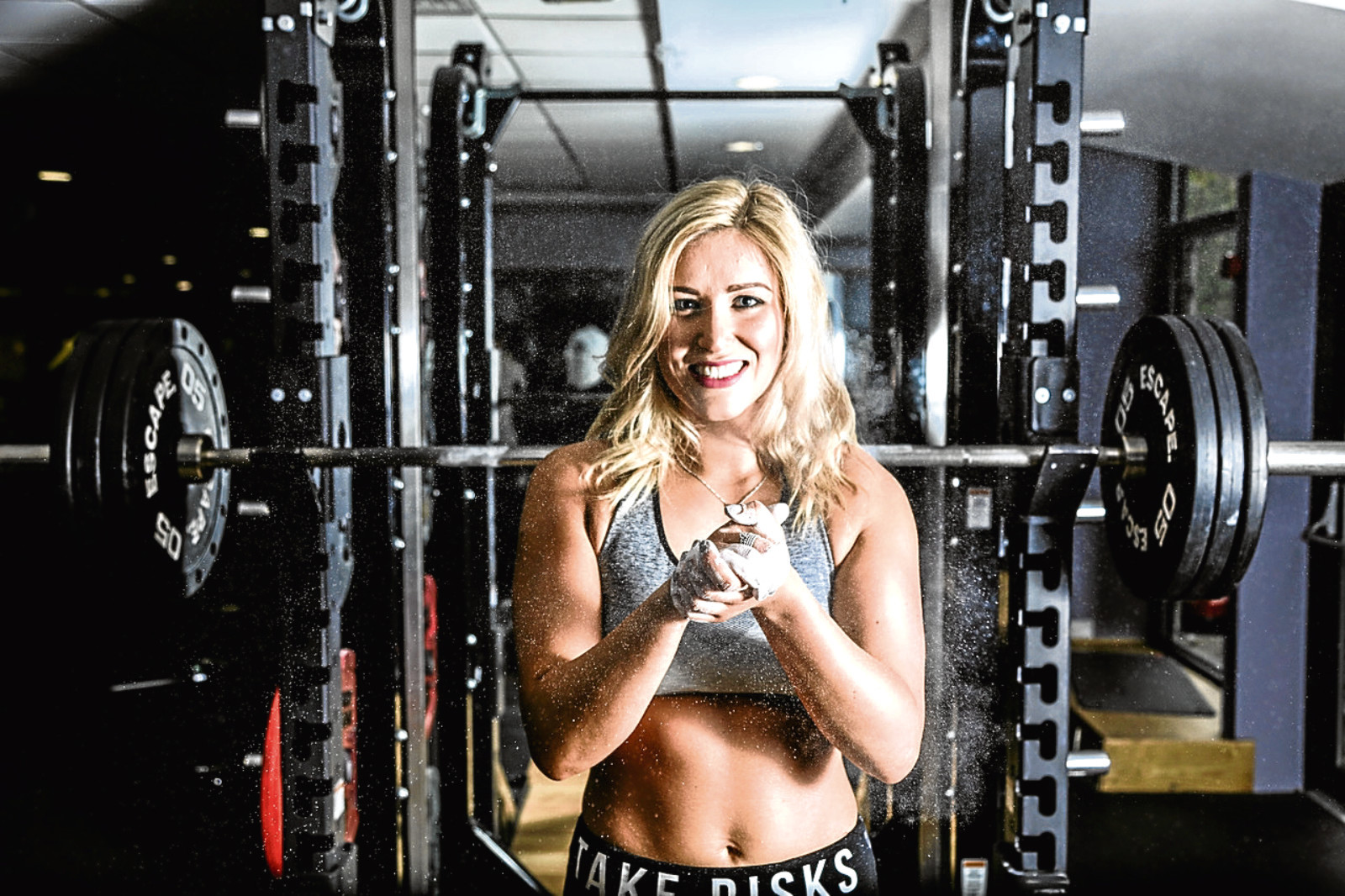 A proposed "old school" weightlifting gym has had its application refused by Dundee City Council.
Mum-and-daughter business team Johanna and Kara Swankie had been hoping to open Dundee Strength Unit, a lo-tech weights gym with powerlifters and bodybuilders in mind.
However, city planners said their chosen site in the Blackness Industrial Area (BIA) was not suitable for the type of business they wanted to run.
The city council had set aside the BIA for business, industrial and storage purposes — known as Class 4, 5 and 6 uses — and said a gym didn't fit the bill.
Planning officer Craig Swankie — no relation to the pair — said in his decision on the application: "A gym is not a use which is of a wider industrial nature.
"The proposal is for a use which does not comply with the terms of this policy."
However, Johanna and Kara say they will appeal the decision.
They declined to comment further.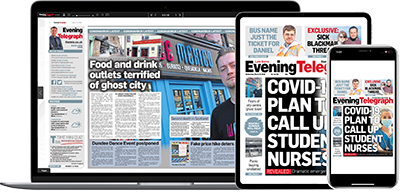 Help support quality local journalism … become a digital subscriber to the Evening Telegraph
Subscribe