Dundee City Council must reduce the number of drug deaths, build more new houses and improve exam results for looked after children, according to the authority's annual report card.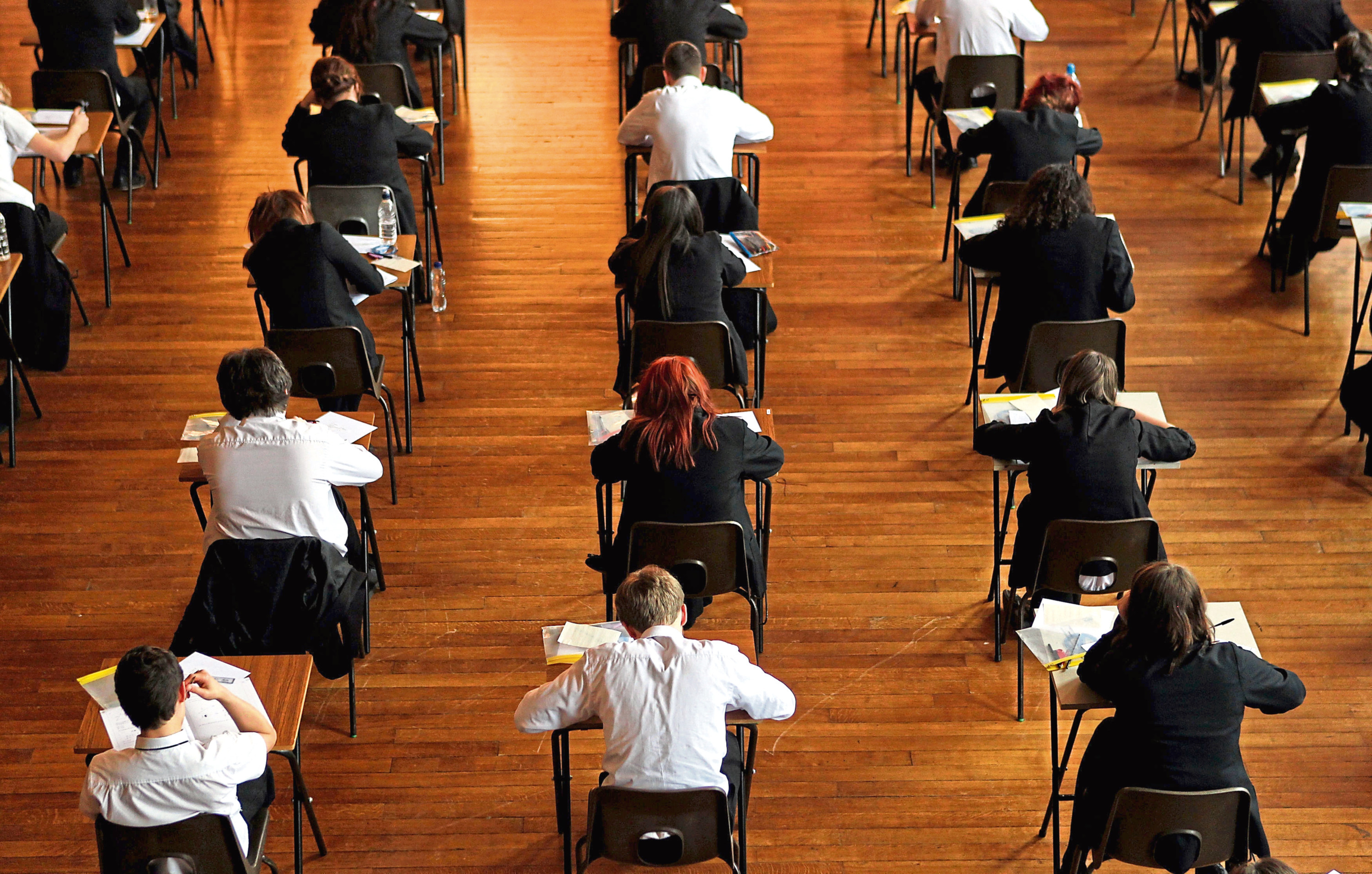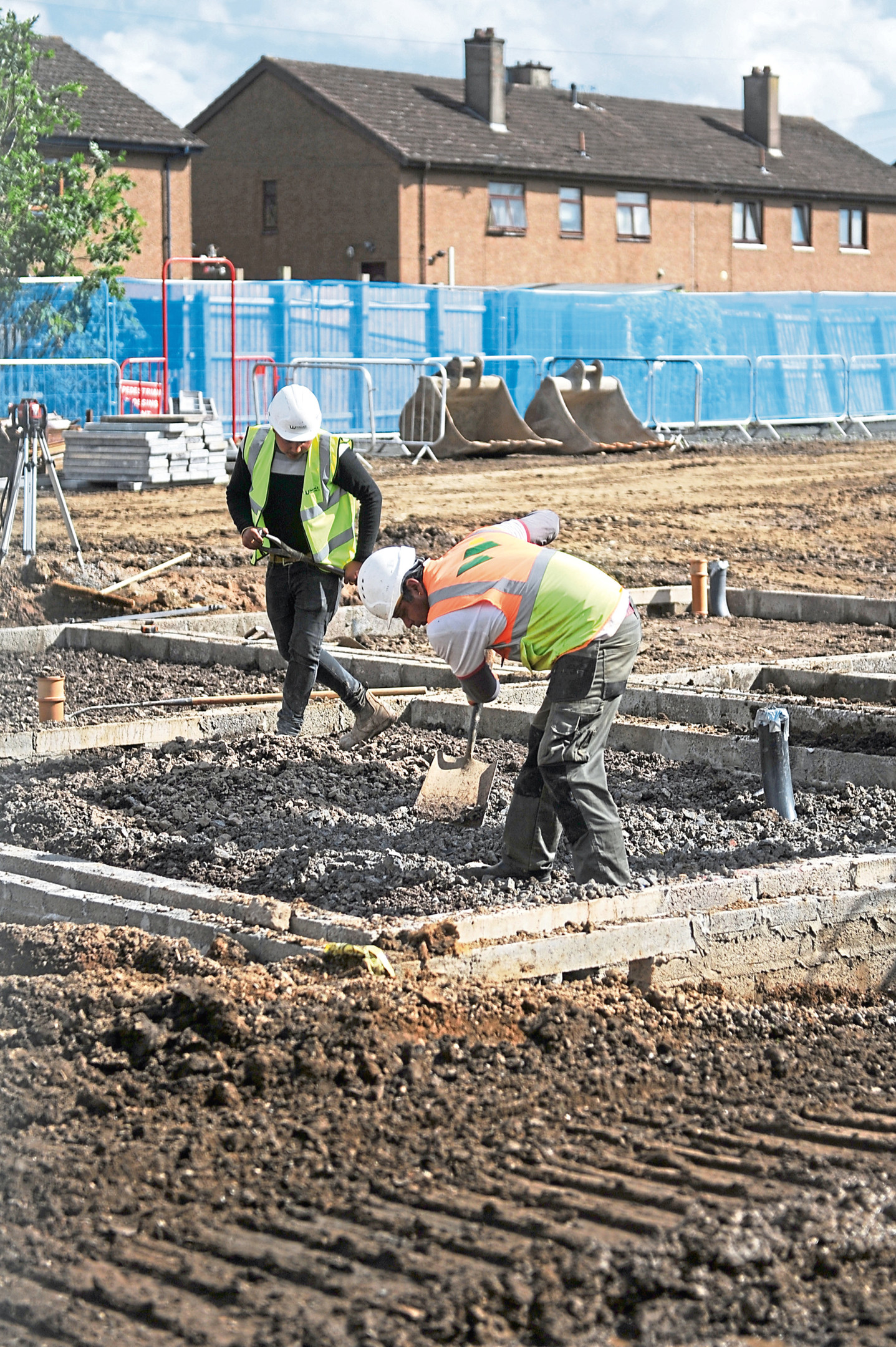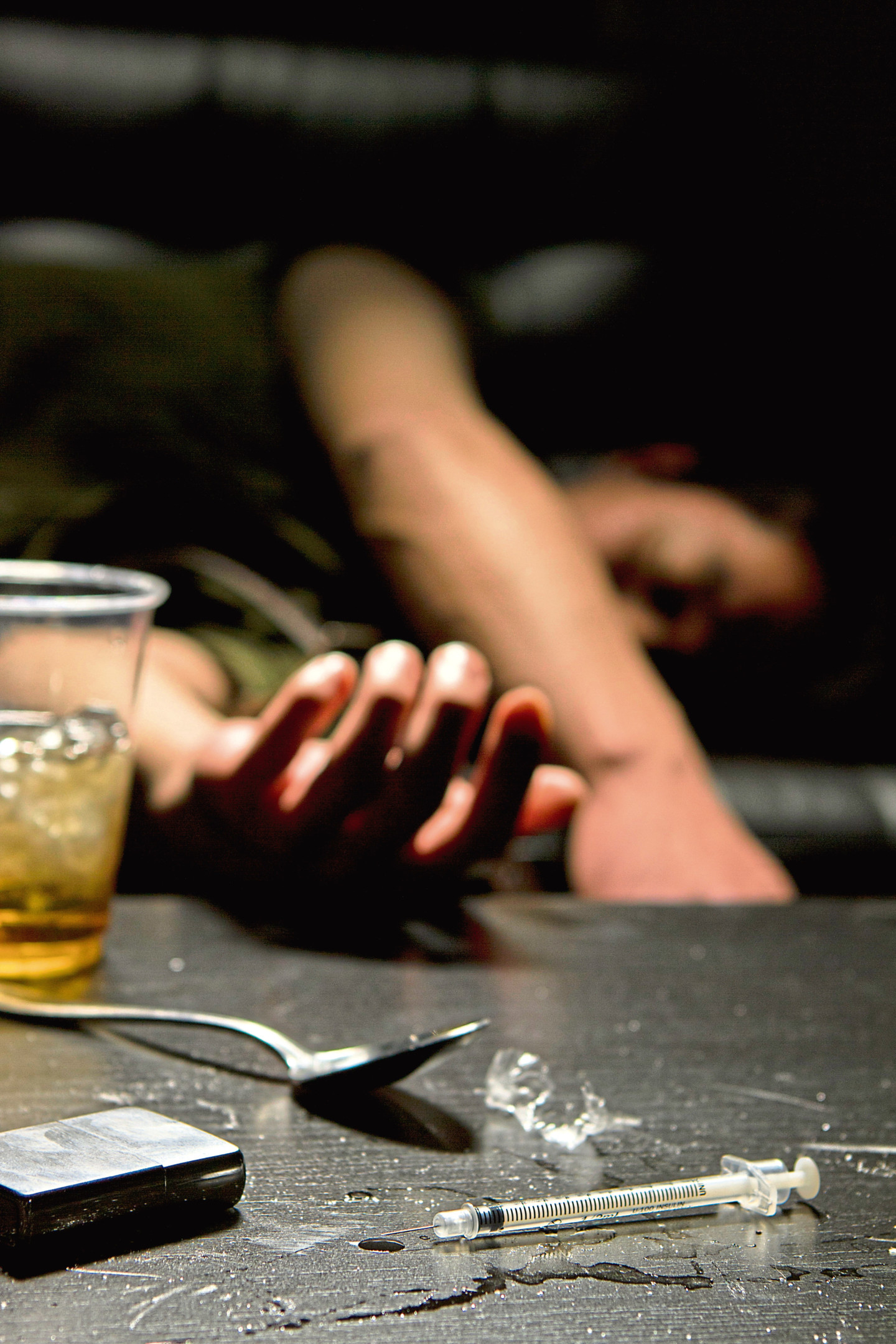 City councillors will hear next week how the council has fared in key areas over the past year.
Successes include improvements in literacy and numeracy, the regeneration of the Waterfront and a drop in unemployment rates. But the report also reveals that the council has failed to reach its own targets in 55 out of 90 key areas.
In his first annual progress report, chief executive David Martin said he was highlighting the areas in which the council is succeeding and where it needs to do more.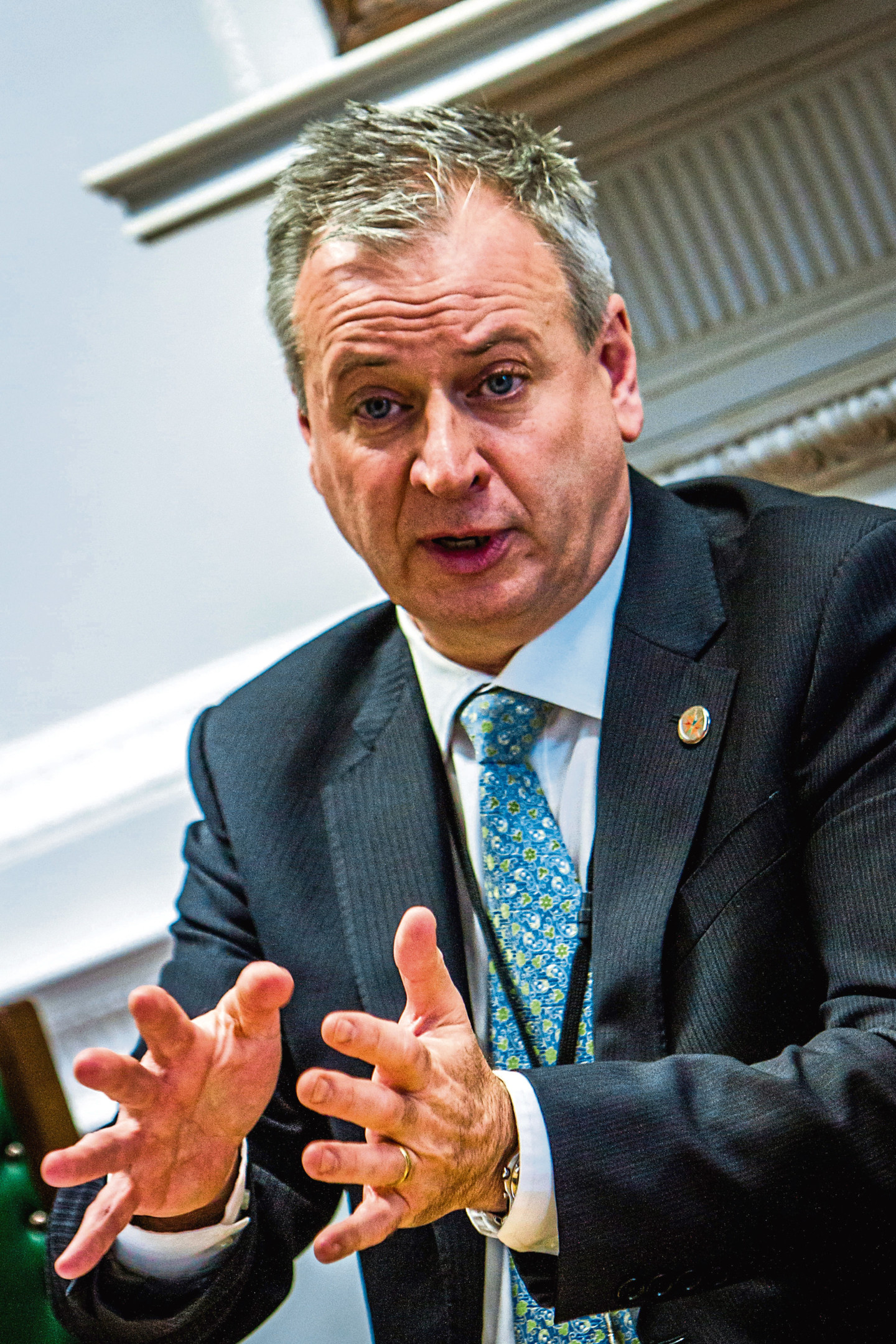 He said: "Our targets are bold and ambitious as we aim to play our part in achieving the vision in the City Plan to deliver a smarter, fairer and more attractive city."
Mr Martin said there were three key areas for improvement, although there were also concerns in other areas. He said: "Positive highlights include closing the poverty-related attainment gap, the halving of exclusion rates and the expansion of early years and chidcare hours.
"Three top areas for concern are improving attainment and outcomes for looked after children; increasing the pace of house building, especially affordable housing; addressing workforce planning in the current financial climate and increases in absence rates.
"There is concern that exam results for looked after children are not improving."
His report shows that looked after school leavers are achieving worse exam results at levels four and five.
"There is a clear focus on improving the outcomes for looked after children," Mr Martin said. "The Dundee Standard should be launched by May 2019 to raise aspirations and outcomes for children and young people."
Mr Martin said the number of house building completions was not happening at the pace forecast.
"Given the number in the pipeline this is considered a timing issue," he said.
"This is mirrored in the number of affordable house building being below target.
"For 2017/18 there were 62 completions but there are 11 developments including 300 units, currently started on site and the plan is to have 1,000 by 2021."
On drug deaths he said: "Drug deaths rose to 57 in 2017/18, a 66% increase over the year before.
"The recently formed the Drugs Commission has begun to work on how we can respond to this."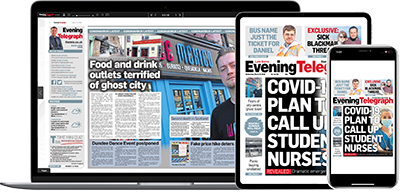 Help support quality local journalism … become a digital subscriber to the Evening Telegraph
Subscribe