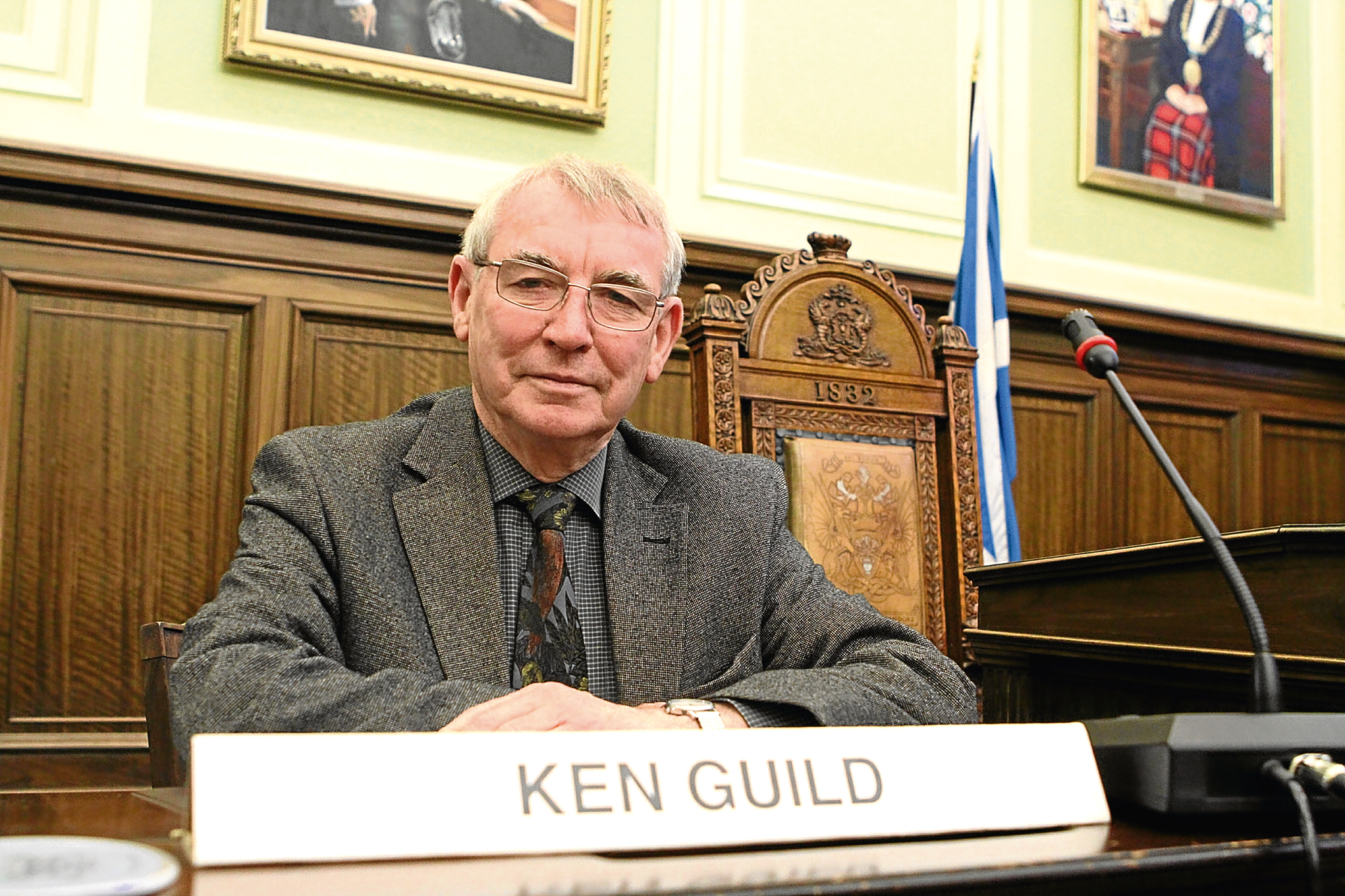 The leader of Dundee City Council is to step down from the role in May.
Councillor Ken Guild exclusively told the Tele that he is retiring from public life to spend more time with his family — honouring a promise to wife Maureen that he wouldn't stand for election again.
The announcement follows the news that Lord Provost Bob Duncan is to retire and senior councillor Jimmy Black is also standing down. All three men represent the SNP group.
Mr Guild was elected to the city's former district council when he won a by-election in 1984, becoming leader of the SNP group in 2006 and then council leader when the party became the authority's administration in 2008.
The Broughty Ferry representative said: "In May I will have been leader of the group for 10 years and leader of the council for eight of those.
"I will be 71 by the time of the next election and I have no intention of outstaying my welcome.
"I made it very clear to my group back in 2012 that this would be my last term in office and I also promised my wife that too.
"There are some elected members who seem to want to break records by staying in office but I don't think that is in the interests of the city."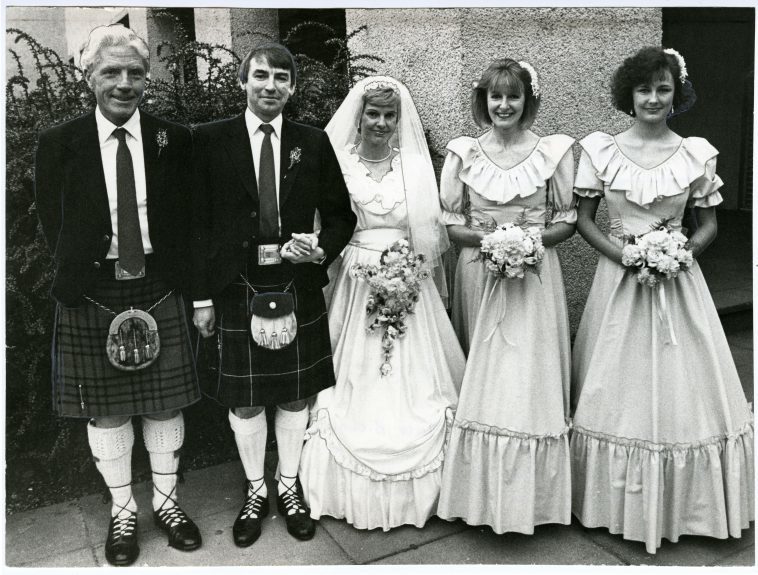 Mr Guild says he can look back at countless moments of pride from his time as council leader.
He said: "Being the first-ever SNP administration leader in the city was a tremendous moment.
"Making Dundee City Council a Living Wage employer — the first council in Scotland to do that — was another huge achievement.
"We have made momentous strides in improving the image of the city — people are now coming to live in the city and people are coming here to invest.
"More than 2,000 jobs have been created in the city in the last year."
Mr Guild added: "The whole Waterfront project is key to the future of Dundee.
"When we first became the administration, the V&A was on the ropes and I can remember being asked by the chief executive of the council what we should do about it — I told him that we should go for it.
"We have put Dundee on the map and, while the Waterfront pre-dates my administration, it has been an amazing thing to have been part of a £1 billion, 30-year project and attracting investors to put their money into the city.
"There has been a huge upsurge in Dundee and it has been amazing to be a part of that."
Mr Guild said he was the first full-time leader of the council and he believes that his successor should follow suit.
He said: "I have been on call 24 hours a day, seven days a week — it is not a job you can do if you are involved somewhere else.
"I was working as a college lecturer when I first became a councillor and it was difficult to even get enough time to eat.
"It is a full-time job and whoever replaces me needs to be able to dedicate themselves to that."
Mr Guild said the "secret of success" has been the support of his colleagues, adding: "It has been a team effort.
"There are a number of colleagues I currently work with who would be able to walk in and take on the job as leader right now.
"I will not be putting forward a replacement when I step down. It will be up to the next SNP group — hopefully the administration — to elect a new leader to take the community forward."
Mr Guild says his retirement plans include travelling with his wife and taking up hillwalking but he will "take it as it comes".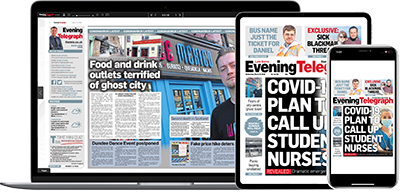 Help support quality local journalism … become a digital subscriber to the Evening Telegraph
Subscribe