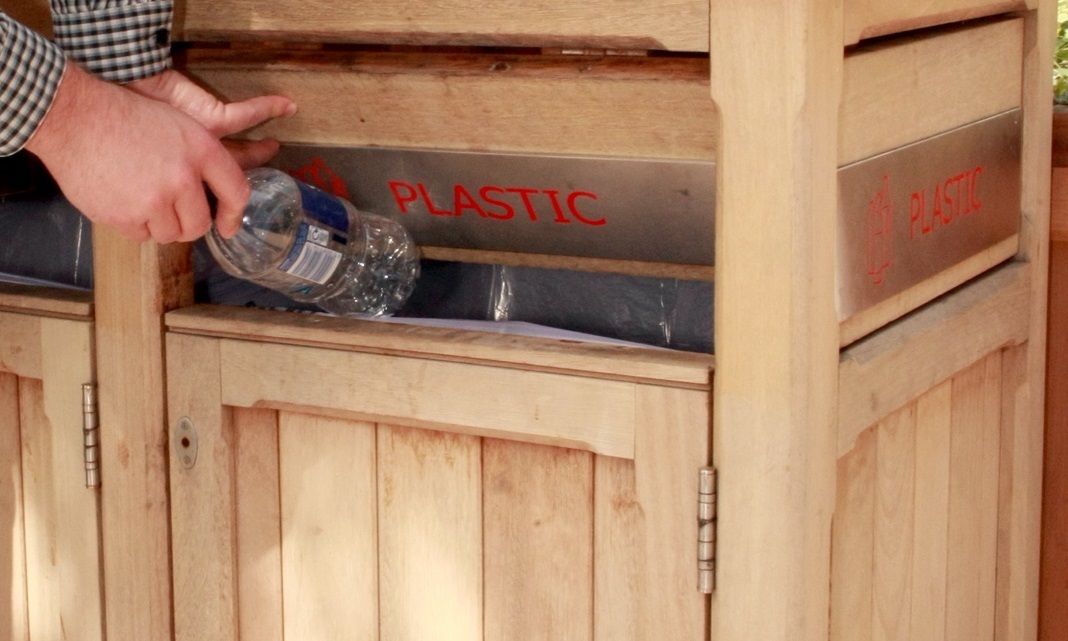 A new litter prevention action plan for Dundee, supported by communities and businesses, could take the city's Take Pride campaign to the next level.
Zero Waste Scotland has developed a model that can be used to cut down litter on city streets and help to prevent fly-tipping.
John Alexander, convener of the city council's neighbourhood services committee, said: "If the scheme gets backing from the committee we will be the first council in the country to use an approach that will take a far more collaborative and targeted attitude to littering.
"No one wants to live where the streets, green areas and parks are blighted by litter and, while our Take Pride in Your City Campaign is a tremendous success, this will give it a shot in the arm and take it to another level."
Building on the aims of the Take Pride in Your City Campaign, the project team will collaborate with council service areas and external stakeholders to help develop individual action plans which feed into a community wide scheme.
If the proposal gets the green light from councillors on Monday around 75 individual organisations will be engaged to generate the Litter Prevention Action Plan with specific tasks outlining what they will do to prevent litter and fly-tipping.
These will feed into the overarching community level plan for Dundee allowing collaboration across multiple sectors and providing a platform for co-ordinated activity that will achieve a greater collective impact.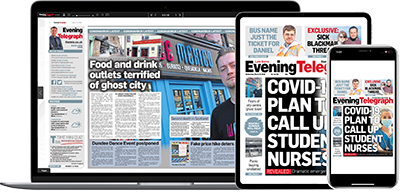 Help support quality local journalism … become a digital subscriber to the Evening Telegraph
For as little as £5.99 a month you can access all of our content, including Premium articles.
Subscribe