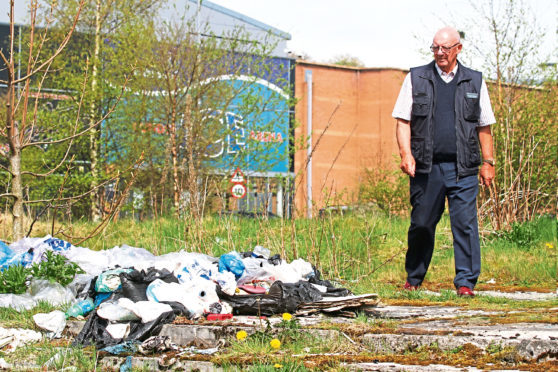 Dundee City Council is cheating itself out of thousands of pounds of income by failing to pursue unpaid littering fines.
Figures obtained using freedom of information laws show the council issued 364 fixed penalty notices (FPNs) between April 2015 and March 2018. Of those – covering littering, fly-tipping and dog fouling – only 165 (45%) were paid.
And the council only referred 15 of the 199 unpaid fines to the courts – less than 8%.
John McNaughton, 73, who has previously hit out about problems with fly-tipping at Dundee Ice Arena, said he believes charging people and businesses to dispose of items could lead to fly-tipping.
He said: "It certainly seems ridiculous that there isn't more being done to try to catch people or chase fines. It was disgusting that the land at Dundee Ice Arena had been left in that state."
Andrew Llanwarne, co- ordinator for Friends of the Earth Tayside, said: "There may be issues both in terms of the difficulty of pursuing a prosecution successfully and the lack of resources to do so after recent funding cuts.
"However, it is not sending the right message if the culprits can simply ignore the fixed penalty notices and get away with it."
The costs of FPNs range from £80 for littering and dog fouling to £200 for fly-tipping. However, if people who refuse to pay are taken to court, litterers can face inflated fines of £2,500 – and fly-tippers can be told to repay as much as £40,000.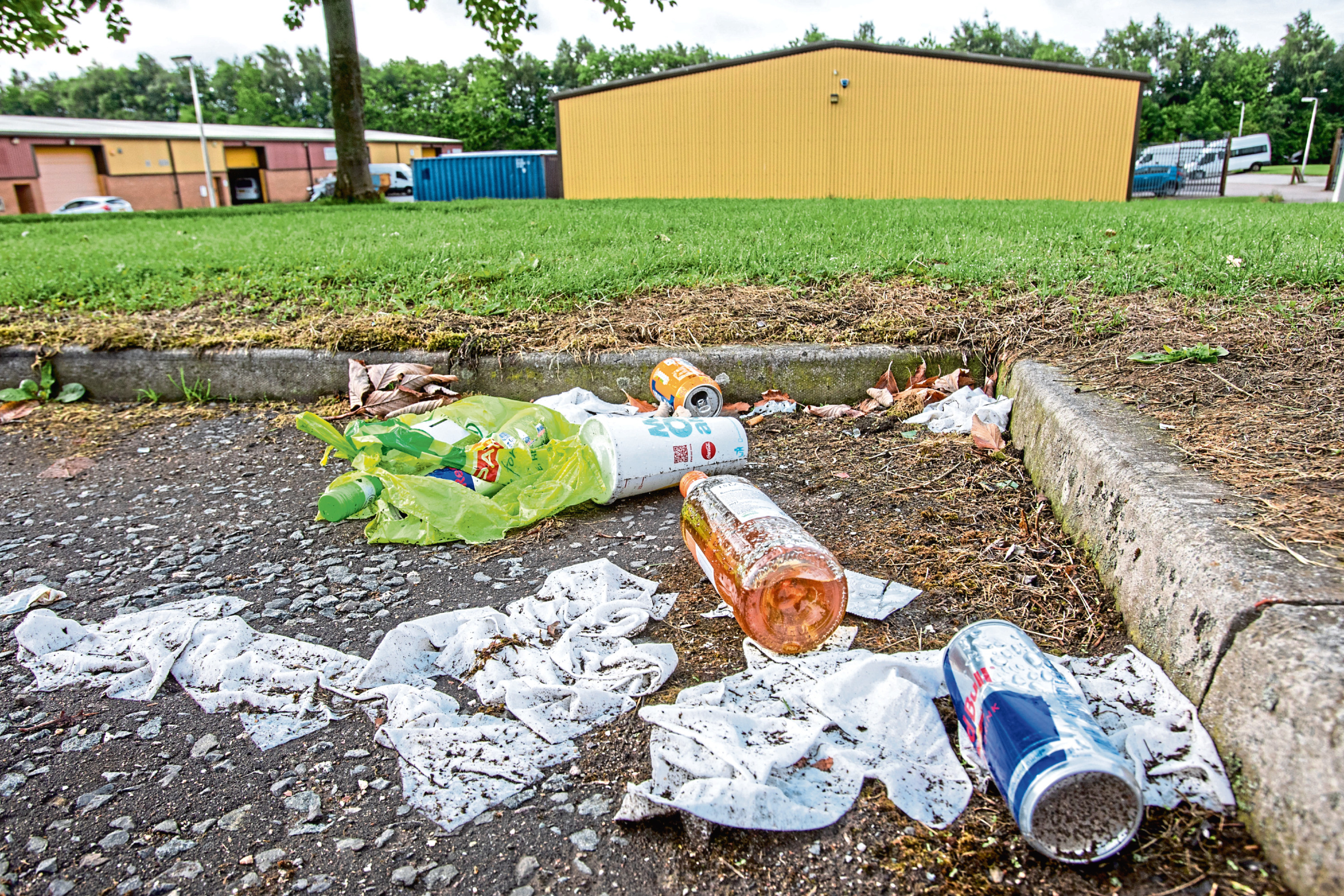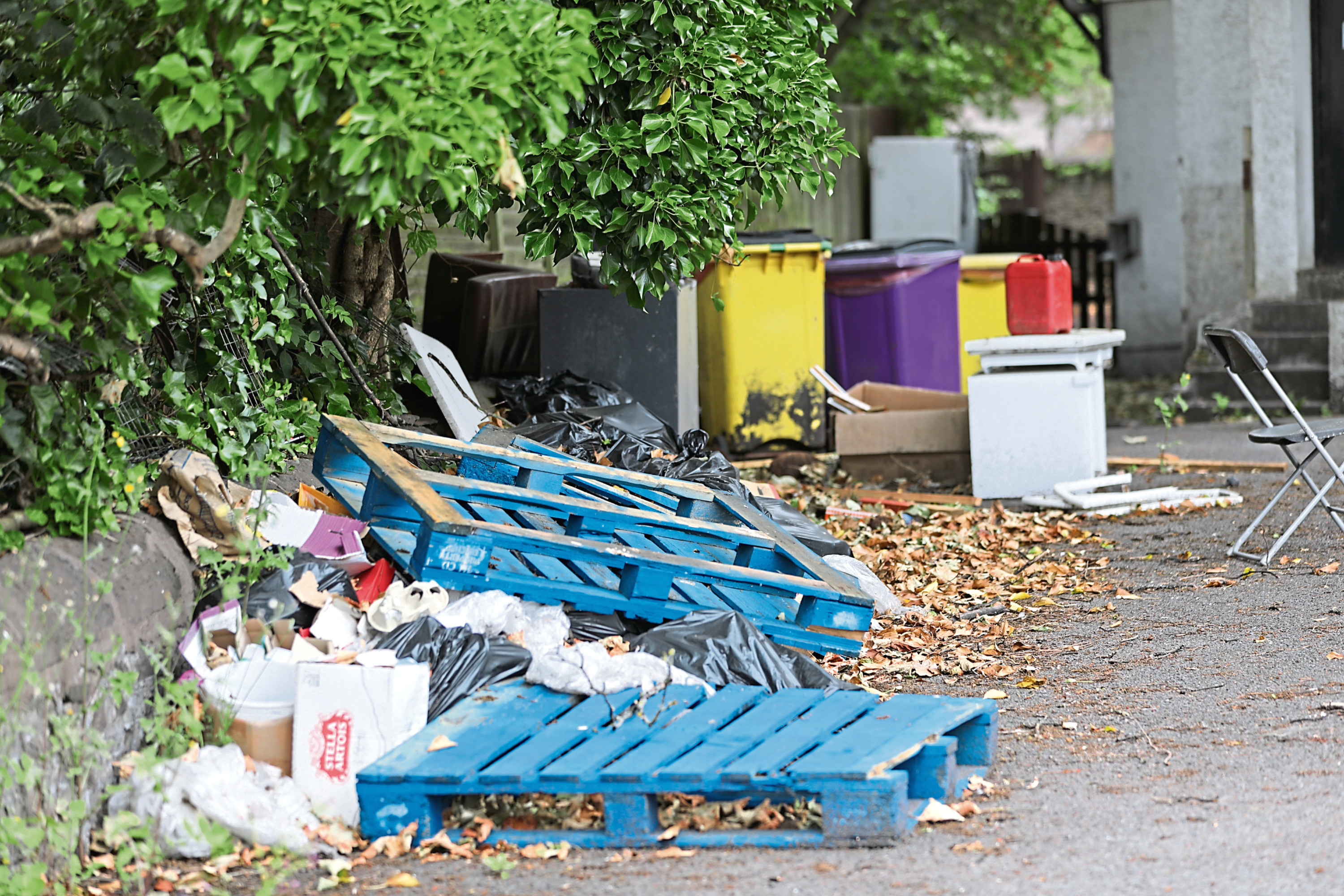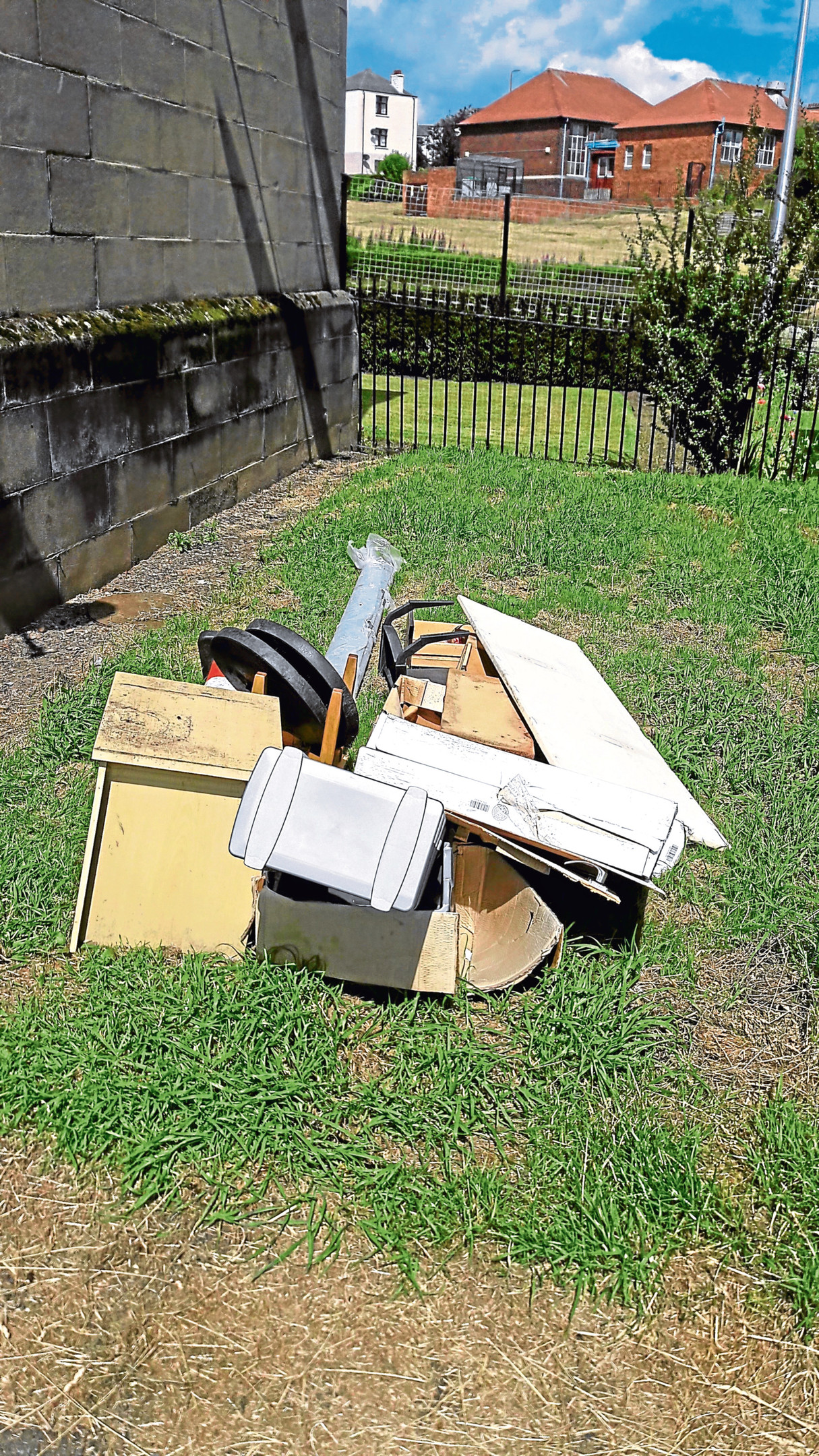 Stella Carrington, of Charleston Residents and Tenants Association, believes the council's "steep" bulky uplift charge of £24 could be leading to fly-tipping.
Stella said: "The council could do a wee bit more in terms of enforcement, but it could be that they know that, for a lot of people, these fines are hard to pay.
"And it wouldn't be fair to only chase the people who can afford to pay them. But I can understand why the council aren't pursuing them. A lot of people around here can't afford to put money in the meter. The last thing they're going to do is pay a fine for dog fouling or fly-tipping."
Dundee City Council spends £2.3m annually on cleaning city streets. However, the amount of money it spends each year has fallen by a quarter since 2014.
A council spokesman said: "There are litter bins and dog waste bins throughout the city, while a service is available to uplift bulky goods. We take action through the issue of fixed penalty notices.
"The council pursues unpaid fines through all legal means open to it including the use of sheriff officers and reports to the procurator fiscal. It is a decision for the fiscal whether cases are pursued through court."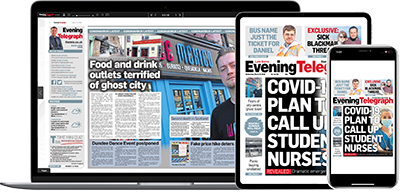 Help support quality local journalism … become a digital subscriber to the Evening Telegraph
Subscribe