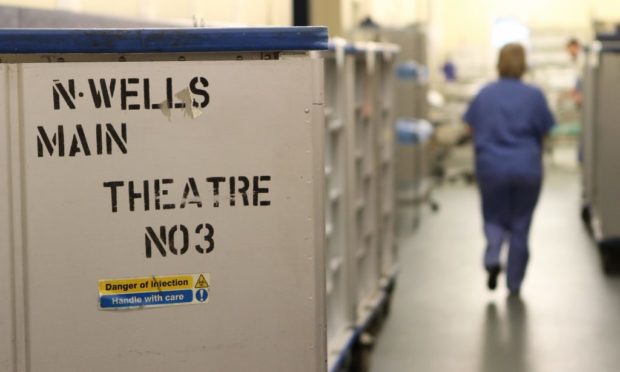 All Dundee schools and nurseries closed for normal business at the end of the school day on Friday March 20.
Dundee City Council is developing new ways of delivering services for key workers and vulnerable children from a much smaller number of school buildings across the city from Monday March 30.
This will include limited childcare spaces for the children of key workers as well as vulnerable young people, replacing the short-term arrangements at schools this week (March 23-27).
Dundee BT staff claim they are still working as normal during coronavirus pandemic
Although the local authority will still be offering limited places to the children of key workers, everyone who has already applied will need to reapply to secure a new space for their children from March 30.
The council is offering places for children aged two to those up to the end of S3 whose parents are key workers who do not have any other option for care for their children during the day.
The Scottish Government advises that: "Only key workers who cannot fulfil their critical functions when they are working remotely from home may qualify for critical childcare provision. If it is at all possible for children to be at home, then they should be.
Carseview patients discharged early to make way for coronavirus cases
The higher the number of children in childcare settings, the higher the health risks for us all. This is about saving lives."
Dundee City Council is requesting that that key workers identify themselves and their needs through this new online application form by 9am on Friday March 27 and details will be confirmed with them over the weekend as to whether the council is able to offer support and where the support will be offered.
POLL: Do you agree with government 'lockdown' imposed due to coronavirus pandemic?
For vulnerable children and young people, these pupils are being identified by the council and families are being contacted directly to discuss arrangements.
The council will make an announcement later this week about further services that will be co-ordinated from these selected school buildings from Monday March 30.
In the meantime, all schools have provided learning resources to pupils to continue their education and online assets have been highlighted.
From the Editor: The Tele is on your side — that's why we're offering our ePaper FREE for three months