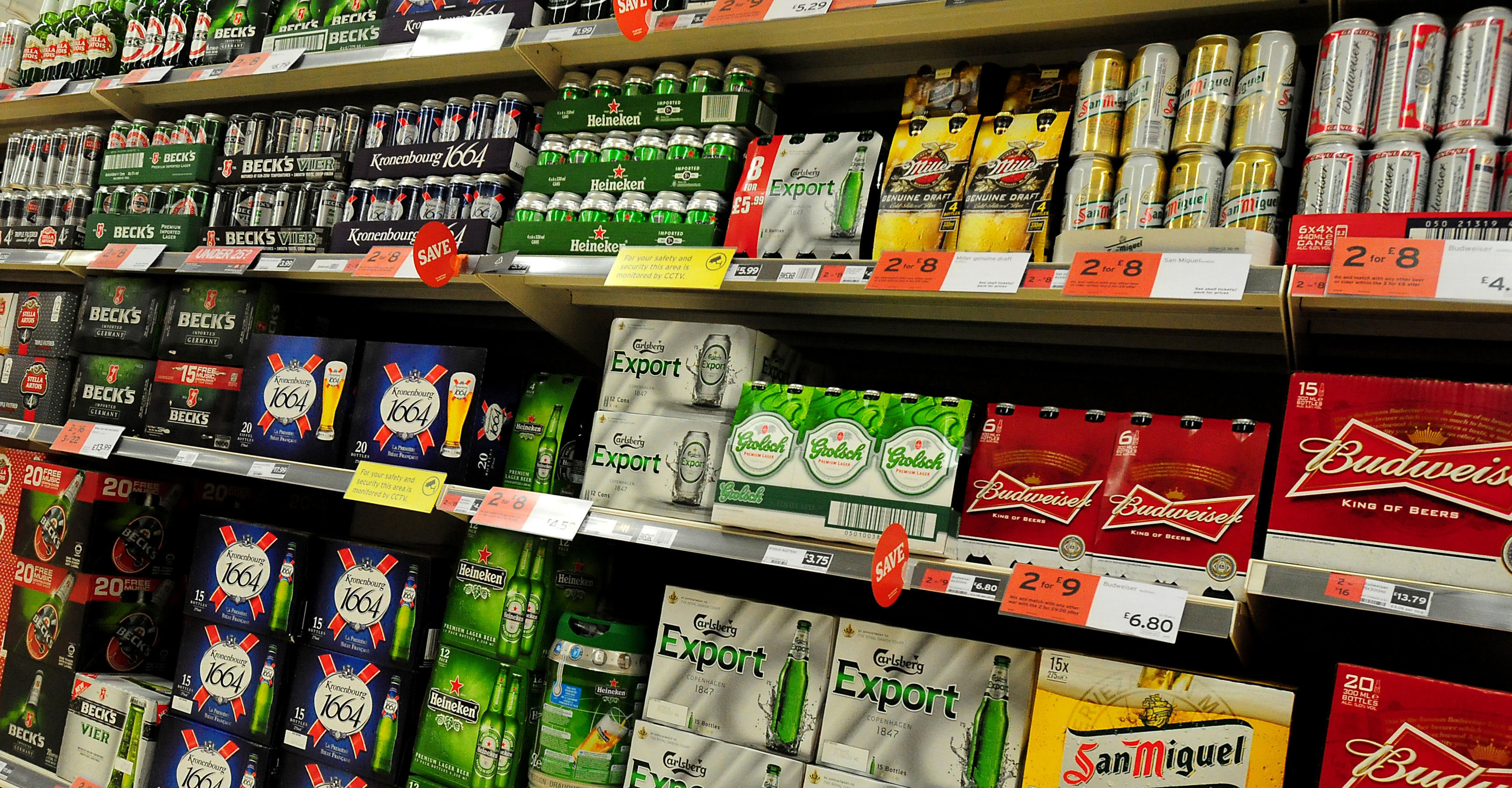 Police in Dundee have launched an initiative to tackle violence and antisocial behaviour in the city.
As part of Operation Islington, officers will be asking local licensees and off-licences to pass on information or concerns they may have about large purchases of alcohol.
Taxi companies will also be asked to help identify so-called "party" flats or locations where alcohol or drugs may be being misused.
Officers will be working alongside Dundee City Council community wardens, night-time noise teams and antisocial behaviour teams across the city in an effort to pre-empt incidents which may result in violence.
Local Area Commander Chief Inspector Nicky Russell said: "The majority of teenagers never come to police attention but we have had a couple of significant incidents across the city over the last month in which people have been injured or sadly died.
"We have charged individuals in connection with these incidents but we need to educate our communities that this type of behaviour is unacceptable.
"Drinking alcohol is probably seen as being cool when you are growing up but drinking so young can lead to immediate and long-term health issues.
"Anyone with concerns about underage drinking in their area, or alcohol-related disorder or antisocial behaviour should call Tayside Division on 101, or speak to their local officer."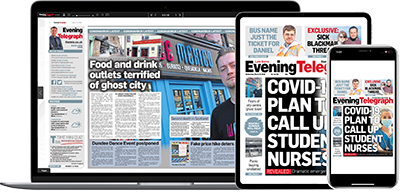 Help support quality local journalism … become a digital subscriber to the Evening Telegraph
Subscribe