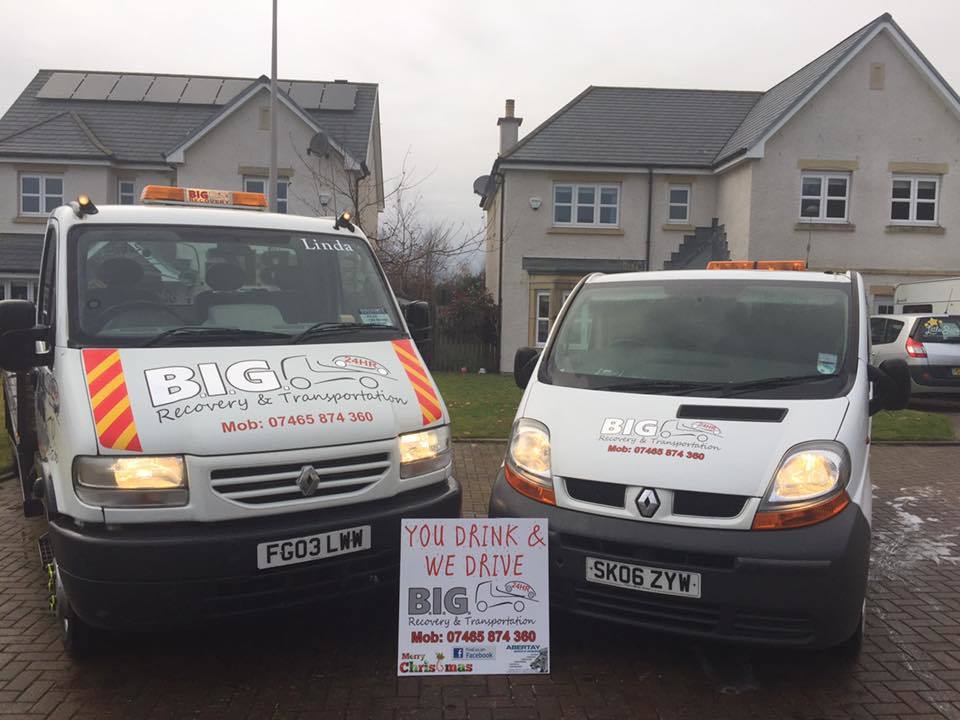 A Dundee business owner has launched a scheme to prevent drink-driving over Christmas by offering a free vehicle recovery service for partygoers.
Gary Rooney, who runs Big Recovery, is in talks with various agencies to promote his campaign, including the RNLI, fire, ambulance and police services, as well as Safe-Tay Security.
The idea is that revellers at parties, bars and clubs, who have driven to their venue and then decided to have a drink, can call or message the recovery company who will collect their car and deliver it to their home. Gary said: "This is a free community service — there's no catch or agenda.
"I have lost people close to me through drink-driving, so if I can prevent even one person from getting behind the wheel after drinking, then I'll consider the scheme a success.
"The plan is to have special envelopes behind the bar at pubs, so people can just pop in their keys and their details, and we'll do the work. We'll get their car home then post their keys through their letterbox.
"It would take away the temptation to drink and drive. The scheme will start on Friday and will carry on until January 8. We'll provide the service on Fridays, Saturdays and Sundays.
"If the scheme is a success this year then I'll continue with it every year."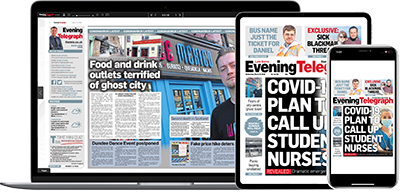 Help support quality local journalism … become a digital subscriber to the Evening Telegraph
For as little as £5.99 a month you can access all of our content, including Premium articles.
Subscribe