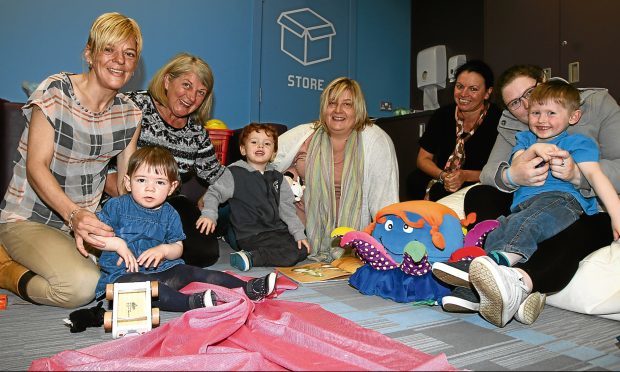 A community hub designed to tackle social problems in Dundee could be set for expansion after a "hugely successful" first year.
Lochee Community Hub manager Marion Logan believes the project is making a significant difference to residents nearly a year since it opened its doors.
The area has previously been identified as one of the most deprived in the city, with more than half of its residents living below the poverty line.
The £370,000 hub was created in a bid to curb some of the social issues affecting locals.
People of all ages and needs can benefit from a range of services, with spaces opened up to recovering addicts, young people, parent and toddler groups and job clubs.
Although there have been challenges along the way, Marion hailed a successful first 12 months for the hub — and hopes to expand on the services it offers.
She said: "We've got about 45 different organisations that use the hub.
"We're moving into our second year now and we want to expand and identify where the demand is.
"These are all services that help people in Lochee. There's a range of things on offer and we've had a lot of positive feedback.
"Our most popular group is probably the stay and play, which has grown massively for parents to bring their pre-school kids and they're here every Tuesday.
Marion added: "We've got housing support services and our Addaction drop-in service has been hugely successful.
"The attraction is they can come here, be in the open area and just come in.
"A recovery service was much needed in Lochee, and when people decide to do something about their problems, it's important they get the access they need as quickly as possible.
"We also have a peer support group, which means that people can get support from others in the area who are in recovery, so that they're not alone."
The hub had been several years in the making prior to opening to the public.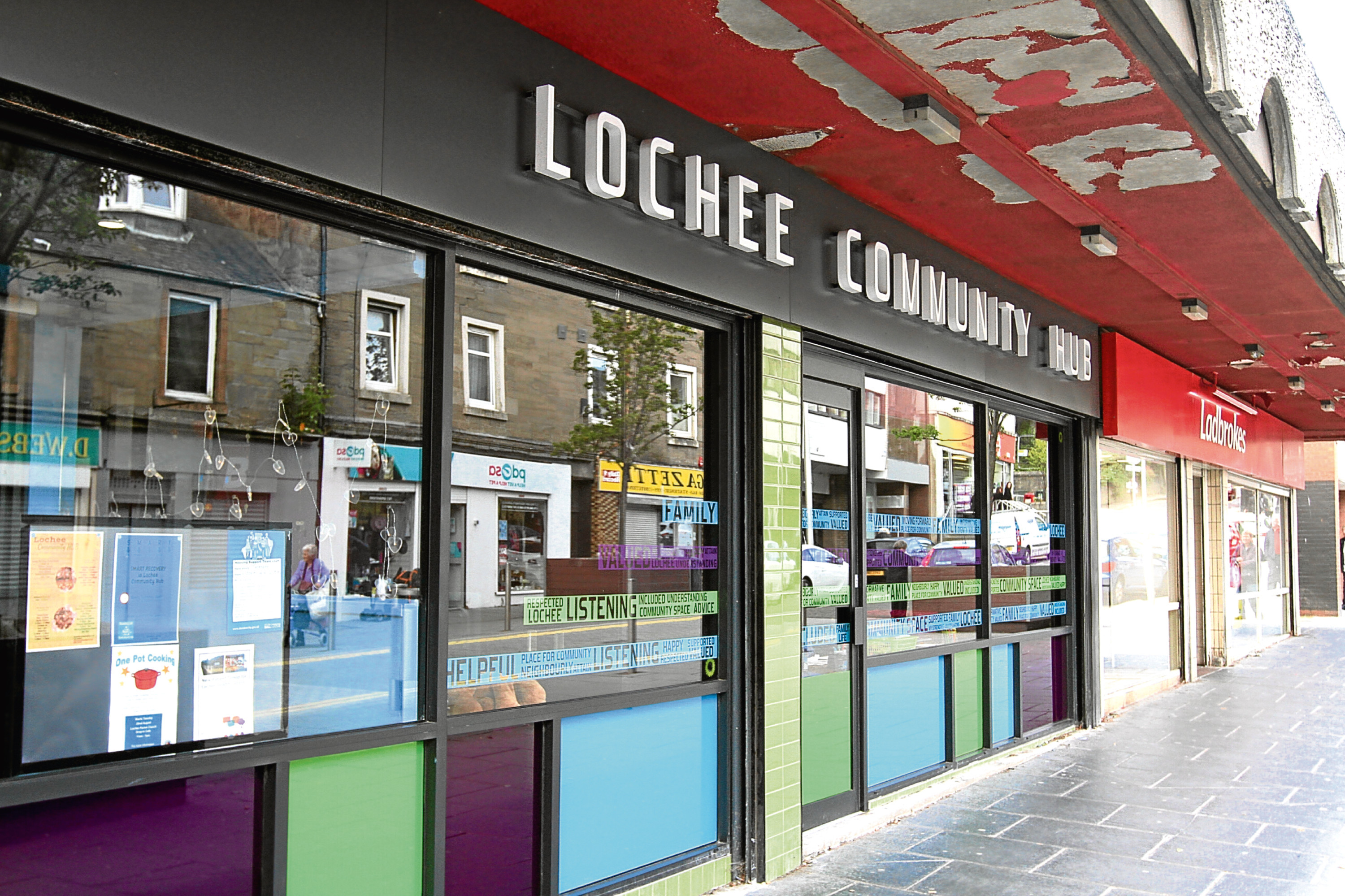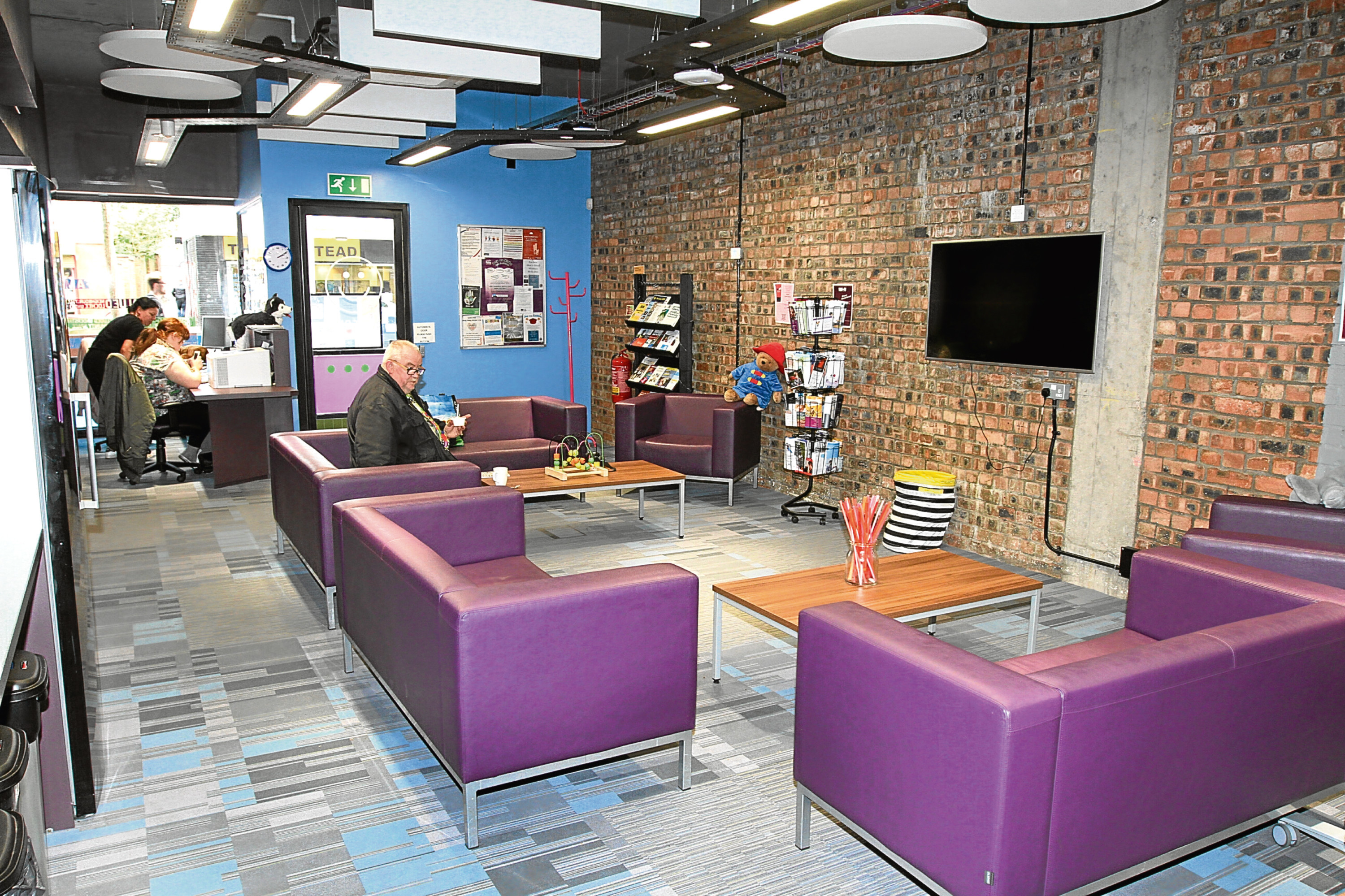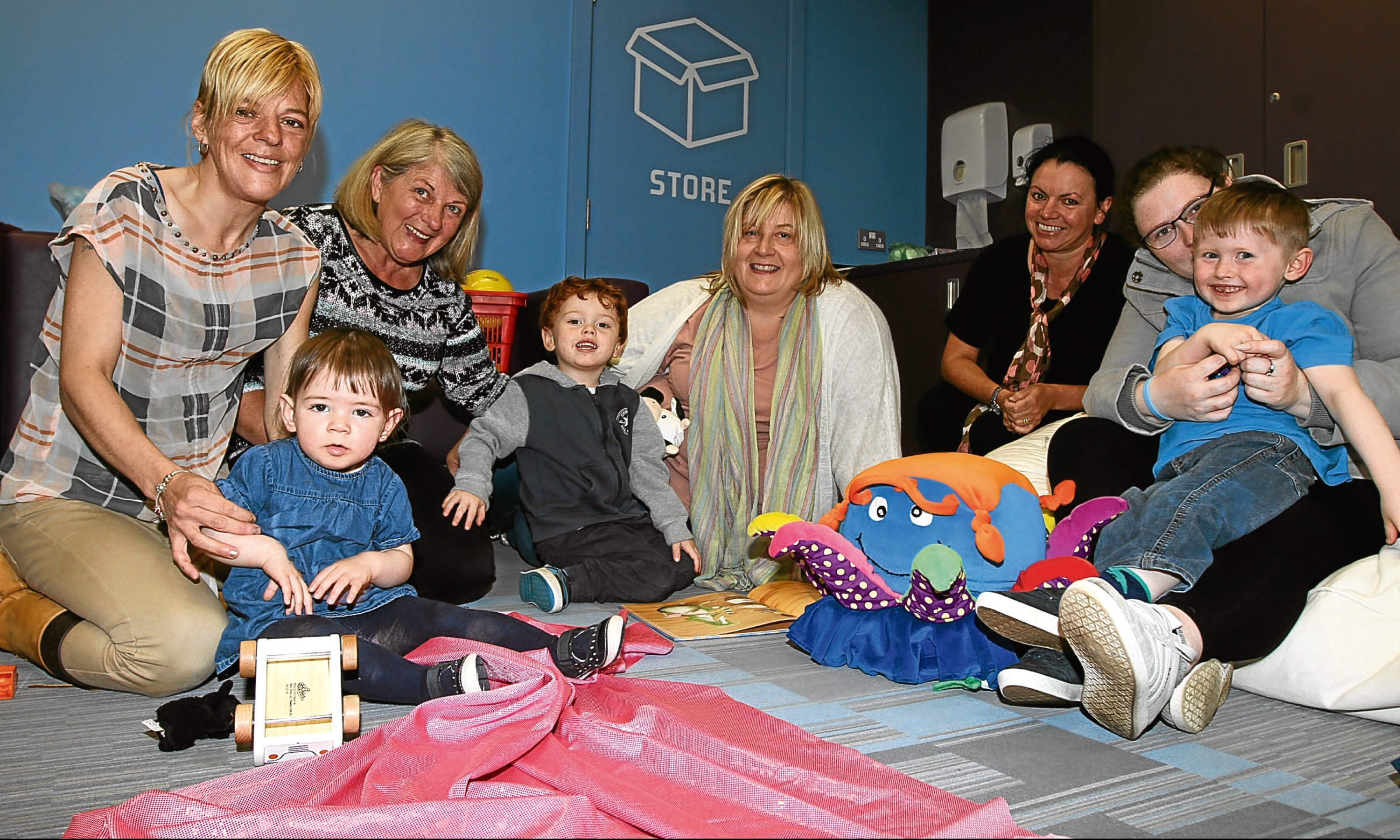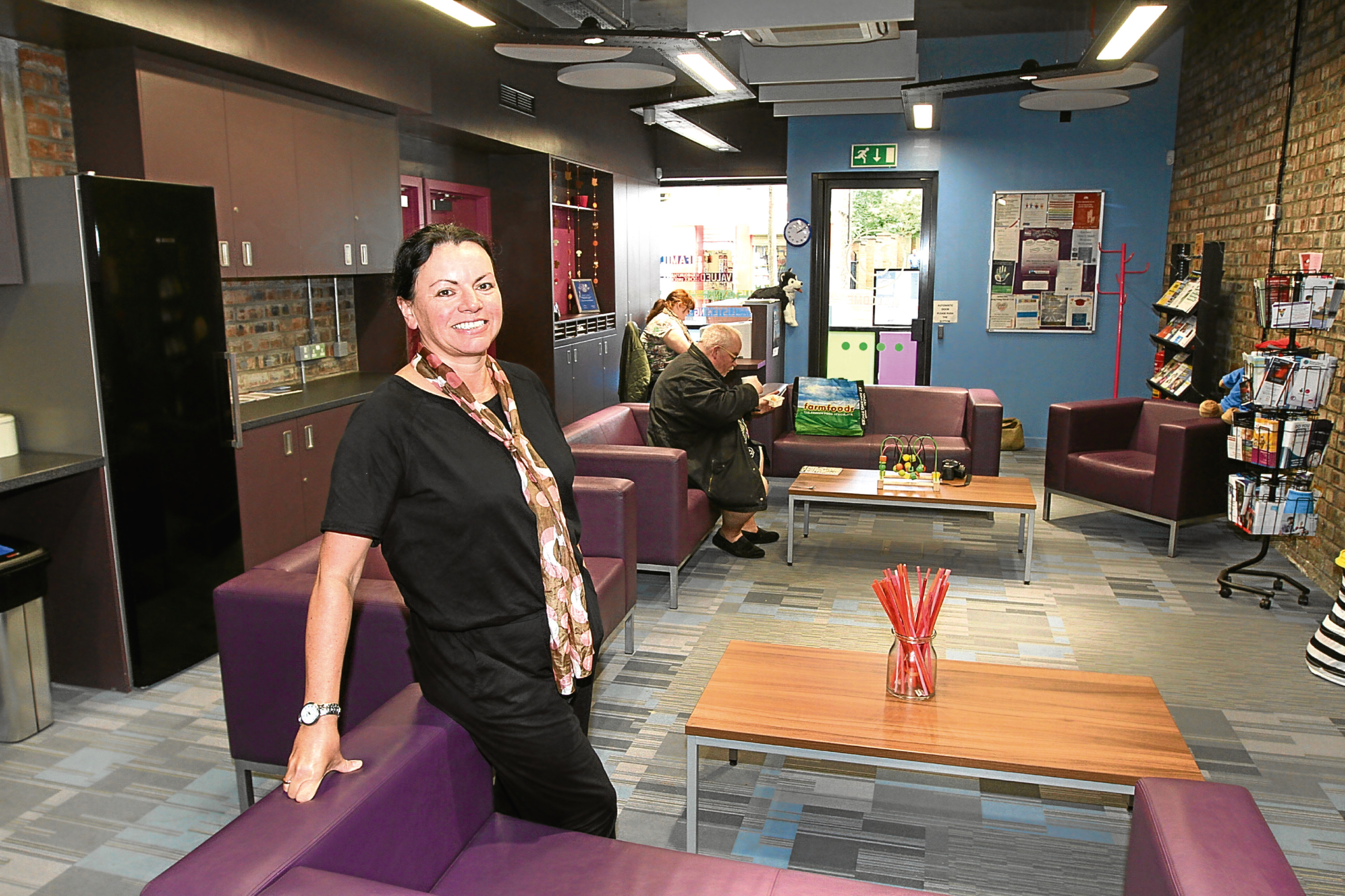 A potential expansion could see the hub opened up on evenings and weekends, but Marion believes that is unlikely.
She added: "The main thing we're working on is securing funding so that we have a second year and we believe we'll be in a position to say something more about that in the future. We've done very well to get such a wide range of organisations and now we have to focus on the needs of the people in Lochee and not just telling people to come here and do things a certain way.
"We had discussed before about having the hub open at evenings and weekends, but we haven't really seen a demand for that as of yet."
Some of the social issues affecting Lochee have been put under the microscope through the efforts of campaign groups including Save Our High Street. While those problems won't be solved overnight, the hub is already managing to engage residents of all backgrounds, according to Marion.
She said: "There was a strong sense of community in Lochee anyway and people are still coming in through word of mouth.
"People love it — it's like nothing they have ever had before.
"These people were made to feel unwelcome elsewhere, but now they're coming here, which is great."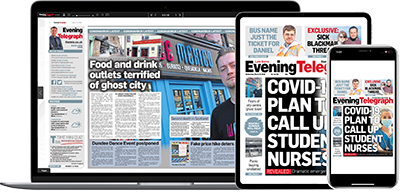 Help support quality local journalism … become a digital subscriber to the Evening Telegraph
Subscribe