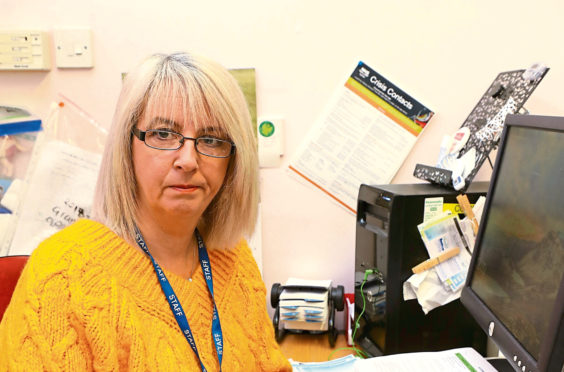 The true impact of the council's budget cuts will be felt by a number of community organisations.
In an exclusive conversation with the Tele, Brooksbank Centre manager Ginny Lawson explained the extremes they will have to go to just to make sure they stay open.
Recycling cooking oil, reducing staff hours, drastically cutting community services and possible staff redundancies are all being considered by the organisation.
The Mid Craigie centre provides services to both the local community and the wider city, including financial advice and a child safety service, as well as providing a community centre and café.
Thursday's budget slashes 5% from the centre's annual income, taking it from £317,478 to £301,604 – a cut of £15,874.
Ginny said: "To make this saving we have had to make some dire decisions.
"We are in a dreadful situation and we have had to have many long and serious thoughts about how and where we can make the savings required of us.
"The staff and the services and the public we serve will all be impacted."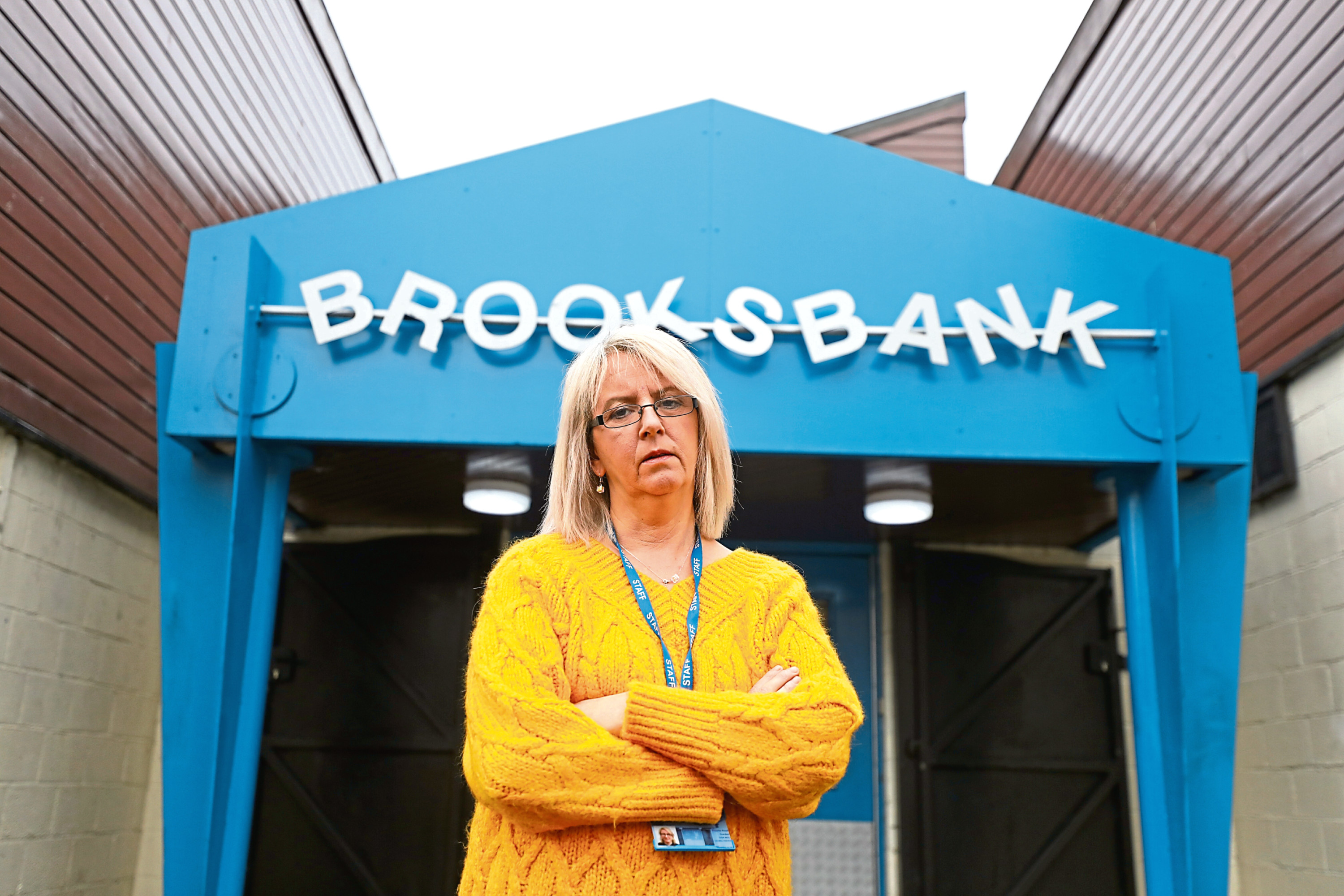 Among the services provided is a free-food-for-children scheme for those living in poverty.
Last year 876 children received free food during school holidays.
In addition to this, almost 37,000 people came through its doors. Its debt and benefits advice centre helped residents recover £2 million in additional benefit or other income which Ginny said was ultimately ploughed back into the local economy.
They also helped more than 1,500 people with debt problems and assisted those struggling to reschedule almost £1.3m of debt.
Ginny said: "This service is crucial and demand for it is growing.
"With the demise of McGill and the future loss of hundreds of jobs at Michelin we anticipate this service will be more in demand.
"In order to find the near £16,000 savings we have reduced staff hours, meaning they are suffering a cut to their wages.
"We are also having to consider redundancies, we are recycling cooking oil and we are withdrawing some of the free child safety equipment we currently offer.
"The child safety officer has also agreed to drop his hours from five days a week to four.
"However, the work has still to be covered which means other staff, including myself, need to take up the slack which will increase stress and the workload on other staff members."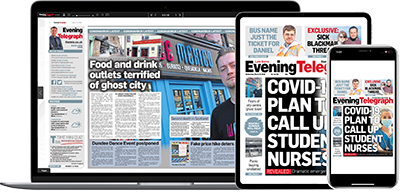 Help support quality local journalism … become a digital subscriber to the Evening Telegraph
For as little as £5.99 a month you can access all of our content, including Premium articles.
Subscribe