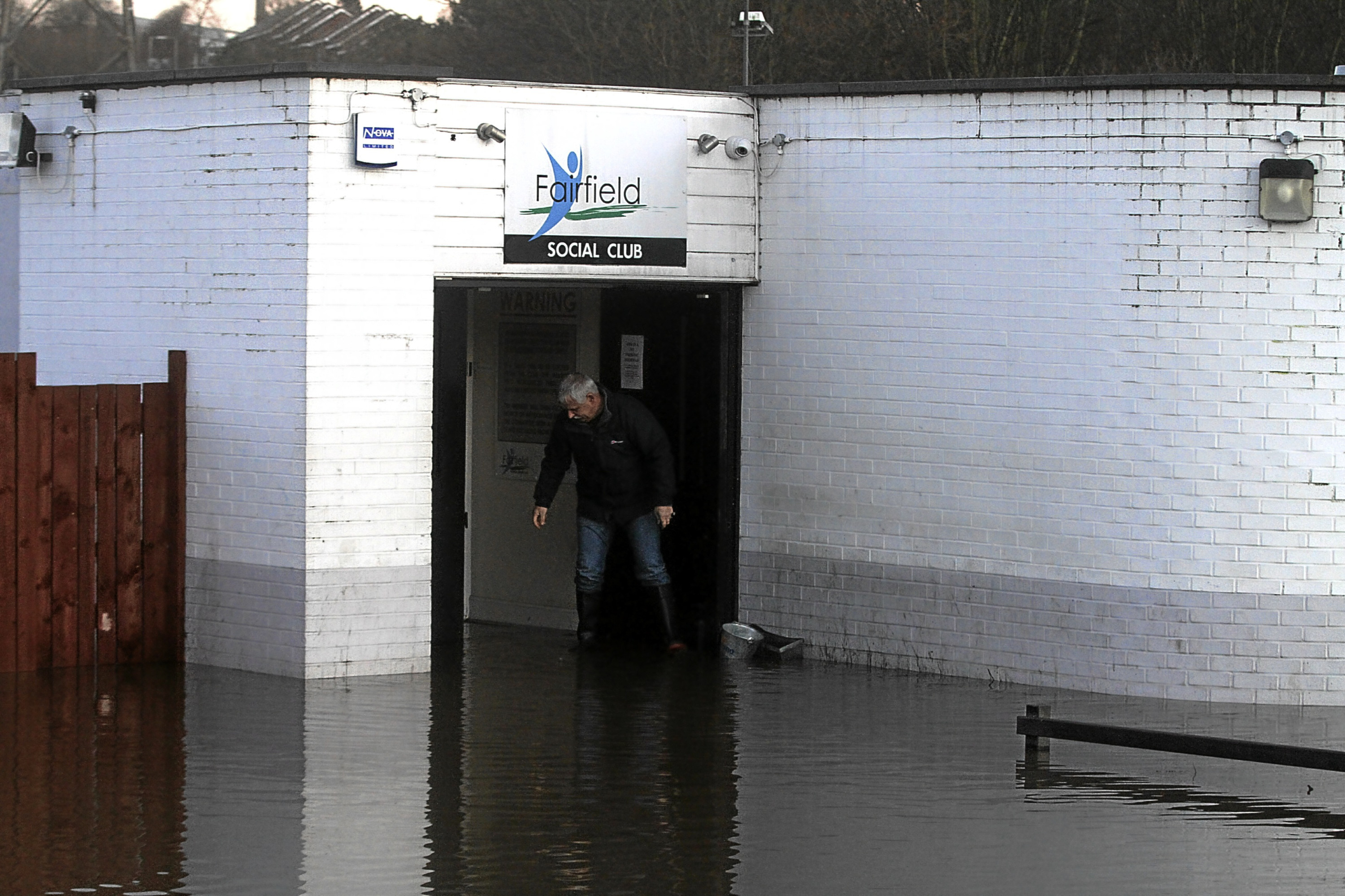 A Dundee sports club severely damaged during a flood has paid off its staff and may never reopen.
The Drumgeith Park building was badly flooded on January 7.
Jim Sorrie, a trustee of Fairfield Sports and Social Club, said he and other committee members were "worn out" over delays with repairs.
He claimed the landlord, Dundee City Council, has not repaired the roof.
Mr Sorrie, who has been involved with the club since it opened in 2013, said: "We had been paying wages to our six staff, but had to pay them all off a fortnight ago because we've run out of money.
"We're trying to get the council to get something done but they've just given up on us.
"We could have had the place gutted and up and running by then.
"But if the roof isn't water and wind tight there's no point of starting inside.
"I was down at the club last week and the place was stinking and the walls were black."
Mr Sorrie said the bulk of the club's income came from functions, which would be difficult to build back up.
He added: "It would take us a whole year to get fully booked-up again.
"There were 34 football teams who used the club and they've had to make other arrangements.
"The council would have been better knocking the whole club down and putting up a new one, then they'd have had it up by now.
"It looks like there will be no community hub, which is really sad."
A spokesman for Dundee City Council said: "We are continuing to try to resolve a number of outstanding issues with representatives of the club and its professional advisers so that the necessary work can be carried out as quickly as possible. It is vital that the building is wind and water tight before any other work is carried out."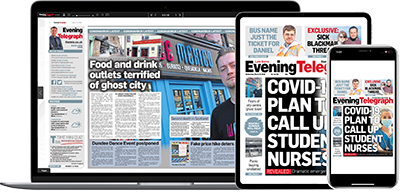 Help support quality local journalism … become a digital subscriber to the Evening Telegraph
Subscribe