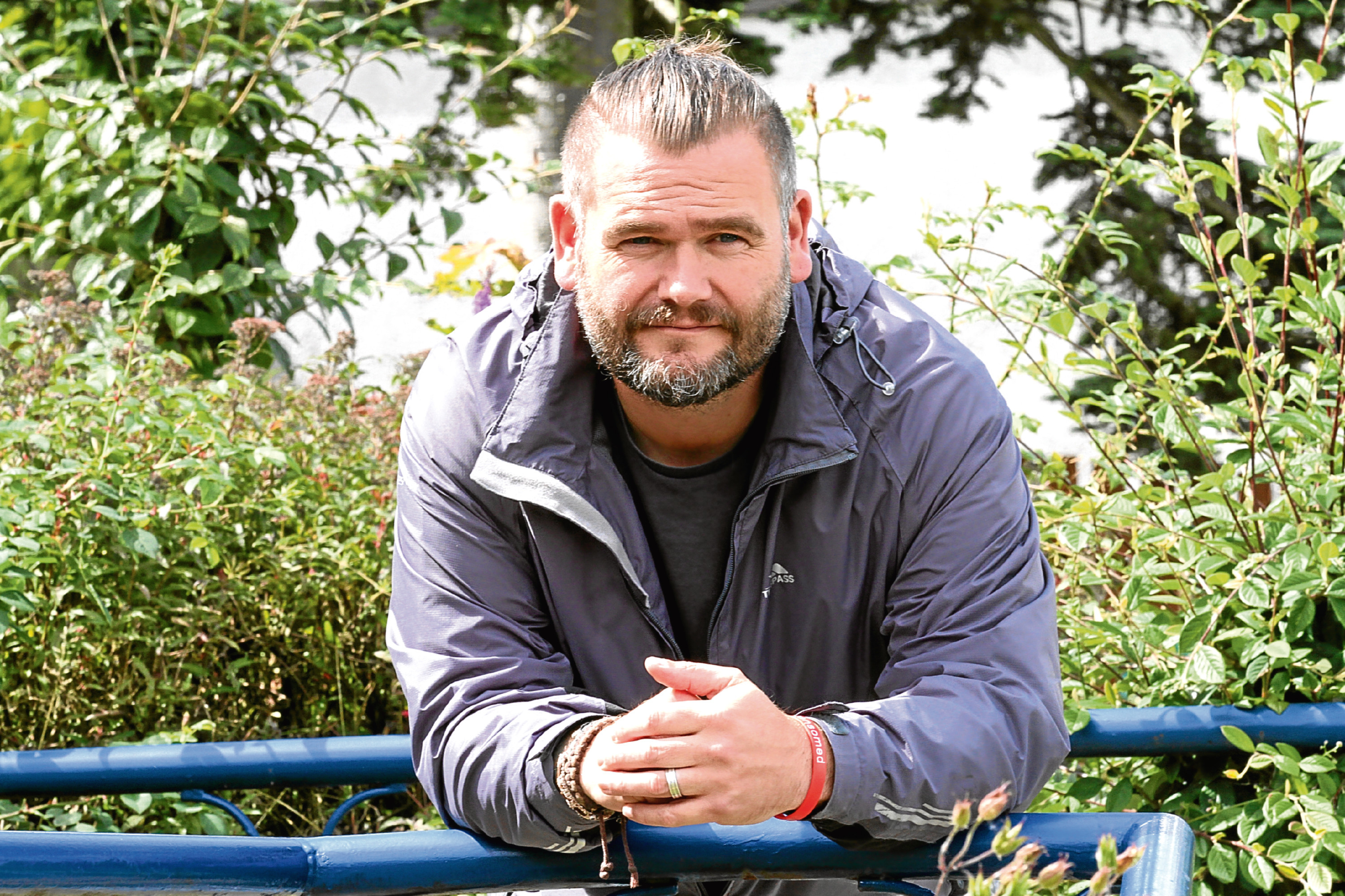 "Shooting galleries" give addicts approval to destroy their lives, a Dundee clergyman has warned.
The Rev Bob Mallinson, who battled addiction before joining the church, said opening facilities where people can take hard drugs perpetuates the cycle of drug-taking and sends the message that the state has given up on addicts.
Dundee is weighing up whether to provide fix rooms for addicts, where they can inject safely while supervised.
City officials are considering whether or not to follow the lead taken by Glasgow, which will host the first "shooting gallery" in the UK after the move was backed in principle by the city's health board, council and police.
Mr Mallinson, of Menzieshill Parish Church, who overcame problems with alcohol, cocaine and ecstasy, said opening up fix rooms is "short-sighted".
"I think what it is saying to people is 'just go ahead and keep doing what you're doing because we don't really care about you'," he said.
"It is so short-sighted. What the Government should be doing is delivering major investment to educate and rehabilitate."
Councillor Ken Lynn, chairman of the Dundee Health and Social Care Partnership, said he is "keeping a very close eye" on the roll-out of the drug consumption rooms in Glasgow.
Responding to Mr Mallinson's intervention, he added: "I refute the argument that such facilities send out the message that 'we don't really care about you'.
"They exist because there is a section of the drug-using population for whom recovery is so far off that traditional rehabilitation methods do not work.
"They are operated by medically-trained staff who are there to ensure that if overdose occurs prompt medical treatment can be administered."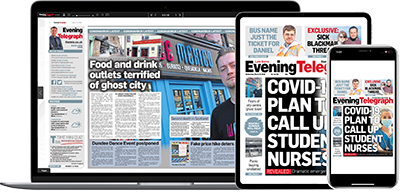 Help support quality local journalism … become a digital subscriber to the Evening Telegraph
For as little as £5.99 a month you can access all of our content, including Premium articles.
Subscribe