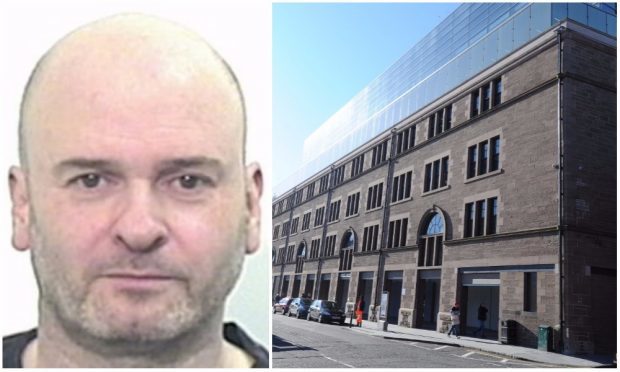 A full report detailing the £1 million fraud committed by a now-jailed IT worker is to be presented by Dundee City Council.
Mark Conway, a 52-year-old computer expert from Brechin, was jailed last week for five years after stealing more than £1m from the city's public purse over a seven-year period.
Conway defrauded £1,065,085 from the cash-strapped council — which has been forced to make millions in cuts to public services in recent years — to feed a football gambling habit.
Less than £7,400 has been recovered.
Labour leader Bailie Kevin Keenan called for a full report from auditors as to how Conway was able to deceive the local authority for so long, which the council confirmed would now take place at a meeting of the scrutiny committee.
The committee is next set to meet on September 27, but it is unknown whether the report will be ready by that date.
During Conway's trial, his defence solicitor Gavin Anderson told the court that his client fully expected to be caught by Dundee City Council accountants during the end of year audit process.
The court was told further that following the council's discovery of Conway's deception, various weaknesses were discovered in their accounting practices, allowing the fraud to remain undetected for a lengthy spell.
A Dundee City Council spokesperson said: "We acknowledge the sentence that has been passed by the court on a former employee of the local authority.
"Following the discovery of this crime, the council has taken action to prevent a fraud of this type from happening again in the future.
"An independent review of procedures has already gone ahead and measures have been put in place to strengthen controls.
"The council is involved in ongoing efforts to ensure the funds taken from the authority by this individual are recovered.
"It is intended that a full report on the fraud will be considered in public by the scrutiny committee in due course."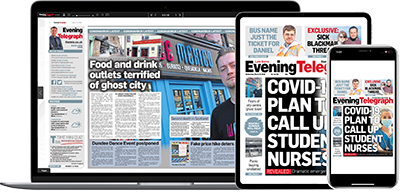 Help support quality local journalism … become a digital subscriber to the Evening Telegraph
Subscribe